If you've never been to the country, one week in Taiwan might actually seem like a lot. It looks absolutely tiny on the map, particularly if you're from a huge place like the United States or Australia.
In reality, a week is a perilously short amount of time to for a trip to Taiwan, which is much bigger than it looks. This is especially the case if you just turn up without a plan—the sands will run out of your hourglass before you even realize it.
Don't worry, however. The fact that you've arrived at this page at all is a step in the right direction. If you follow the plan I'm about to present, you can't possibly fail!
Is One Week in Taiwan Enough?
Apologies if I scared you in the intro—one week in Taiwan isn't a trip you'll take for naught, at least not if you're strategic. This not only involves choosing a manageable and executable list of destinations (more about that in a second), but committing to certain behaviors. Namely, rising and sleeping early for the first few days of your trip to ward off any jet leg, and making the most of every day.
With this being said, if you can stay longer in Taiwan, you absolutely should. I'll delve into the forms such trips can take in just a few paragraphs. In general, however, I'd say that spending just a week in Taiwan is something you should do if you simply don't have more time. It isn't ideal, by any means, unless of course you're taking it solely to seed inspiration for a longer future trip.
How to Divide Up Your Week in Taiwan
Spend Two or Three Days in Taipei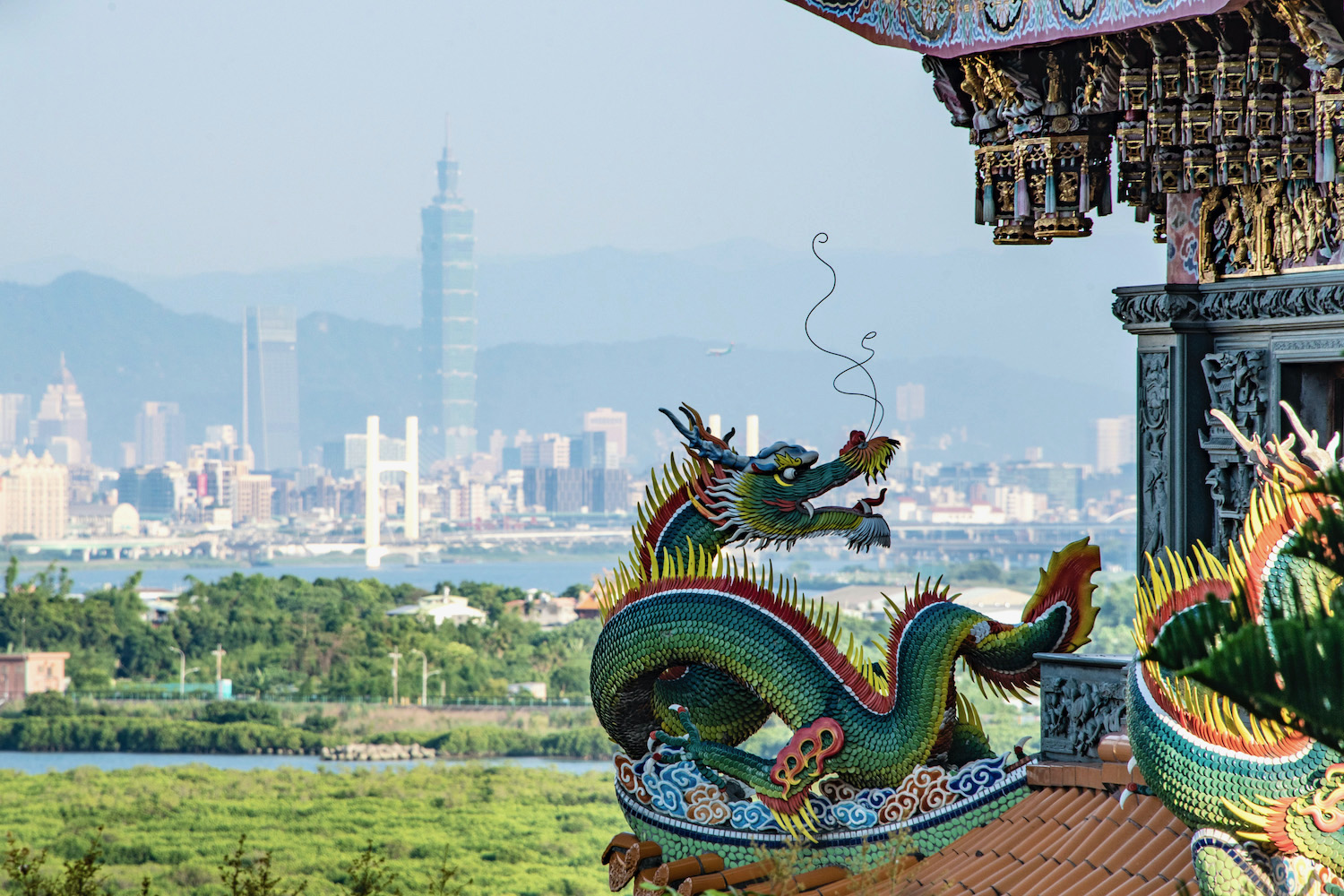 When it comes to how much of your week in Taiwan you should spend in Taipei, I'm on the fence. If you plan to stay exclusively within the city center, I'd probably say two days: One for the "tourist trail" (albeit poorly defined) that runs between Taipei 101 and the Ximending pedestrian area; and another for some combination of secondary attractions, be that the Bishan Kaizhang Shengwang viewpoint or the Yangmingshan hiking area.
Take a Day Trip to Keelung or Jiufen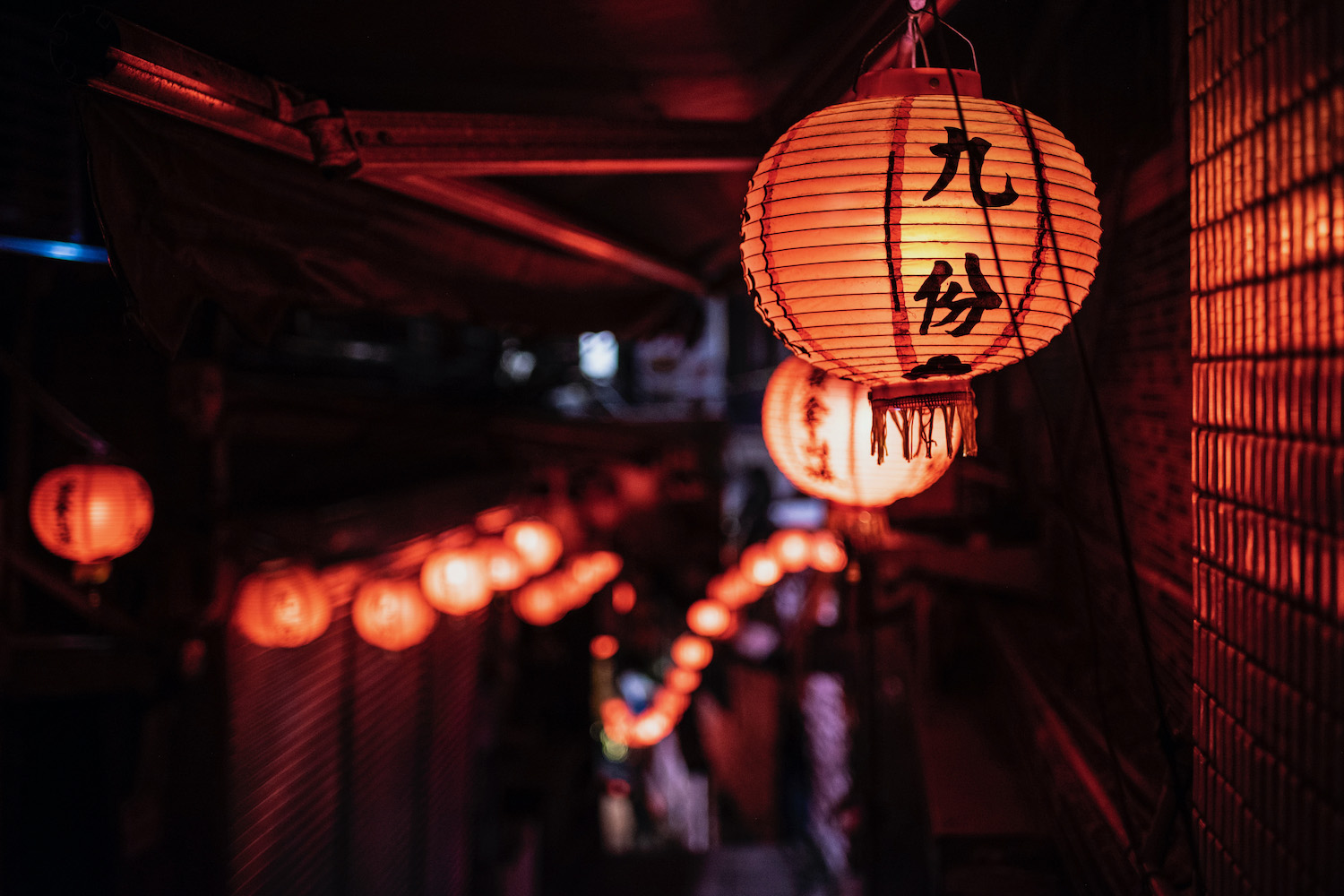 If, on the other hand, you don't mind cutting a bit more deeply into your one week in Taiwan, you could add a day trip to the mix and spend 3 days in Taipei and vicinity. Given the other destinations I'm about to recommend, I'd say that the best day trips from Taipei for you are Keelung (specifically, Miaokou Night Market) or the former gold mining town of Jiufen, where you might also stay the night.
Visit Hualien and Taroko Gorge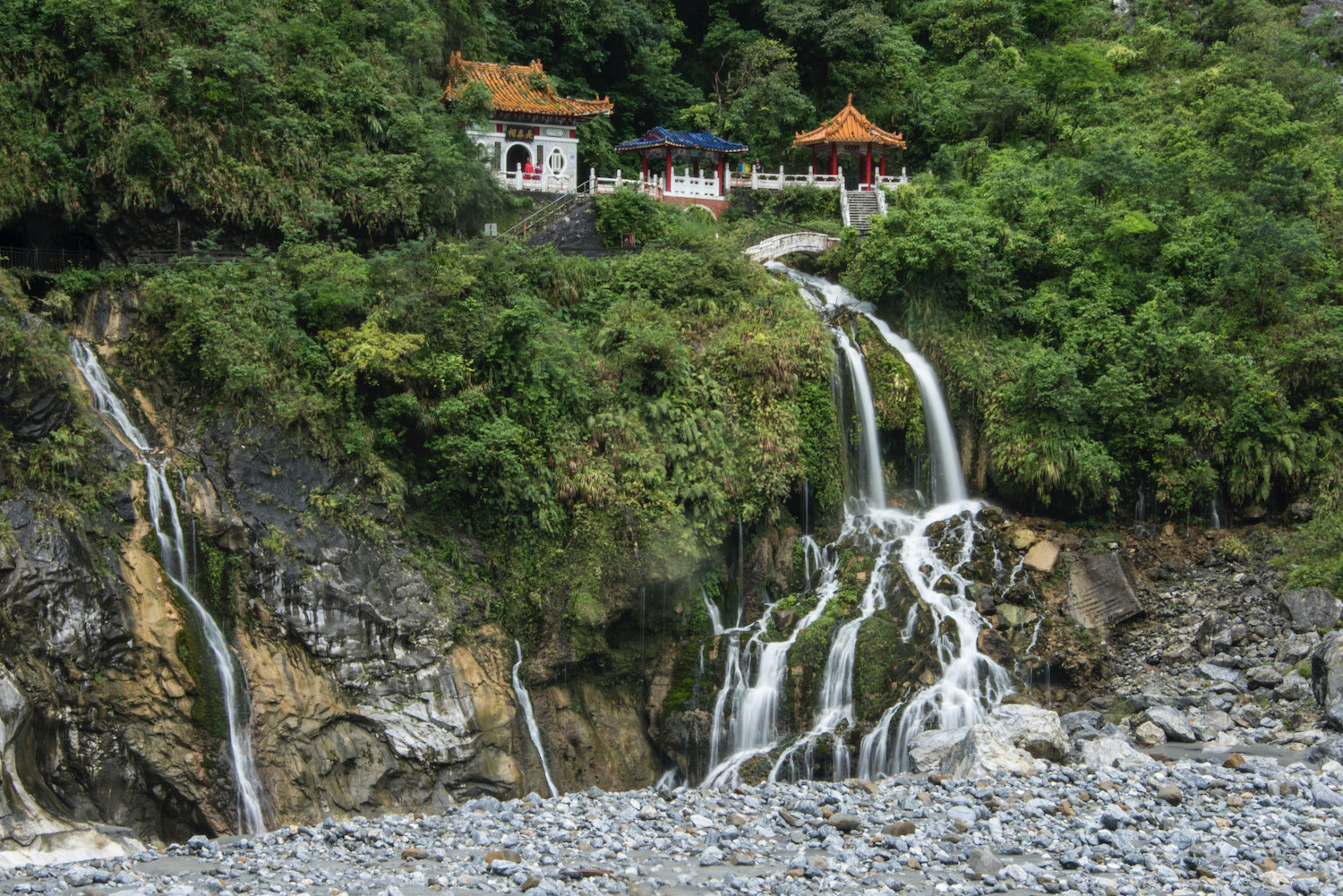 With just a week in Taiwan, you won't be able to drive Taiwan's entire east coast—I'm not sure I'd recommend renting a car at all. On the other hand, you can definitely go off the beaten path for a day. I'd recommend getting a limited express train from Taipei to Hualien, a city on Taiwan's northeastern coast. Spend the night here, but during the day head to scenic Taroko Gorge, whether to hike and swim, or to visit the Shrine of Eternal Spring.
(Or Taichung, Tainan or Chiayi)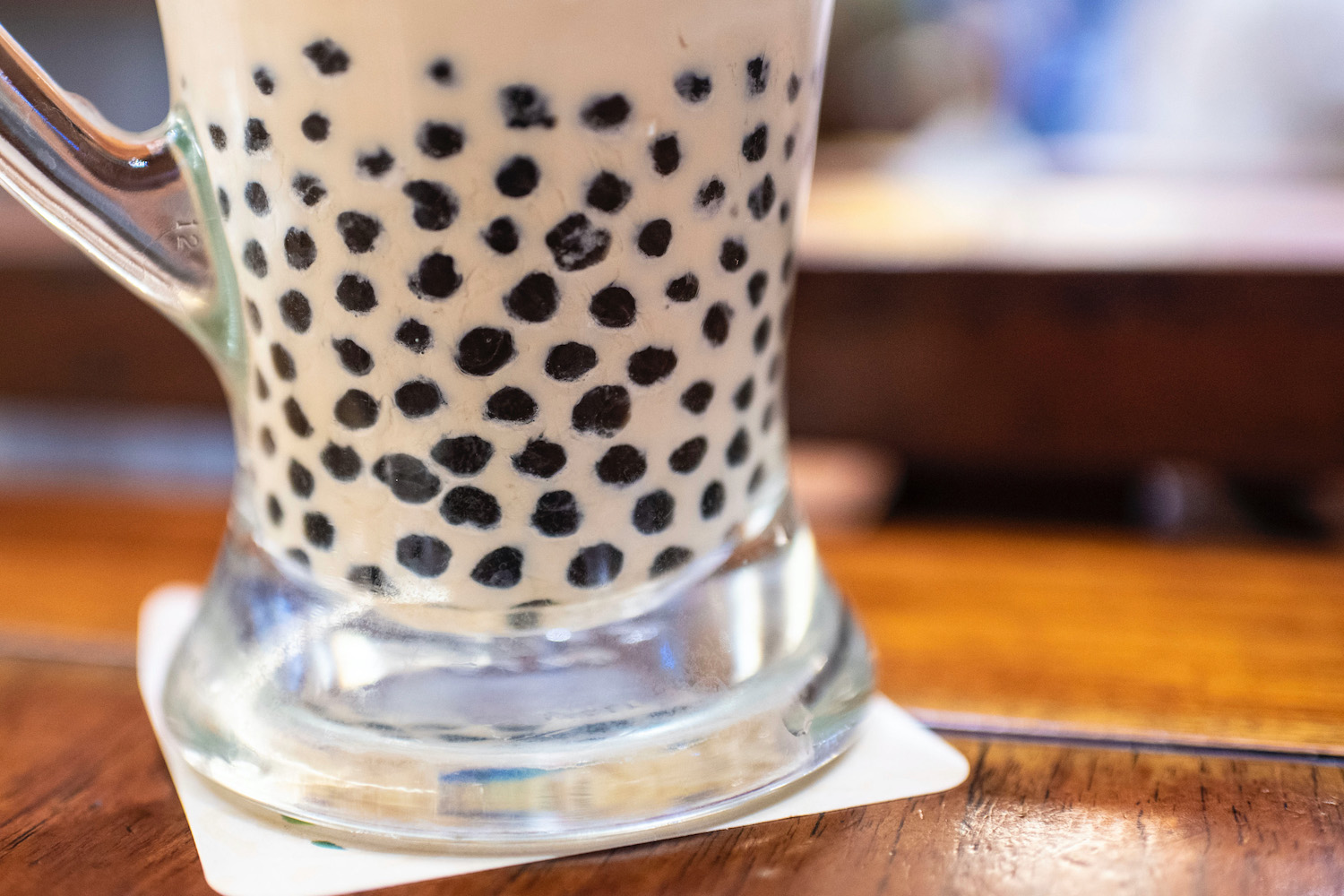 Alternatively, you can make your one week in Taiwan a more urban one. In this case, you'll ride Taiwan's high-speed rail down the west coast, visiting one of the country's secondary cities. History buffs will want to head to Tainan, Taiwan's former capital. Taichung and Chiayi, meanwhile, are both underrated in their own right, and within day-trip distance of Sun Moon Lake and Alishan, respectively.
Devote a Day or Two to Kaohsiung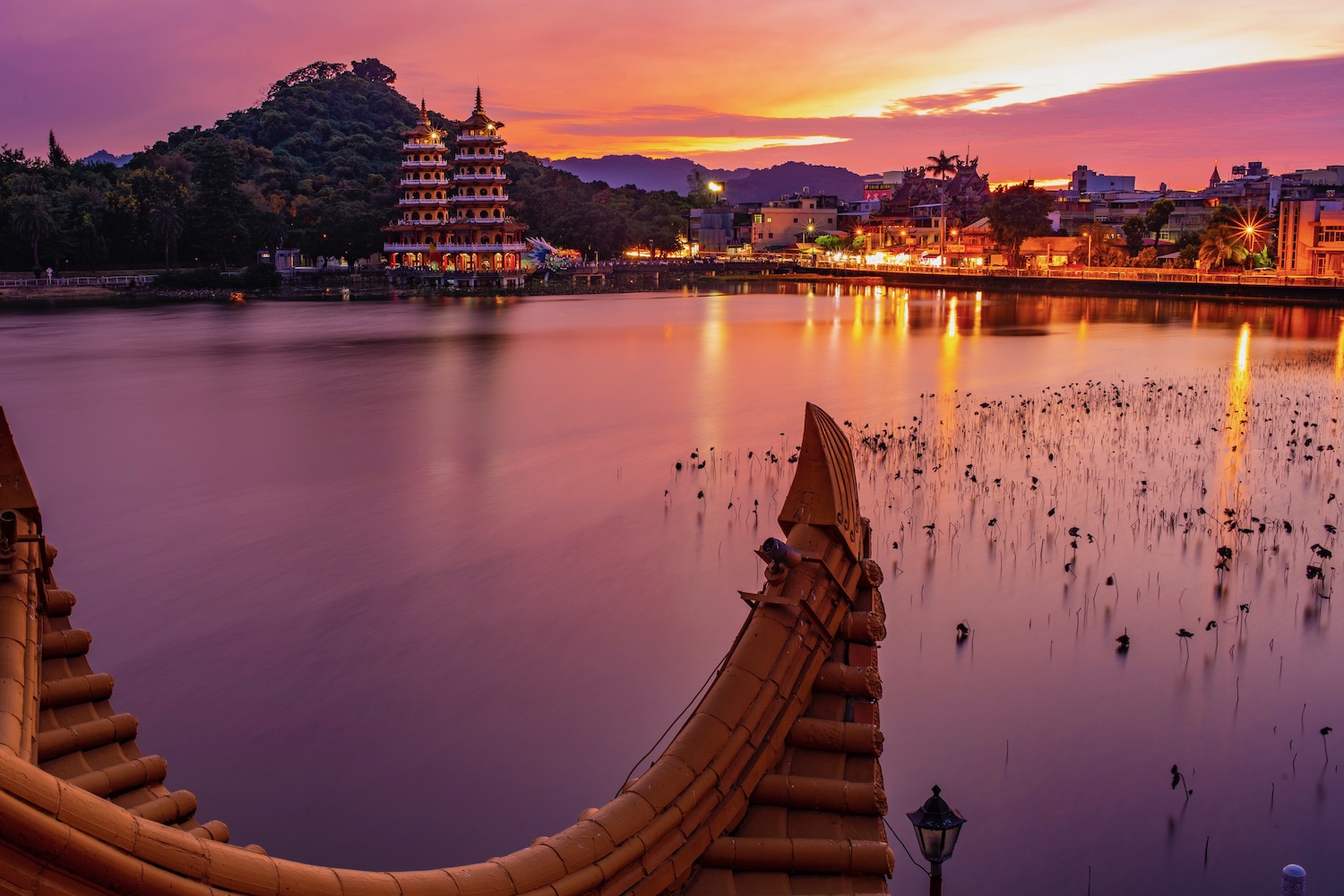 Finish your week in Taiwan in the country's deep south—specifically, the metropolis of Kaohsiung. If you have just a day here, you'll want to focus on city center attractions, such as the Dragon and Tiger Pagodas, Cijin Island and Liuhe Tourist Night Market. If you have a second day, on the other hand, you might be able to take a day trip to captivating Fo Guang Shan Monastery.
Longer Trips to Taiwan
As I mentioned in the second-to-last section, a week in Taiwan is doable, but not ideal. For that sort of trip—an ideal one—I would recommend spending two weeks in Taiwan, which I've written about in more detail here. This length of time will allow you to visit more destinations, and to spend more time in each. More generally, it allows you more wiggle room, which is always nice in a country you don't know well.
This is not to say that two weeks is the limit to how long in Taiwan you can spend. If you want to visit outlying islands such as the Mazu and Kinmen chains, or Lanyu island near Taitung, you might extend your trip to three weeks or even a month in Taiwan. One week in Taiwan, as I've emphasized many times within this post, really serves better as an intro or cross-section than anything comprehensive.
Plan Your Trip to Taiwan
I've provided you enough information here (and in my dozens of other free articles about Taiwan) to plan an incredible trip to Taiwan. Unfortunately, some travelers simply don't have to sit down and hammer out their itineraries. (Or, absent that, can create a plan, but don't have time to also digest and interpret what they've written, so that they don't land in Taipei clueless.)
Sound like you? Don't risk leaving any stone unturned! Regardless of how long you plan to spend in Taiwan,
hire me to plan your trip!
Other FAQ About Spending a Week in Taiwan
Is 1 week enough for Taiwan?
Although you can't see "everywhere" in Taiwan in just a week, you can cover quite a bit of ground with this amount of time. If you're craving a more urban trip, split your time between Taipei and Kaohsiung, and use the Taiwan High Speed Railway (THSR) to cover destinations in-between. Otherwise, follow up a couple of days in Taipei with a road trip down Taiwan's east coast through scenic Yilan, Hualien, Taitung and Pingtung counties.
How many days is enough for Taiwan?
Broadly speaking, you should spend as many days in Taiwan as you can. However, I find that if you want to take a comprehensive trips, a minimum of two weeks is a good idea. If you have just a week in Taiwan, you'll still need to do some picking and choosing.
What to do in Taipei for a week?
With a week in Taipei, you can enjoy a microcosm of what it's like to live in the Taiwanese capital. Rent an Airbnb in a central district like Da'an, Wanhua or Zhongzheng and then, after spending 2-3 days doing the tourist thing, devote the rest of your time to getting to know the local area around wherever you choose to stay.
The Bottom Line
Although one week in Taiwan isn't a particularly long trip, it also isn't particularly short. This is especially true if you take my Taiwan travel advice into account. Indeed, irrespective of where in Taiwan you travel during your week, and your overall raison de voyager, a fulfilling trip is as much about organization and intentions as it is about the amount of time you have. Travel around the country (well, as much as time allows), or stay mostly in Taipei, exploring other Taiwan destinations as day or weekend excursions. No matter what form your trip takes, Taiwan starts here.