I'll start with a sobering truth: There is no single best time to visit Taiwan. When it's sunny in one part of the country, it's raining in another; the busiest times of the year are that way for good reason.
Now that we have that out of the way—now that you've abandoned your hope for a silver bullet—we can explore the topic of when to visit Taiwan with the nuance it deserves.
Which is to say that the post below will focus on more than just Taiwan weather, and will help you make your own decision rather than telling you what to choose. Are you ready to get started?
Why the Timing of Your Taiwan Trip Matters
Deciding the best time to visit Taiwan is ultimately about setting priorities, and indeed an intention for your trip to Taiwan. You need to be realistic—you're not going to have sunshine every day, or have every place to yourself. If you play your cards right, however, you can time your trip so that you get good weather when it matters most, and that the most special Taiwan destinations are ones you enjoy without huge crowds.
For example, the Taiwan rainy season is generally occurring either in the north or south of the country, but not both. If you can deal with rain in Taipei and vicinity, you'll enjoy nice weather along the east coast scenic right, and in the south near Kaohsiung, Tainan and Chiayi. If, on the other hand, you want to enjoy sunny weather in Taipei, you should prepare for rain elsewhere.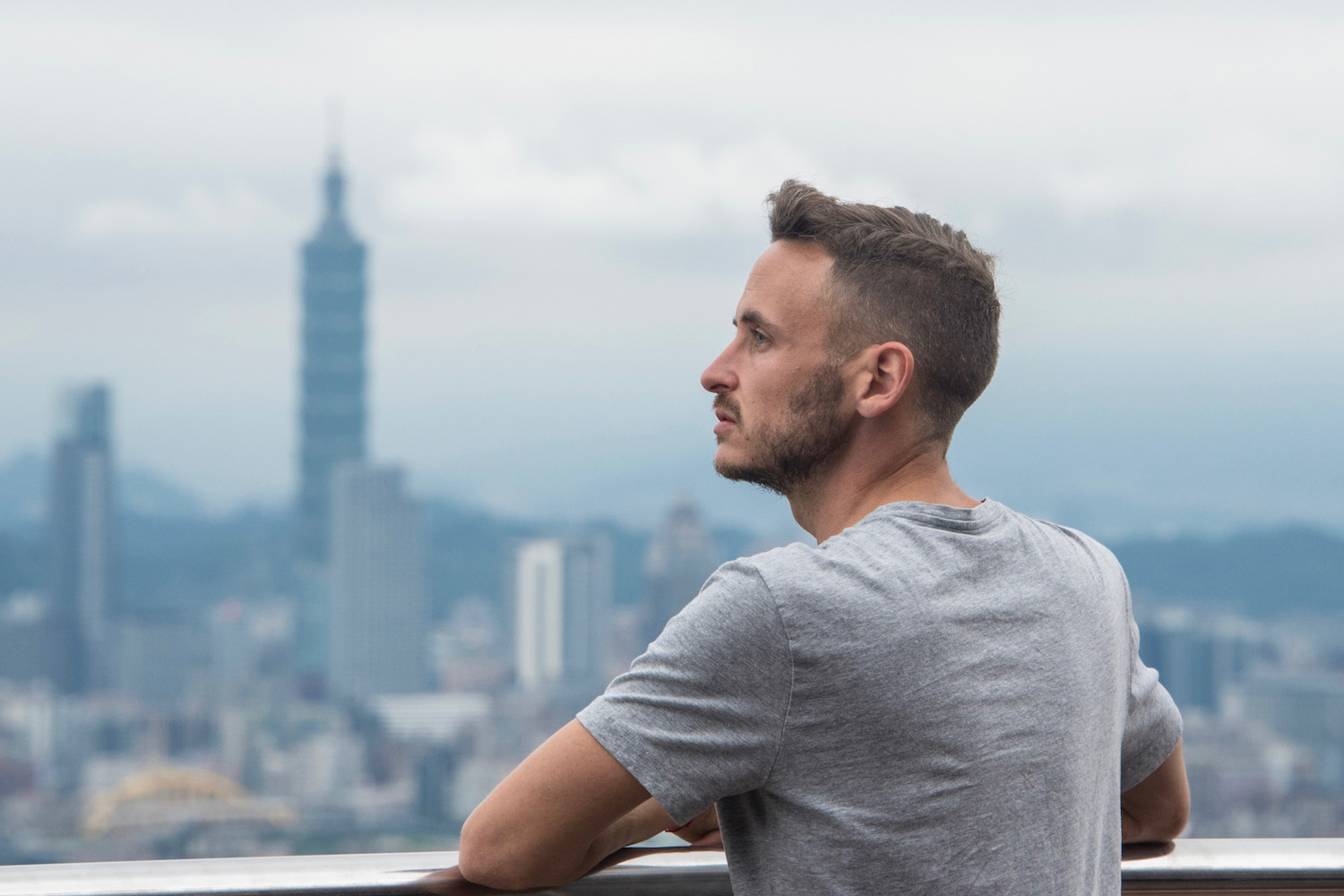 When to Visit Taiwan: Things to Consider
It's always raining somewhere
Pull up a Taiwan weather forecast and you're bound to be disappointed—that's the bad news; it's always (apparently) raining. While this is partially due to bad data on Google's part (TIP: Taiwan's own weather bureau provides a more accurate forecast), the fact is that it's always raining somewhere in Taipei—typically in the north while it's dry in the south, and vice-versa.
Taiwan's winter can get very cold
If you judged by recommendations for most of nearby Southeast Asia, you could be tempted to think that the best time to visit Taiwan was between about November and February. While this is the case for southern and largely tropical places like Kaohsiung and Kenting National Park, Taipei and environs can be downright cold (not to mention grey and drizzly) during the winter.
Prices are not highly variable
The good news? The cost of travel in Taiwan is generally low, with some exceptions like hotels (should you decide to stay in one, instead of an Airbnb). The better news? With some exceptions (such as the domestic holidays I'll mention below) prices very rarely go up; when they do, it's usually in particular areas.
Neither are crowds (for the most part)
The law of supply and demand works the same in Taiwan as it does in your country—we can infer from the generally stable prices in Taiwan that most places don't see massive visitor spikes, again with the exception of major holidays. The best time to visit Taiwan, if you're concerned about oppressive crowds, is essentially whenever you're able to travel.
Expectation is the root of disappointment
The second time I visited Taiwan, which was the first time I explored anywhere outside of Taipe, I arranged my list of things to do in Taiwan meticulously. I knew exactly what my pictures would look like, and the story I would want to tell—or so I thought, before it rained for five days straight. Avoiding expectations ensures you won't be disappointed, no matter when you visit Taiwan.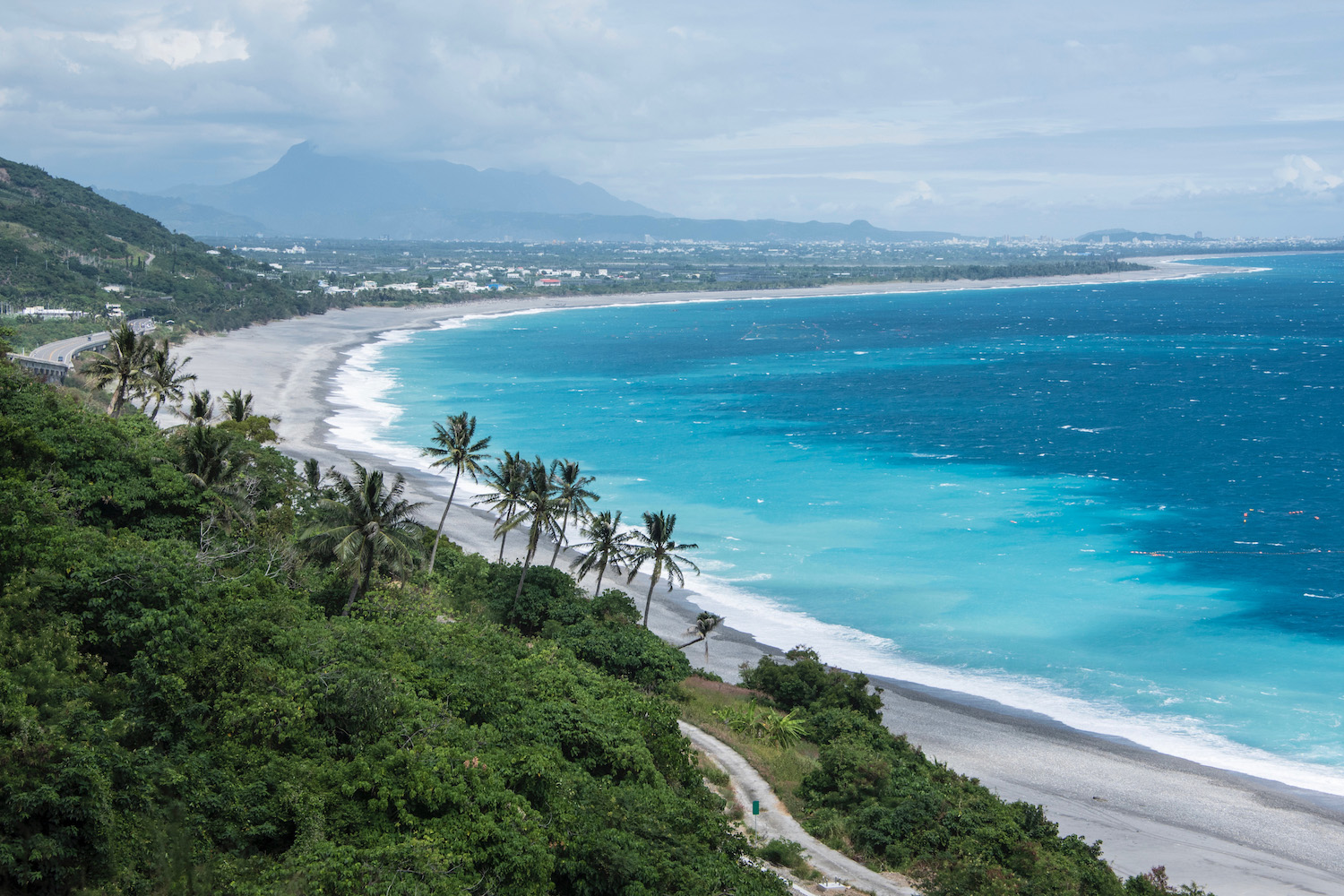 Annual Events in Taiwan
Below, you'll find a list both of public holidays in Taiwan, as well as annual events that might be of interest to you:
Chinese New Year (January or February)
Tomb-Sweeping Day (early April)
Dragon Boat Festival (June)
Computex (June)
Mid-Autumn Festival (September or October)
Taipei Pride (late October)
Taiwan (or at least the venues where the events take place, and tourist attractions during holidays) will be crowded during these periods—I'm not sure they're the best time to visit Taiwan.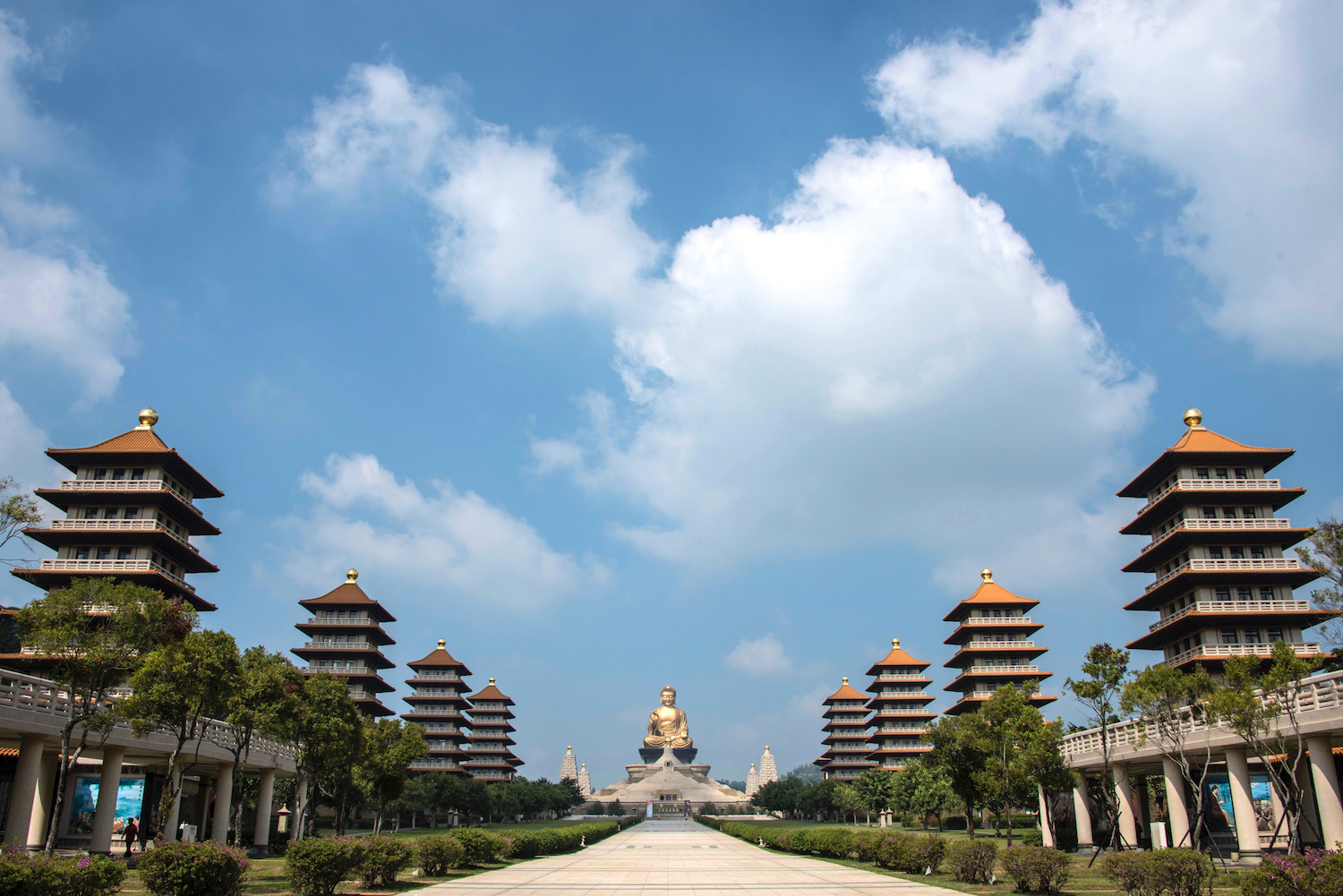 Plan Your Trip to Taiwan
Planning a Taiwan itinerary is more important that just getting your timing right. You'll need to pick the right places to go, the most amazing experiences to have and arrange them in the perfect order. There's a lot to keep in mind—for some travelers, it's too much. On the other hand, I've spent so much time exploring the nooks and crannies of Taiwan I can practically put a trip together in my sleep.
Other FAQ About the Best Time to Visit Taiwan
Which month is the best month to visit Taiwan?
In my opinion, the best month to visit Taiwan is November. Early November sees northern destinations like Taipei and Yilan dry out after their long, wet months, but is before the rainy season further south in Taitung and Kaohsiung begins in earnest.
When is the rainy season in Taiwan?
Taiwan has two rainy seasons: One for northern Taiwan and another for southern Taiwan. While Taiwan and Taipei's north are wet from about June until October, southern parts of the island experience the most rain between about December and April.
Is April a good time to go to Taiwan?
April is generally a good month to visit Taiwan. Spring is getting underway in Taipei and destinations in northern Taiwan, while the rainy season in the south is coming to an end. Many destinations in Taiwan are quite warm in April, but you'll generally avoid the year's most suffocating heat.
The Bottom Line
The best time to visit Taiwan depends as much upon external factors as it does the reasons for you trip. The key is flexibility: When it's raining somewhere in Taiwan it's clear somewhere else; crowds concentrated in one place means another will be empty by comparison. Rather than getting your heart set on perfect weather or having a certain place to yourself, create a balanced trip plan that doesn't tie your enjoyment to factors you can't control. I hope your next trip to Taiwan is one for the record books, regardless of when you choose to come!