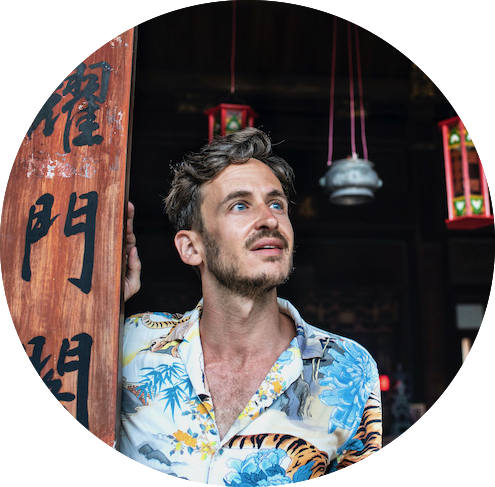 On the hunt for inspiration—or just information—for your next trip to Taiwan? My name is Robert Schrader, and you've arrived in the right place. I'm a veteran Taiwan traveler with half a dozen years under my belt—and I'm delighted you're here.
Whether you need tips on top Taiwan destinations, Taiwan trip ideas or travel advice about topics like Taiwan SIM cards and trains in Taiwan, my Taiwan travel blog is where you need to be. I've circled the island dozens of times—I've lived in Taipei for over a year!—and my posts combine the wisdom I've gained with insightful, informative personal anecdotes.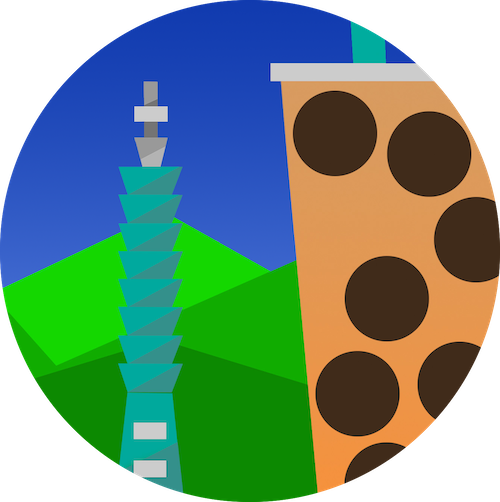 Taiwan is a place I always think I know completely—then I get on a train or bus to somewhere seemingly random, and I'm blown away. As you'll see browsing through my Taiwan travel blog posts, this capacity for spontaneous adventure is precisely what makes Taiwan such a joy to discover. In fact, I love it so much I decided to move here!
If there's one word I could use to describe Taiwan, it would be "harmony." Taiwan's cities are a pastiche of East-meets-West cosmopolitanism, while the larger culture perfectly mixed stoic Japanese traditions with wilder elements that might be more at home in Southeast Asia. To say nothing of the food—I could write a Taiwan blog just about that!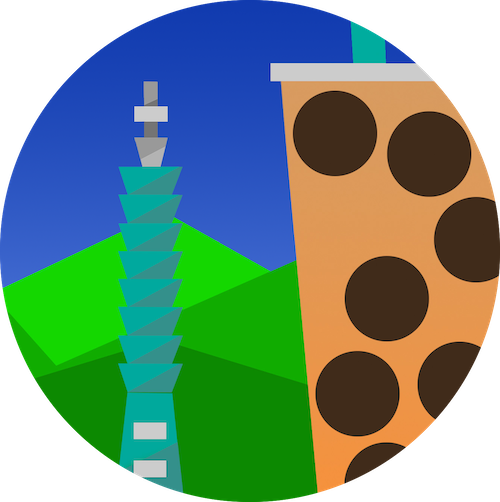 Enjoying Taiwan is easy, but planning a trip to Taiwan can be a nightmare. Commission a custom Taiwan itinerary—and let me sweat the details. Get a personalized video consultation, detailed day-by-day itinerary and more!