I'll start with a disclaimer: Many of the best beaches in Taiwan are better for photography than they are for swimming.
To put it another way, if you're looking for a beach in Taiwan with temperature water (and without rip currents), it's unlikely to be a very attractive one. Taiwan's best-looking beaches, unfortunately, are not its most hospitable.
Now that we have these uncomfortable truths out of the way, let's get to the contenders. I'm curious as to whether my favorites will eventually rank alongside yours!
The Truth About Taiwan's Beaches
Readers, who arrive at this website ambivalent about Taiwan and leave wanting to book flights, often ask me why so few Western travelers come here. "Frankly," I tell them, without any hesitation, "it's because even the best beaches in Taiwan don't stack up against average ones in neighboring countries and regions, such as those in Thailand's Andaman Sea or Japan's Okinawa prefecture."
I say this comprehensively, of course. Certain Taiwanese beaches look absolutely gorgeous in photographs; surfing in Taiwan is second-to-none, especially if you're a skilled enough surfer to navigate tides that would be dangerous to the general public. But Taiwan is home to precisely zero "slam dunk" beaches, which is unfortunate and surprising, given that it's an island in a relatively warm part of the ocean.
My Favorite Taiwan Beach Destinations
Taimali Beach, Taitung County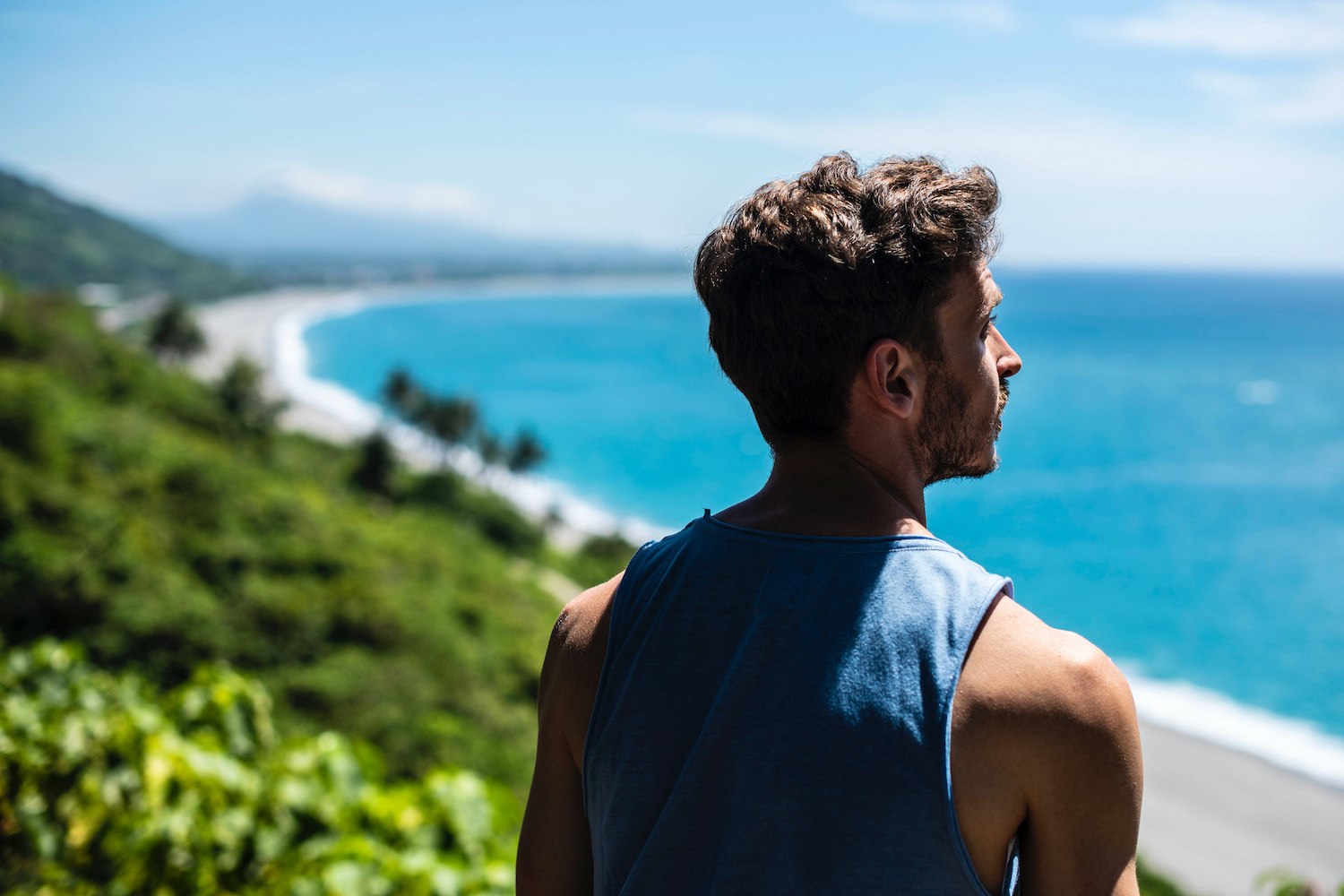 One of my favorite things to do in Taitung is drive along the sections of Taiwan's scenic east coast that sit to its north and south. While there are beautiful stretches on the northern periphery, the most gorgeous part—and Taiwan's best beach, at least from a photography perspective—sits just to the south. Don't try to swim at Taimali Beach, however. I legitimately think you'd be sucked out to sea!
Qixingtan Beach, Hualien County
My second choice for the best beaches in Taiwan also sits on the east coast. Specifically, you'll find Qixingtan Beach just outside of Hualien city; you can stop there on your way to Hualien if you're on a Taiwan road trip. Another option would be to head here in the morning before visiting nearby Taroko Gorge, or after you've completed all your hiking in the national park.
Fengchuisha, Kenting National Park

Speaking of national parks, I have been outspoken about the fact that I find Kenting to be overrated. However, while Kenting beaches within the national park-proper leave me wanting, the long stretch of coastline just before you enter Kenting Town coming down the east coast—i.e. Fengchuisha—is incredible. As is the case with Taimali, you can't swim here; I'm not even sure how you would access the beach at sea level.
Penghu Islands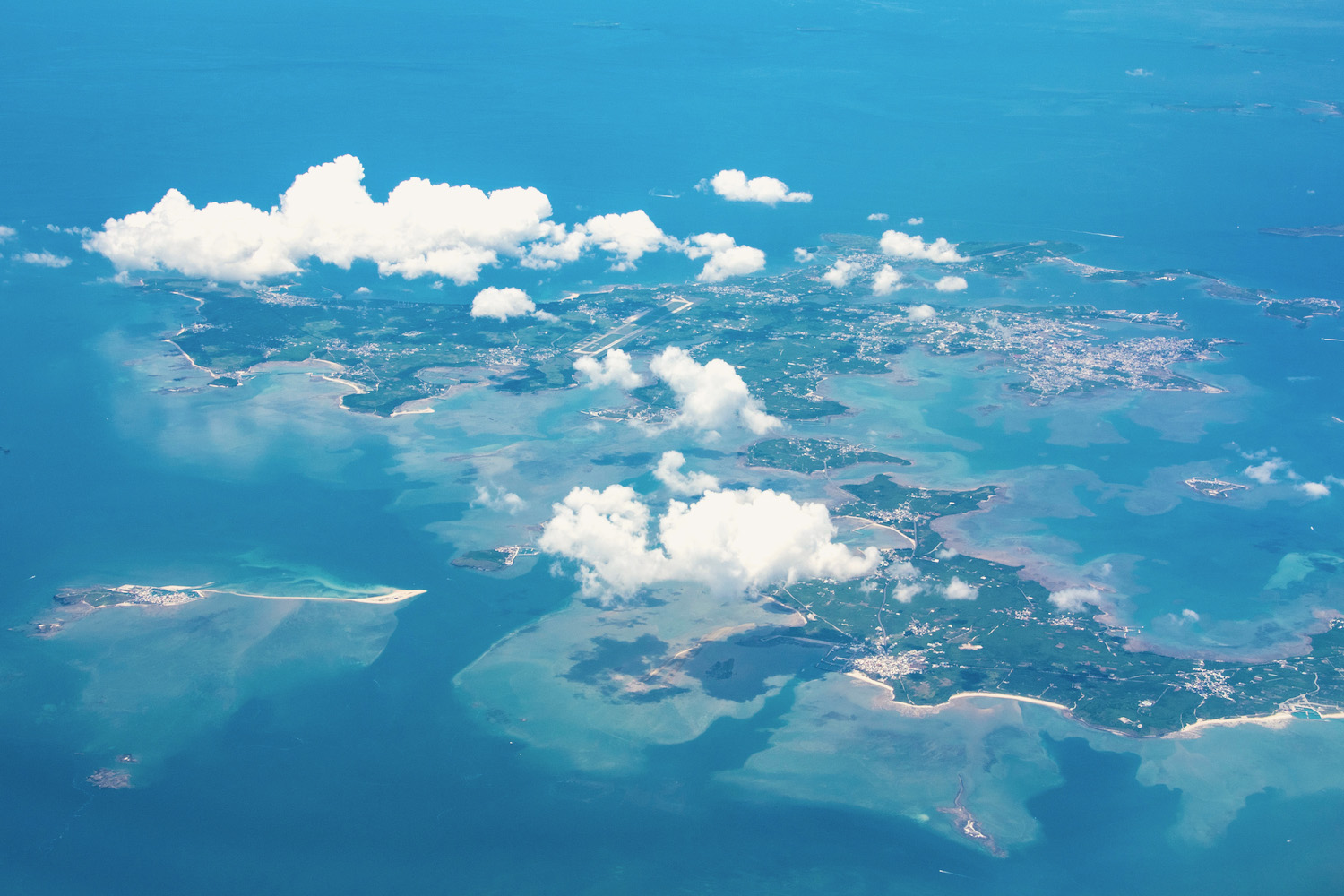 The best beaches in Taiwan that adhere to the aesthetic you find elsewhere in Asia are those you find in the Penghu Islands—white sand, clear water and palm trees. Unfortunately, traveling to Penghu can be difficult if you don't speak Chinese, to say nothing of how crowded (usually with large tour groups—the worst kind of travelers) it is. To be sure, Penghu's beaches simply don't look as paradisiacal at sea level as they do from the airplane. Trade-offs!
Baishawan Beach, New Taipei City
The good news? There are many swimmable beaches near Taipei, by which I mean a day-trip distance from the capital. The bad news? You get what you pay for, in terms of time and effort. Baishawan Beach, to be sure, is not a "white sand" beach, in spite of what the translation of its Chinese name would have you believe. Still, it's probably my favorite beach in northern Taiwan, and certainly better than the more popular Fulong.
What About Taiwan's West Coast?
Although there are some beaches near Taichung, Tainan and other cities on the west coast of Taiwan, these are not anything to write home about. The only people I know who visit them are locals who need to cool off, and don't have the energy or vacation time to drive to the east coast, or to fly to Penghu or other examples of Taiwan's outlying islands that have quality beaches.
To put it another way, while you aren't going to find the best beaches in Taiwan along the west coast, you can take a swim or catch some sun there. I would just advise you to temper your expectations before you arrive, even more than you generally have to when going to the beach in Taiwan. Sound harsh? Maybe it is. But accepting reality in the present moment is the surest way to avoid disappointment with it in the future.
My Favorite Taiwan Nature (Besides Beaches)
From hiking in Taiwan, to hot springs pools, to famous Sun Moon Lake itself, nature is never far from even the most crowded places in Taiwan. Here are some of my favorite examples:
Note that while you can see most of these places in a few hours (read my article about a Sun Moon Lake day trip here as an example), it's never a bad idea to spend the night if you have the time.
Other FAQ About Taiwan Beaches
What is the best beach in Taiwan?
If you're simply talking about beauty, the best beaches in Taiwan are probably Taimali in Taitung county and Qingshui Cliffs in Hualien County. In terms of swimmable beaches, it's a bit more difficult. As a general rule, Taiwan's most inviting beaches tend to be its least attractive ones.
Does Taiwan have good beaches?
Although Taiwan is an island surrounding by relatively warm oceans, I have to be honest: It was not blessed in the beach department. Some beaches in Taiwan are beautiful, it's true, but most of the very attractive ones are far too dangerous or otherwise inhospitable for swimming.
Can you swim in the ocean in Taiwan?
Most Taiwan beaches are not appropriate for swimming. The beautiful east coast beaches tend to have dangerous riptides, which make venturing far from shore dangerous. West coast beaches are calmer, but most are ugly or even dirty.
The Bottom Line
While the best beaches in Taiwan might not match up to those you find in Thailand or even Japan, it's not accurate to say that all Taiwan's beaches are terrible. With this being said, you do need to have proper expectations. Namely, that the best swimming beaches in Taiwan are often not the most beautiful ones to look at, and vice-versa. Want to make sure beach time is seamlessly integrated into your larger Taiwan itinerary? Hire me to plan your Taiwan trip—and let me sweat the details!