If you're searching the internet for a Kaohsiung travel guide, I'm going to assume you're a fairly serious traveler. Most people who visit Taiwan, after all, don't make it out of Taipei and its vicinity.
In this spirit, rather than creating a day-by-day Kaohsiung itinerary for you, I'm going to outline my favorite attractions and experiences in the city. I'll leave it up to you which to visit, and in what order.
I'll also delve into some other essential information, including how many days in Kaohsiung you should spend, how to get to Kaohsiung and comparisons of Kaohsiung with other cities in Taiwan. Ultimately, however, the purpose of this page is simple—your search for what to do in Kaohsiung ends here.
Where to Stay in Kaohsiung
I'll get into specific things to do in Kaohsiung in just a second, but for now let's talk about where in the city to make your home. Unlike in Taipei, where I generally prefer to stay in apartments, there are some decent (though not amazing) hotels in Kaohsiung. These include Howard Plaza Hotel and Kindness Hotel Zhongshan, which is one branch—my favorite branch—of a large local chain.
Of course, if you find Kaohsiung hotels to be as underwhelming as I find hotels in Taipei, you can definitely stay in an Airbnb instead. In general, I'd say the closer to Kaohsiung Main Station you can stay, the better. I'd avoid staying near the city's Taiwan high-speed rail station (aka Zuoying), which is convenient for the bullet train and the pagodas I'm about to mention, but not much else.
Kaohsiung Attractions and Activities
Dragon and Tiger Pagodas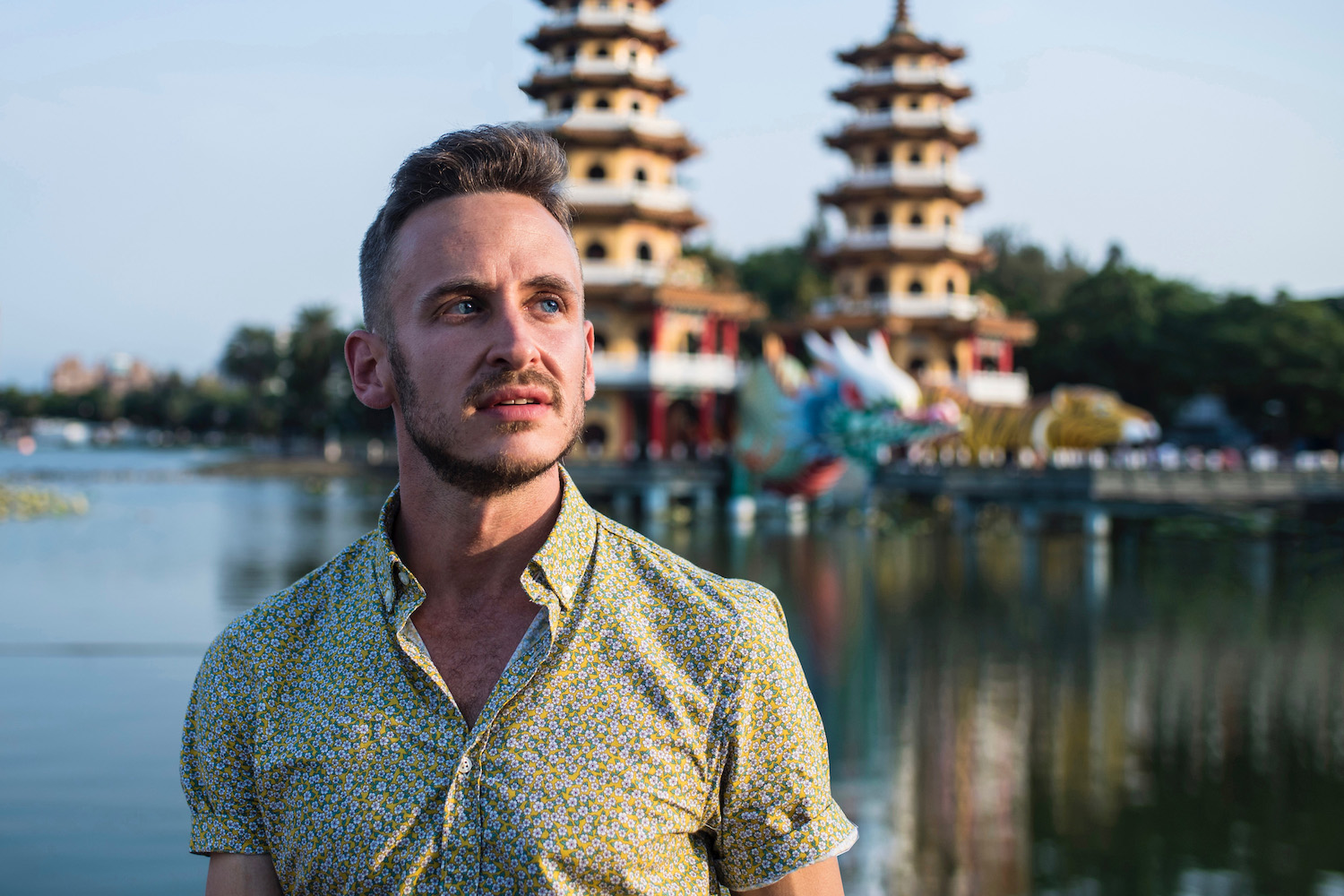 There are many Kaohsiung temples worth visiting—and most of them can be found along the shores of the Zuoying Lotus Pond, near the high-speed rail station. The most famous among these is the Dragon and Tiger Pagodas, but these are not the only game in town. You can also visit Yuandi Temple, as well as Wuliting Pavilion, which makes for a great sunset vantage point.
Cijin Island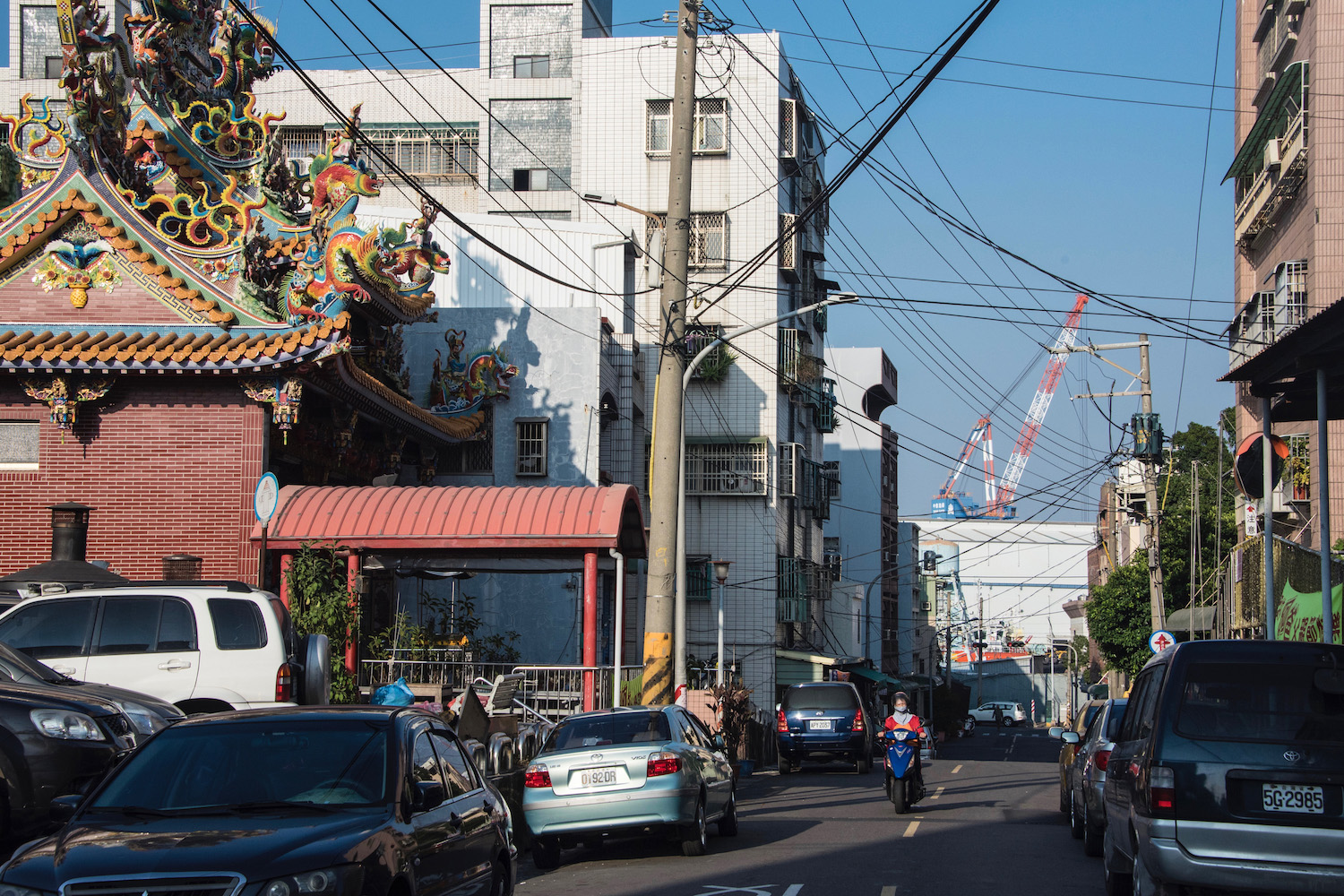 Another one of my favorite things to do in Kaohsiung is a short excursion away from the city proper. To be specific, ride the MRT to its western terminus at Sizihwan Station and walk to Sinbin Pier, from which it's just a short ferry ride over to Cijin Island. Although you can rent bicycles and ride south to the island's Instagram-famous sculpture park, I prefer the authentic atmosphere of Cijin Old Street. Do also make sure to visit Cihou Fort, the lookout point featured in this article's main image!
Sizihwan Lookout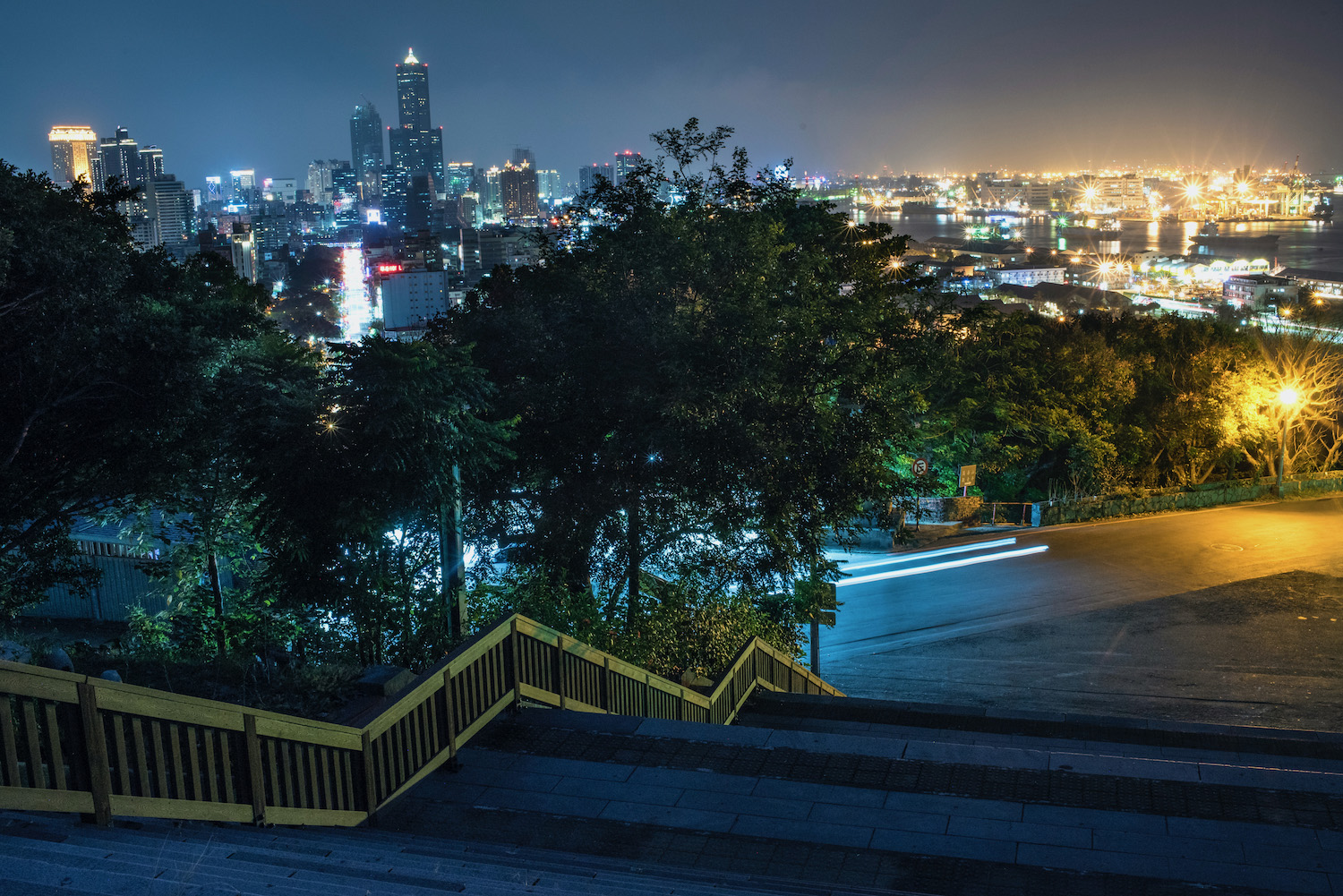 After exploring Cijin, take the boat back over to Sinbin, where you can either walk (20 minutes) or get a taxi/Uber up to Sizihwan Lookout. Known, along with Cihou Fort, to be the best view of Kaohsiung, you can get a panorama of the city and of Cijin Island, not to mention a view of the 85 SkyTower, Kaohsiung's answer to Taipei 101. This is an awesome spot to watch the sunset!
Liuhe Night Market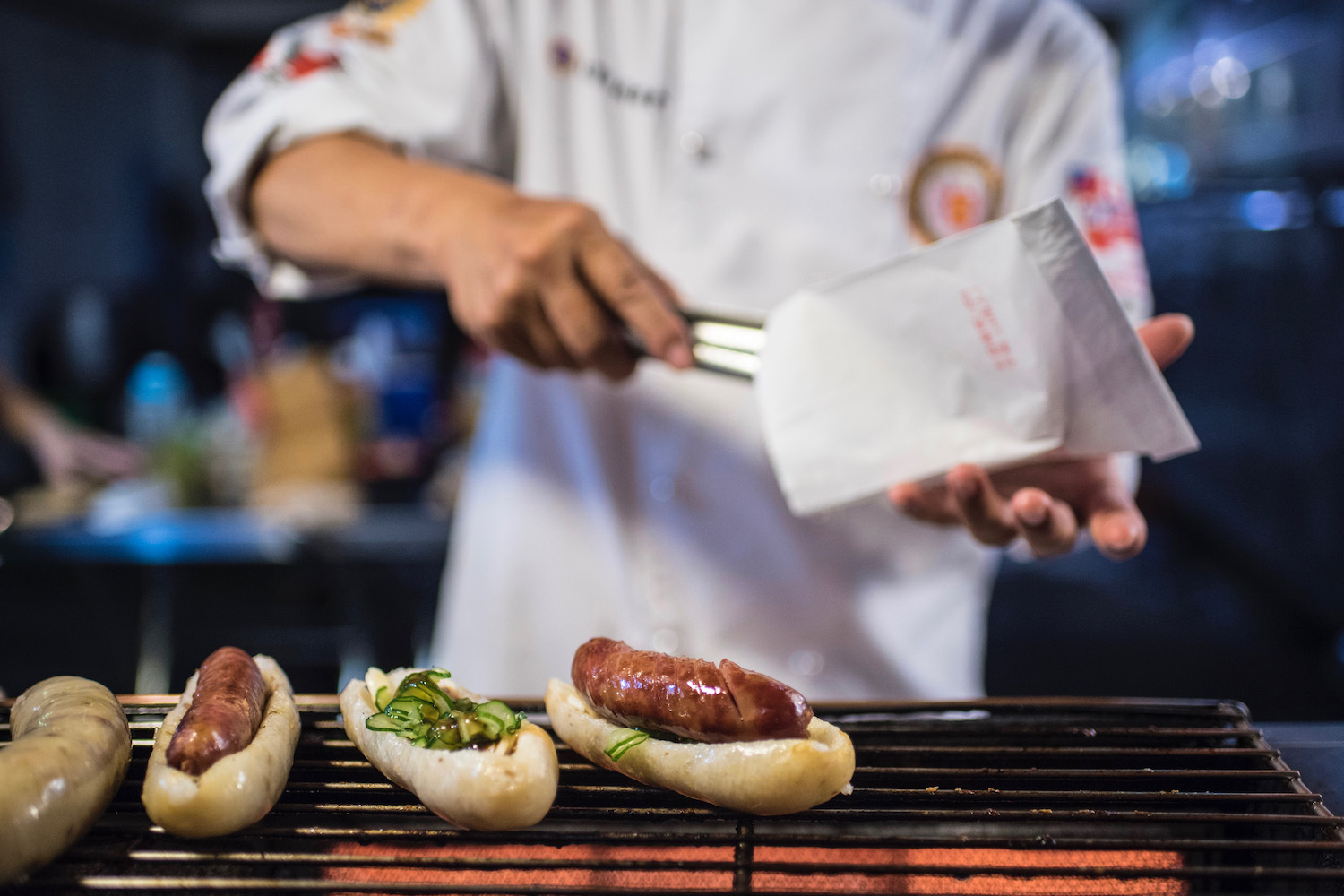 Descending from Sizihwan Lookout and back to the station of the same name, continue following my Kaohsiung travel guide. Namely, ride the MRT to Formosa Boulevard station (a colorful depot that's arguably an attraction in and of itself) and make the walk to Liuhe Night Market. Among my favorite street snacks to enjoy here are Dachang Bao Xiaochang, or Taiwanese sausages served in buns made of sticky rice.
TIP: When you finish at the night market, you can make the short walk over to Sanfong Temple to set it lit up for the night!
Fo Guang Shan Monastery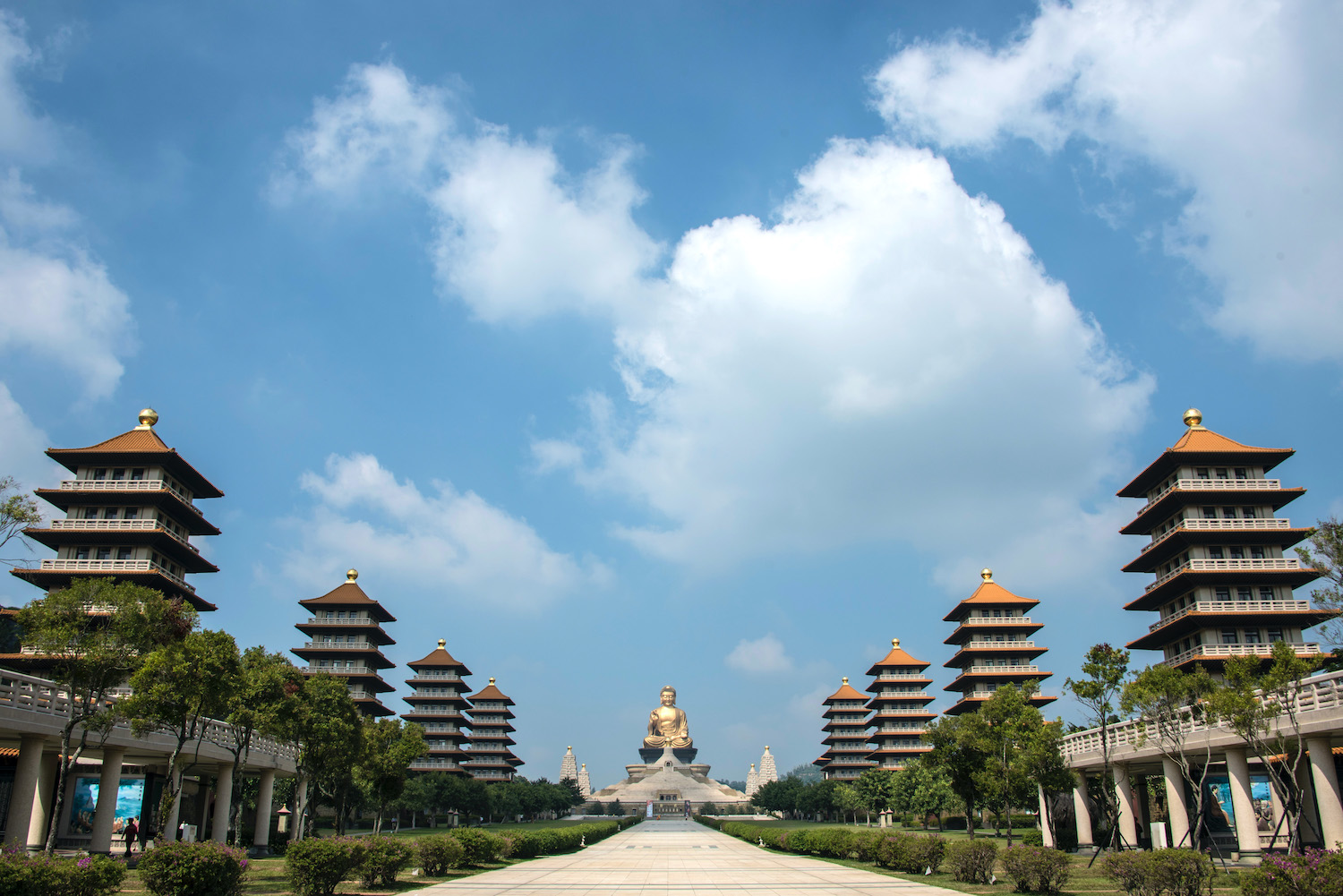 There are a few possible day trips from Kaohsiung, by my favorite is to Fo Guang Shan Monastery. The headquarters of the Buddhist sect that operates many other facilities throughout Taiwan (in Keelung, for example), this sprawling monastery is one of my favorite places in Taiwan. You can get a direct bus from Zuoying Station, but be aware that the journey takes a while, and return services aren't super frequent.
How Many Days Do You Need in Kaohsiung?
When it comes to how many days in Kaohsiung you should spend, the answer varies widely. Certainly, there's more of an acceptable range than Taipei, which will likely be the Taiwan destination where you stay the longest. Theoretically, if you had no other choice, you could ride the high-speed train from Taipei to Kaohsiung (and back) in a day, though I wouldn't recommend that.
Judging solely by the number and variety of activities in my Kaohsiung travel guide, on the other hand, I'd say you should plan to spend 2-3 days in the city. You can veer more toward the low end of this range if you plan to stay primarily within the city center. On the other hand, if you plan to take a day trip (to Fo Guang Shan or elsewhere—more on some other options for that in a minute), 3 days in Kaohsiung is really more prudent.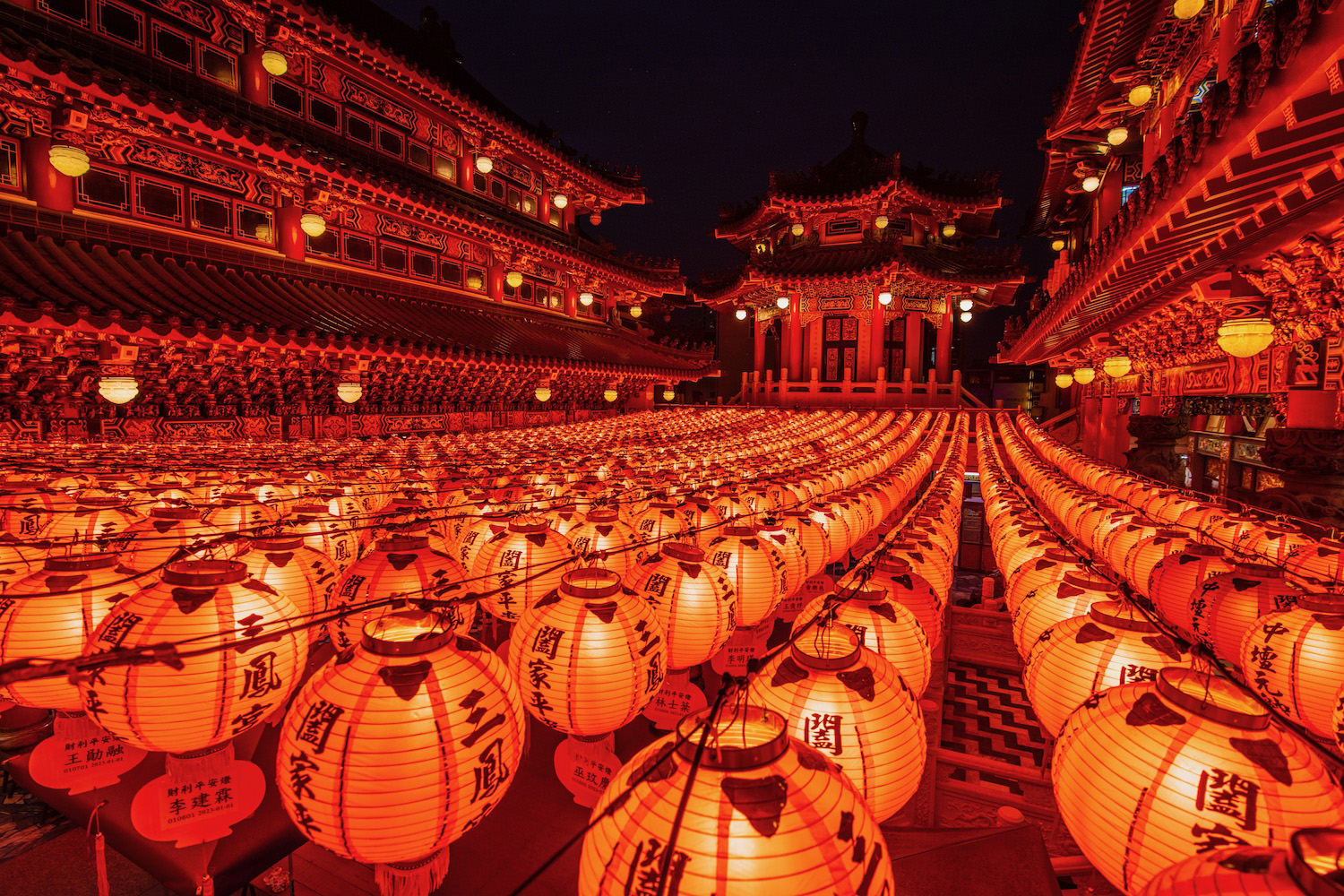 How Kaohsiung Compares
I've written a dedicated article discussing my views on Taipei vs. Kaohsiung. To sum up my findings, however, allow me to just say that while Kaohsiung is a perfectly fine travel destination, it's definitely not a place I could see myself living. There are plenty of attractions and experiences to keep you interested on a short stay, but it's not a city I would characterize as cosmopolitan.
Indeed, I would say comparisons with other cities—Kaohsiung vs. Tainan or Chiayi, both of which are easy to visit on day trips—are more apt, even though the latter two are both are much smaller than the former. They somehow match the energy of Kaohsiung better than Taipei does. If you only have time to visit one city in southern Taiwan, weighing Kaohsiung against these places (and maybe even Taichung) seems smarter.
Other FAQ About Visiting Kaohsiung
Is Kaohsiung bigger than Taipei?
Kaohsiung is Taiwan's third-largest city, after Taipei and Taichung, and is smaller than Taipei in both size and population. With this being said, don't let the fact that Kaohsiung isn't as big or cosmopolitan as Taipei dissuade you from visiting.
Is there Uber in Kaohsiung?
Uber operates within Kaohsiung's city center, and is an easy way to get around when you don't want to wait for a bus, or are headed somewhere that's not easily accessible by metro. Make sure you've updated your phone number to one that works in Taiwan in case the driver needs to call you.
What is the best way to get from Taipei to Kaohsiung?
The most convenient way to reach Kaohsiung from Taipei is to take the Taiwan High Speed Rail (THSR) from Taipei Main Station to Zuoying Station, which is just outside Kaohsiung's city center (but is very close to the Tiger and Dragon Pagodas).
The Bottom Line
How many days do you need in Kaohsiung? My Kaohsiung travel guide covers obvious questions like this, plus adventurous options (exploring rough-around-the-edges Cijin Island) and the delicious ones—how does a Taiwanese street food dinner at Liuhe Night Market sound? Likewise, while I focus mostly on matters within the city center, I also recommend one particular day trip (to Fo Guang Shan Monastery), which happens to be one of my favorite places in Taiwan. One last tip: Hire me to plan your Taiwan trip so you leave nothing to chance.