I'm Robert Schrader. When I first visited Taiwan back in the mid-2010s, it was a revelation. Although I'd previously traveled extensively in mainland China—I lived in Shanghai for a year—Taiwan embodied everything I once imagined China would be. Everything I hoped China would be.
"Taiwan," I concluded proudly, in a post on my main travel blog Leave Your Daily Hell, "is the real China." Needless to say, some people (mostly mainland Chinese ones) did not appreciate this declaration.
I'd be lying if I said my decision to move to Taipei in 2019 (and my having gotten stranded here, as thankful a stranding as it is, during the coronavirus crisis) wasn't my main motivation to launch Taiwan Starts Here. However, the initial magic I felt during my first days on this incredible island years ago still courses through my veins every time I take to the streets (or tea fields, or bamboo forests—you get the idea).
It's my hope, therefore, not only to imbue you with the the knowledge I've acquired of years of exploring—and now, a year of living in—Taiwan. I want to inspire you to discover Taiwan, so that it might move you in the same way it continues to move me.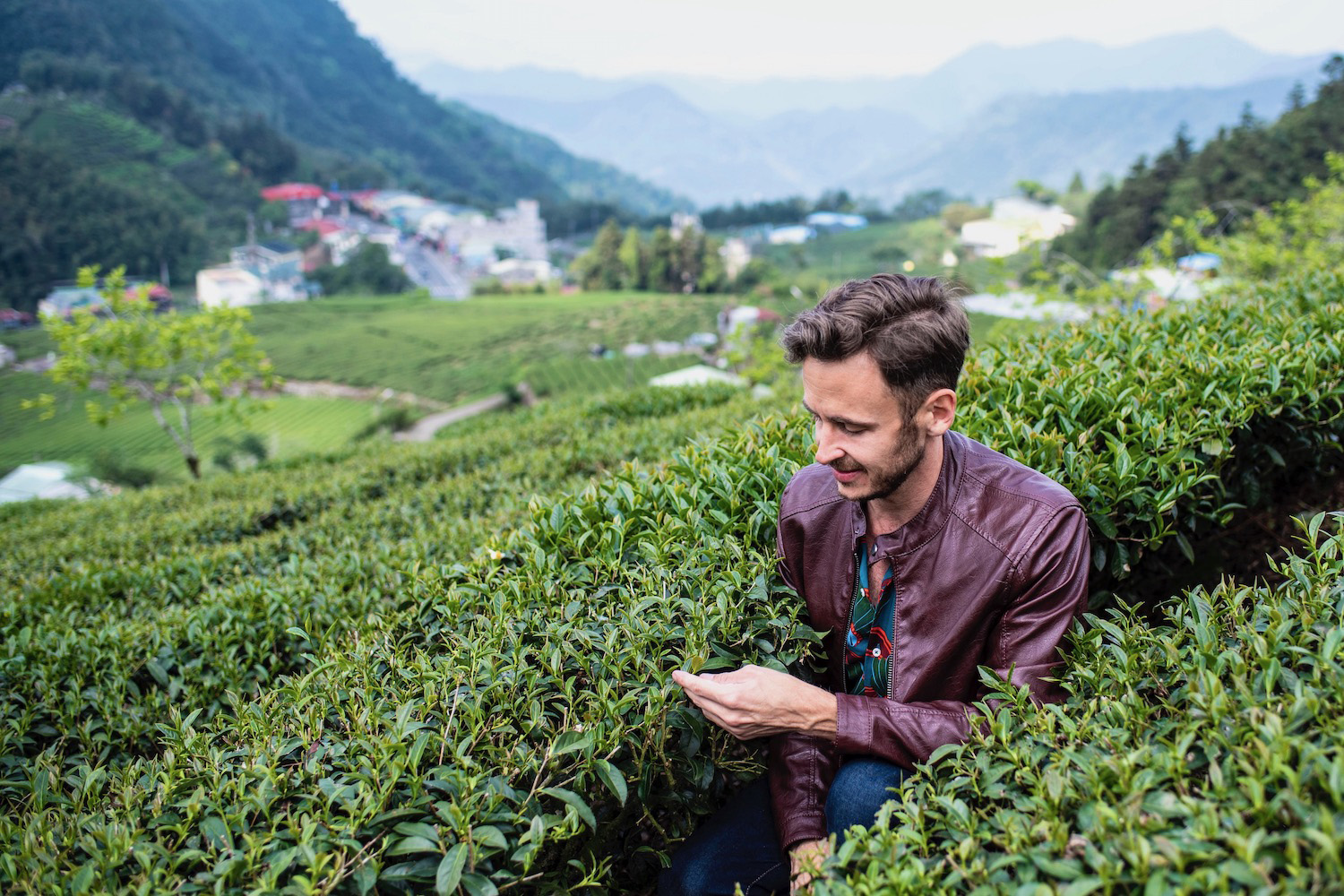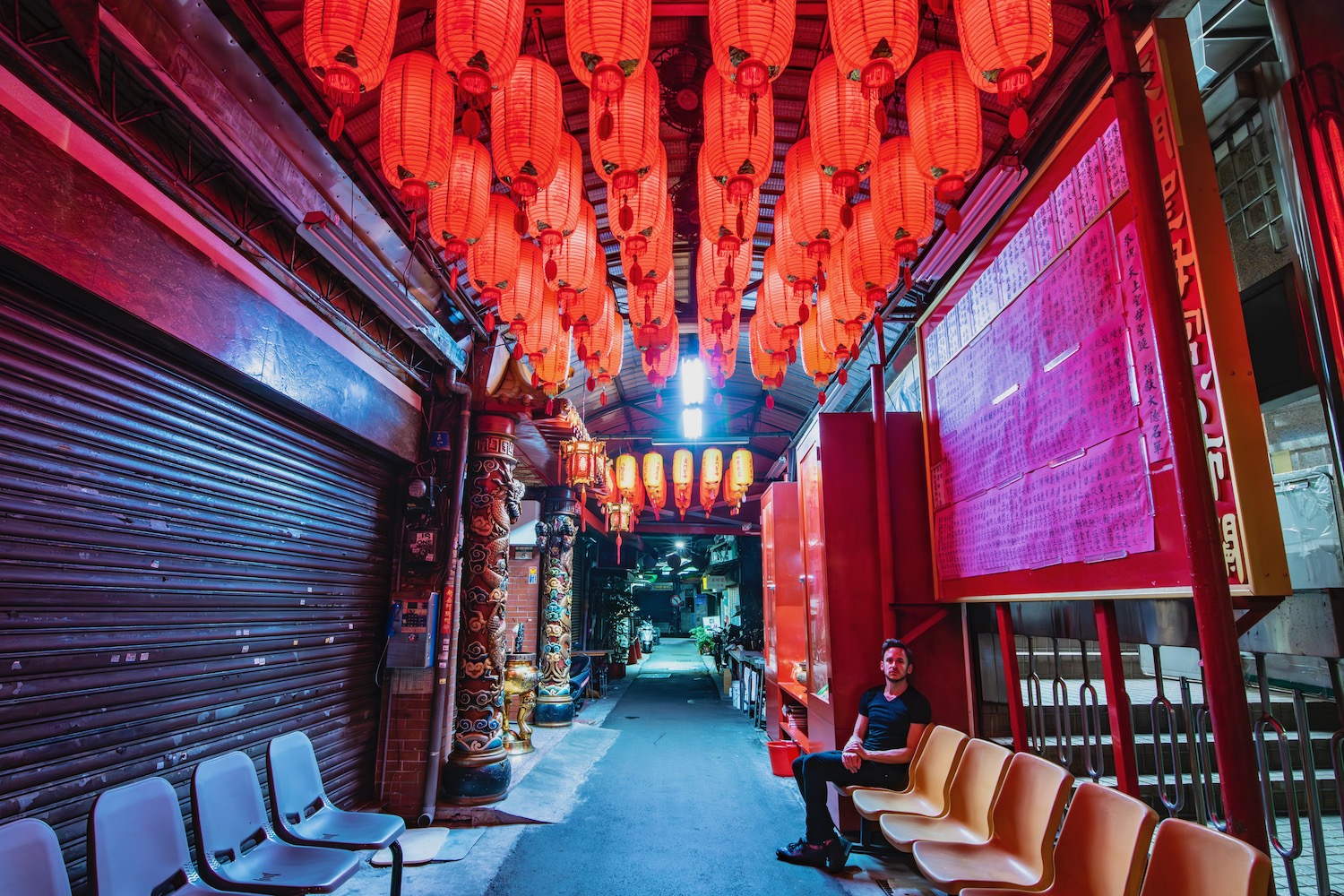 Taiwan Travel Blog
Want to get an idea of what the real, on-the-ground experience of traveling in Taiwan looks—and feels—like? My first-person travel blogs take you inside my head (and sometimes my heart) as I explore the nooks and crannies of Taiwan.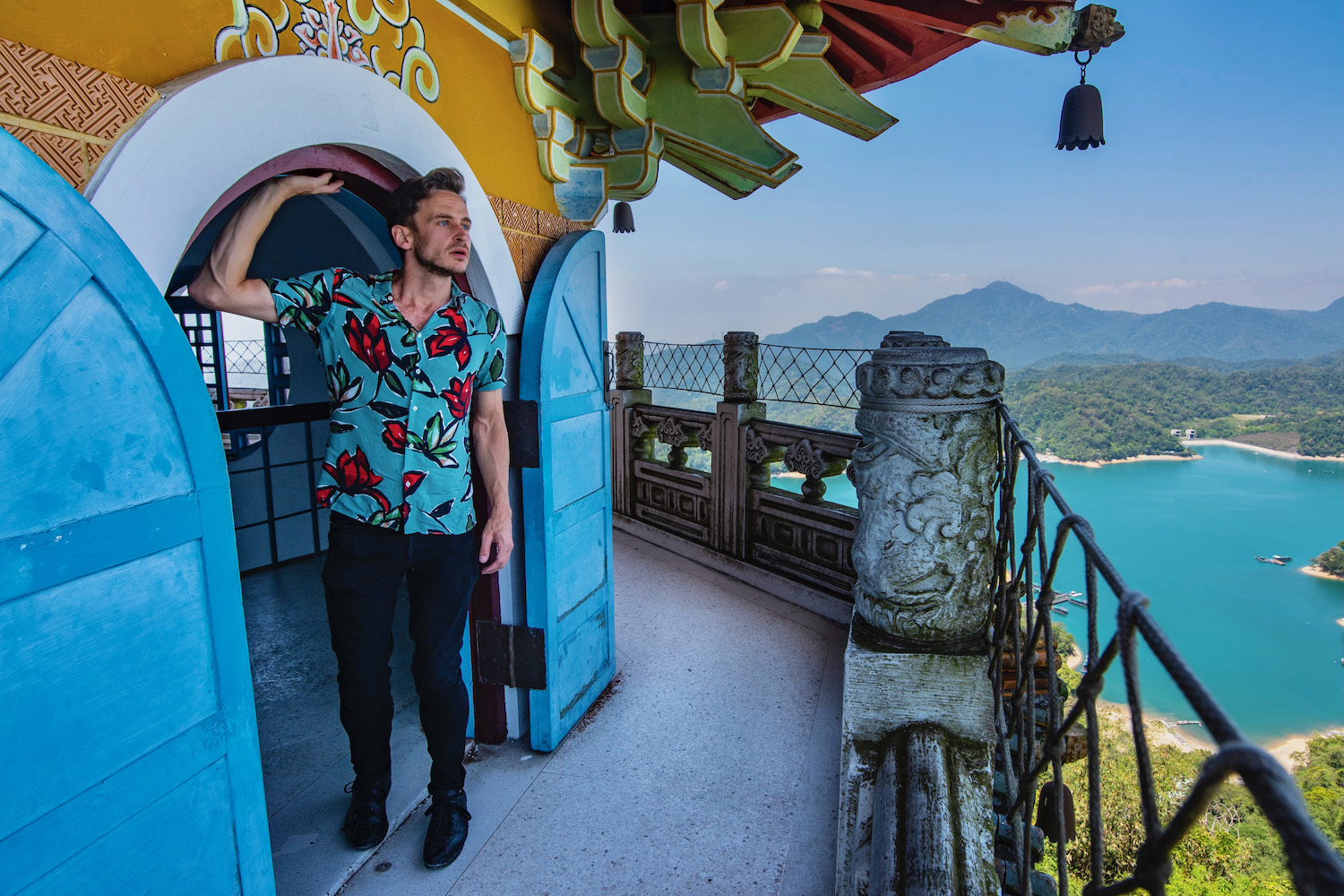 Who is Robert Schrader?
I grew up in a middle-class family in the American Midwest, and while a very good childhood friend of mine is the daughter of Taiwanese immigrants, I never dreamed I'd be able to visit Taipei myself, let alone reside here. My decision to move to Taiwan (and to dive deep into the country, creating Taiwan Starts Here in the process) is one of the best I've made during my career as a travel writer and photographer.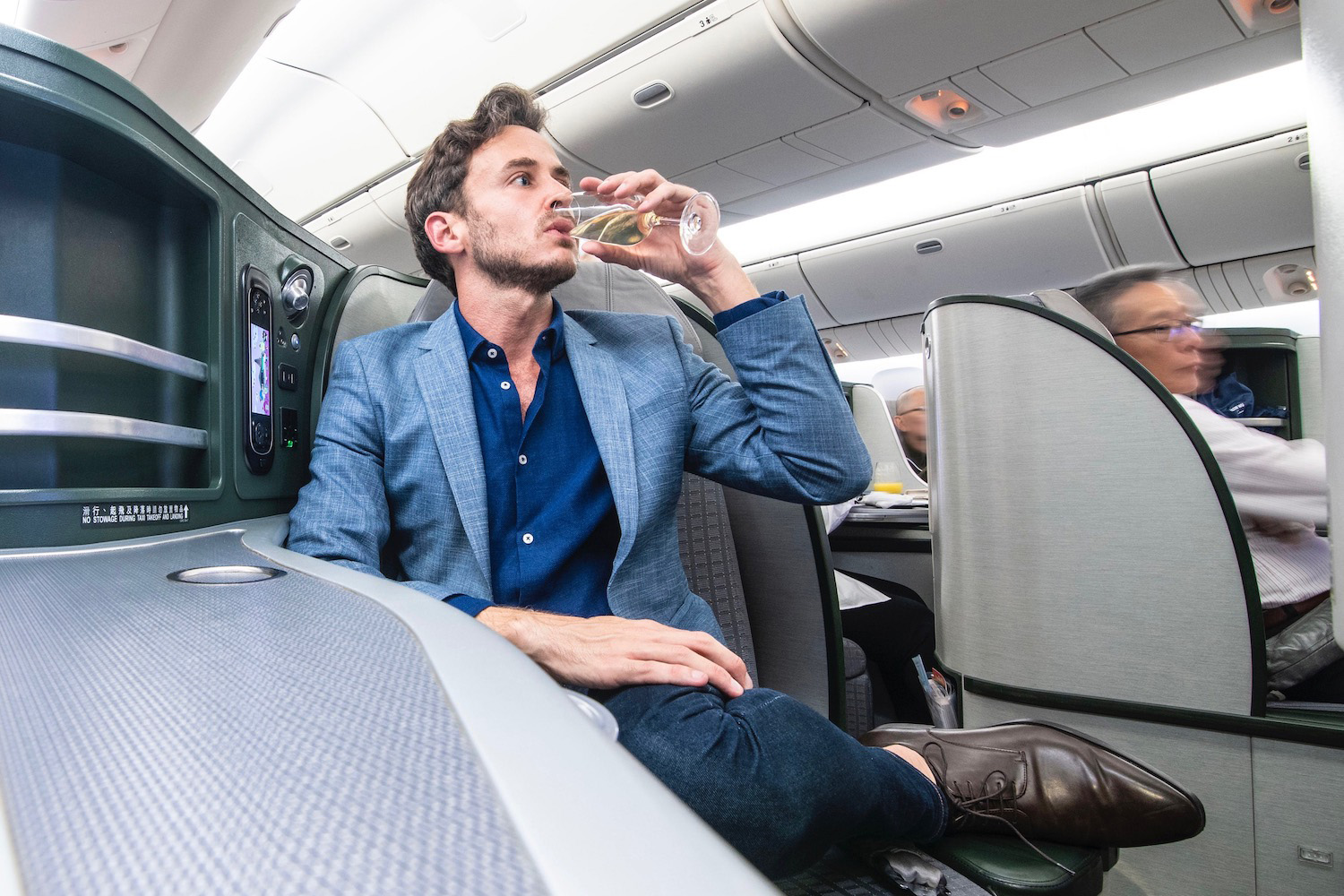 Apart from Taiwan Starts Here, which I update weekly with content from all my trips to Taiwan, I contribute to a number of other publications. These include TripSavvy (formerly About.com Travel), blogs for Expedia and Skyscanner and the inflight magazines of Korean Air and Garuda Indonesia, to name just a few. When I'm not in Taiwan, or traveling further afield to mine content for Leave Your Daily Hell (and my Japan site Japan Starts Here or my Thailand site Thailand Starts Here), you can find me in Kyoto, Japan, where I've resided since January 2021.
Let's Work Together
Are you interested in promoting a Taiwan hotel, tour company, event or destination to a growing community of energetic, intelligent travelers? Visit Taiwan Starts Here's partners page to learn more about working with us.