For many travelers to Taiwan, the best way to experience Taitung is to drive through it. Taitung County, as one of the most beautiful places along the island's east coast, features many popular Taiwan road trip stops.
Don't worry: I'll be talking about all of these in just a minute. However, I'm also going to cite some more urban Taitung attractions, and recommend that you spend at least a night in Taitung city.
Even if it's simply a stop along your road (or on your way to outlying islands like Lyudao and Lanyu), I think you'll find Taitung (pronounced Tai-dong—台東 literally means "Eastern Taiwan") to be a highly underrated destination. My Taitung travel guide—and Taitung—starts here.
Where to Stay in Taitung
Regardless of the shape your Taitung itinerary ultimately ends up taking, I do believe you should commit to staying in the city center for at least one night. The last time I went to Taitung I booked a room at the cute, cozy Tiin Tinn Inn, a relatively simple property with one added luxury: A full-service coffee shop at the ground floor! The smell alone was worth the price of my stay.
Taitung hotels do exist on either side of this middle range, however. If you're looking for a high-end stay, you probably won't do better than Sheraton Taitung, a relatively new five-star property that's among the nicest luxury hotels in Taiwan on the entire east coast. If you're looking for a hostel, on the other hand, Naruwan Inn is probably your best bet.
What to Do in Taitung
See Taitung City from Liyushan

My favorite Taitung viewpoint (and the only notable one, at least that I know of) is in Liyushan. Known in English as "Carp Mountain," the park features a long trail that rolls along the top of a high plateau, and features several different viewing decks offering slightly different panoramas. I love coming here in the early hours of the morning, when the light is most beautiful.
Savor Taitung Short Rice Noodles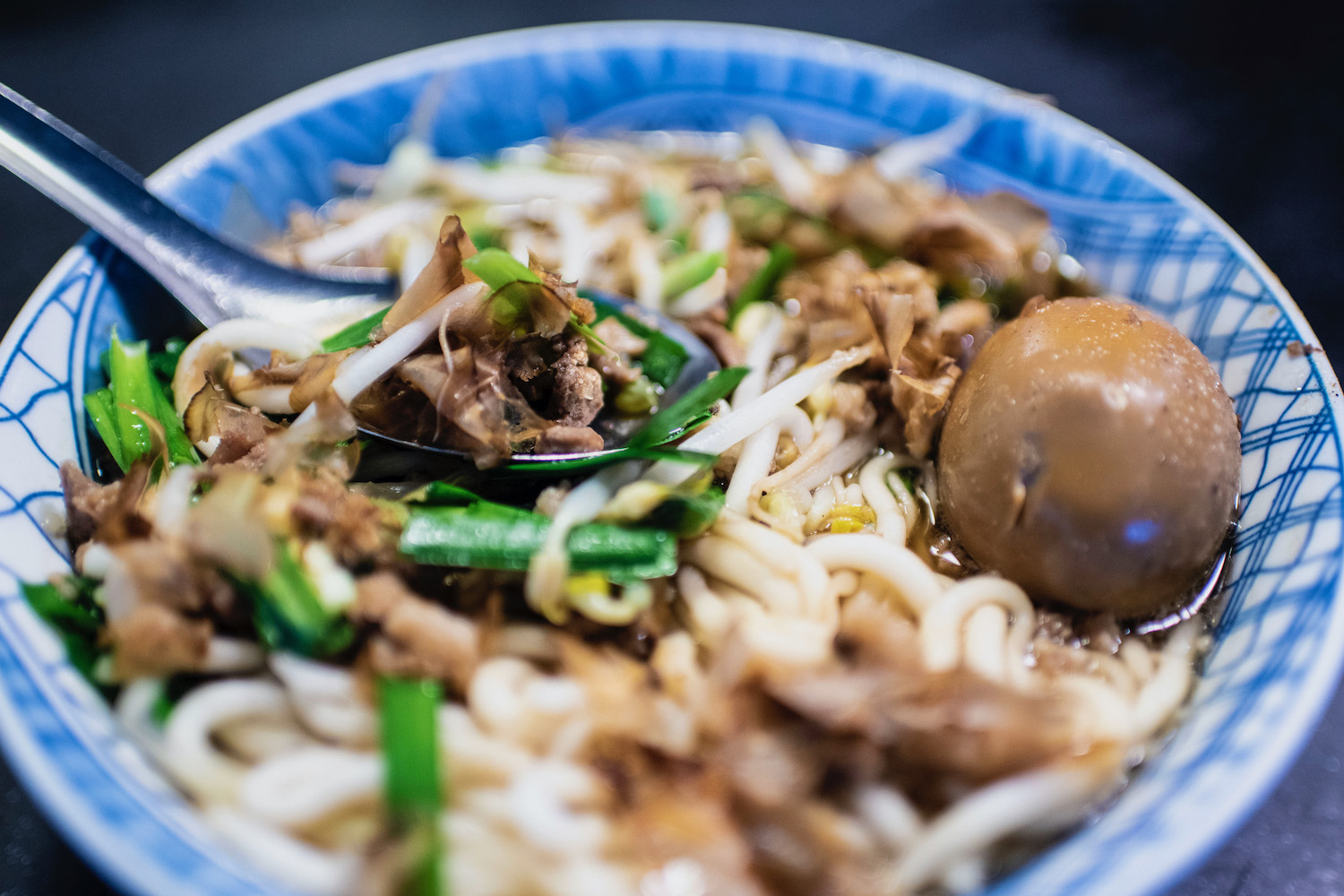 Eating is definitely one of the most satisfying things to do in Taitung, whether in famous Taitung Night Market on in sit-down restaurants that operate during the day. If you choose the latter strategy, I recommend following up a lunch of "short" rice noodles at Rong Shu Xia with a shaved snowflake ice (one of my favorite Taiwanese foods in general) at the cute shop just across the street.
Catch Rays at Stunning Taimali Beach

Taitung beaches are among the most beautiful beaches in Taiwan—to look at, anyway. With this being said, I wouldn't recommend attempt to swim at gorgeous Taimali Beach, whose waves are quite literally deadly. Instead, enjoy views of it from the observation just a couple kilometers south of Taimali town, or from Gongtian Temple just south of there!
Enjoy Seasonal Flowers at Kinchen Mountain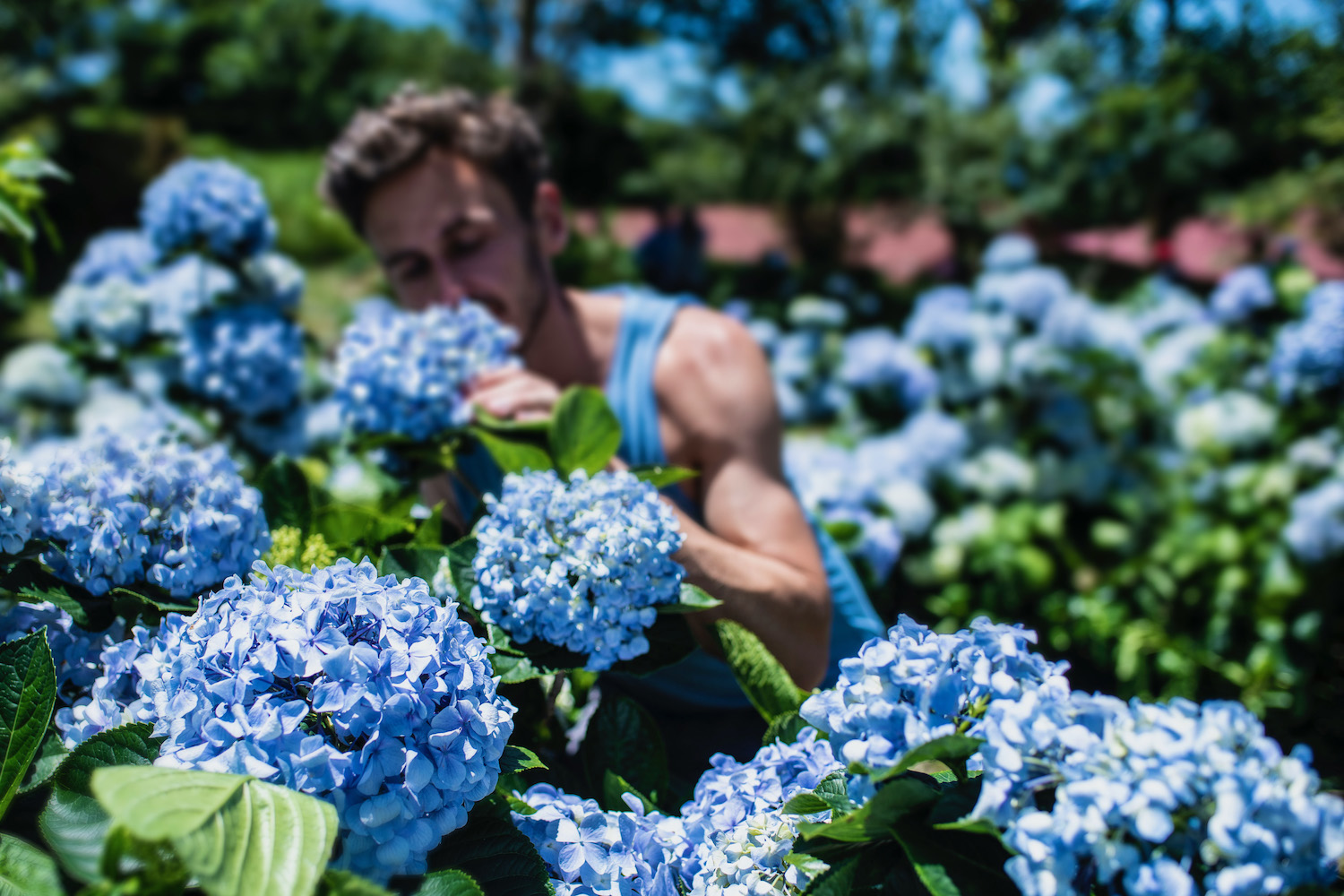 Yet another option for things to do in Taitung, particularly if you happen to visit between April and June when flowers are blooming, is driving up to Kinchen Mountain. In addition to offering gorgeous coastal views on clear, sunny days, you'll have the opportunity (at least in the spring) to traipse amid fields of orange day lilies and blue hydrangea bushes.
Soak at Lisong Hot Spring (or Try To)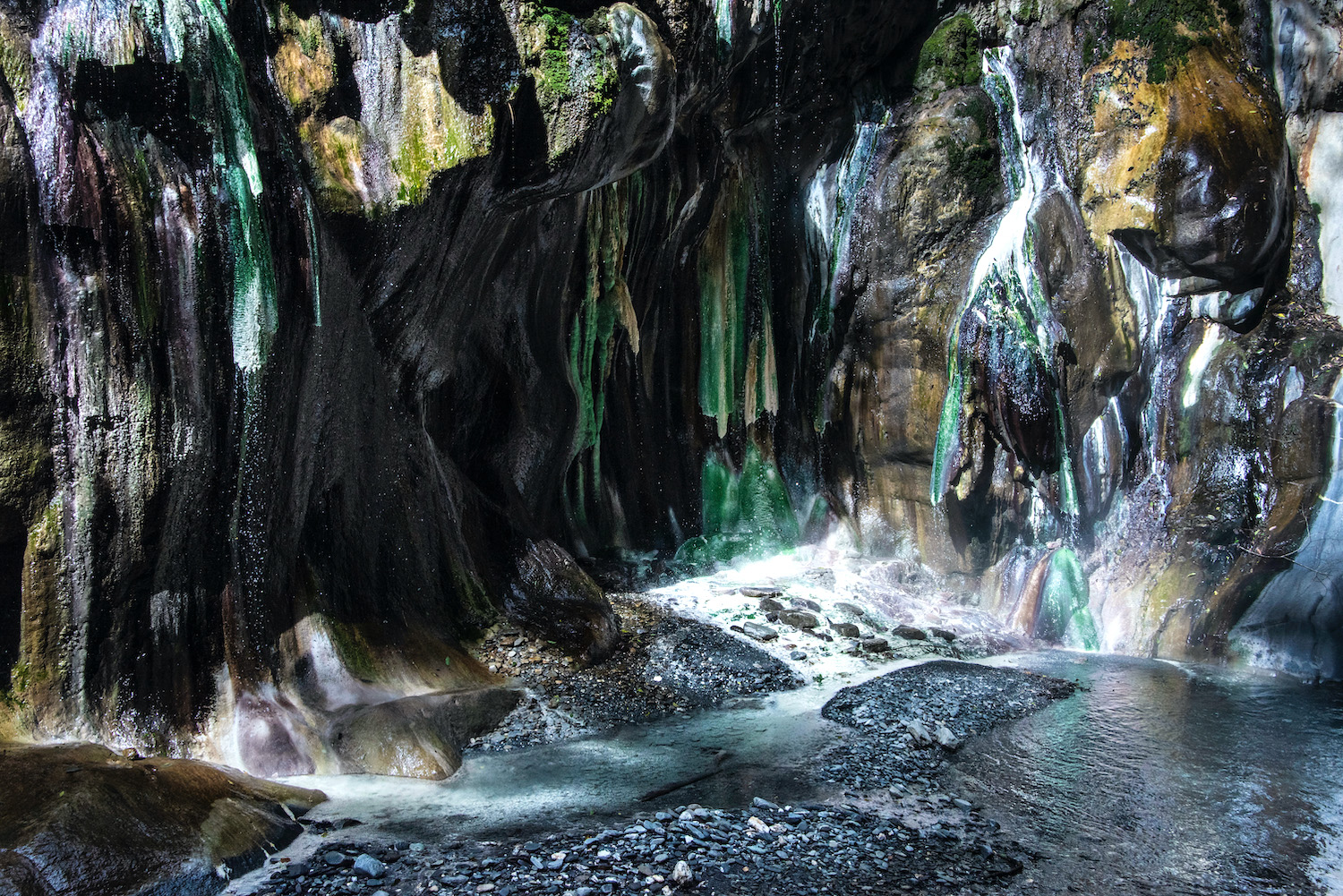 Want to go hiking in Taitung? Drive north into the Eastern Rift Valley that runs from Taitung to Hualien and set your GPS for Lisong Hot Spring. After arriving at the parking lot, you'll need to hike 90 minutes down (and I do mean straight down—the path is rope-assisted!) into a ravine, whether Taiwan's most beautiful natural hot spring awaits. Depending on recent rainfall, however, the water might be too turbid for you to safely swim!
How Many Days Should You Spend in Taitung?
You need to ask yourself a few questions when considering how many days in Taitung to spend. Are you passing through, or basing yourself here while you explore outwards? Are you staying on the mainland, or do you plan to visit outlying islands like Lyudao (Green Island) and Lanyu (Orchid Island)? The majority of travelers will end up spending 2-3 days in Taitung county, though trips can assume a variety of different shapes within this limitation.
I'd say a day is enough to tackle things to do in Taitung city, while you can also spend a day each exploring attractions along the East Coast scenic route to the north and south of the city—you can combine these into one if you absolutely have to. Excursions offshore, meanwhile, require a minimum commitment of two days per island, given how prone to cancellation and delays both flights and ferries from Taitung to the Islands tend to be.
Other Taitung Travel FAQ
Is Taitung worth visiting?
Taitung is absolutely worth visiting, if only for Taimali Beach, which is the most beautiful beach in Taiwan, as far as I'm concerned. While I've personally come to appreciate Taitung as a relaxing city break from hectic Taipei, it's also a wonderful road trip pit-stop.
How do you travel around Taitung?
Taitung City is quite walkable, though many hotels offer bicycle rentals to help you travel around. If you want to explore Taitung county, meanwhile, you'll need to rent a car, assuming you don't book a private tour that includes transportation.
How do I get from Taipei to Taitung?
The most common way to get from Taipei to Taitung is by train, ideally an express service such as the Puyama Express. (NOTE: the Taiwan High-Speed Rail or THSR does not operate on Taiwan's East Coast.) Alternatively, domestic flights operate from Taipei Songshan Airport (TSA) to Taitung Airport (TTT).
The Bottom Line
Whether your favorite things to do in Taitung are within the city center or far outside it, I think you'll agree with me—this in one of the most beautiful and underrated places in Taiwan. Certainly, Taitung deserves to be one of the focal points of your Taiwan road trip, regardless of how many nights you sleep in the city center. Likewise, while excursions to outlying islands such as Lyudao and Lanyu are worthwhile, you needn't venture off the mainland to experience the beauty of Taiwan's southeastern coast. Loved my Taitung travel guide? Make the deal even sweeter by hiring me to plan your trip to Taiwan.