I could've used a guide to Taiwan travel advice back when I first started coming here. Instead, I had to make do with the patchwork of well-meaning (but mostly superfluous) English-language articles that existed at the time.
Which is not to say the following dozen or so paragraphs are exhaustive or even comprehensive. I've attempted to distill down the most important things to know about traveling in Taiwan, but it's possible, in my quest to limit the noise and nonsense, I've also excised a few worthwhile things.
That's the bad news. The good news is that I'm constantly re-visiting and revising my information, and always trying to up my game. I'd encourage you to come back to this page often!
Traveling in Taiwan is Easy
Now, I don't want to nullify the case for the Taiwan travel advice I'm about to give you, but I have to be honest about something: Traveling in Taiwan is extremely easy, or at least it will be once you understand some fundamentals. Taiwan is the best of both worlds, a highly organized and civilized country (like Japan or Korea), but with a laid-back attitude and culture that might otherwise be more at home in Southeast Asia.
To be sure, after reading through my tips for traveling to Taiwan (and maybe, writing a couple of them down so you don't forget them), try and do your best to get into a groove after you land in Taipei. The ease with which you'll be able to explore Taiwan has less to do with your knowledge upon arriving, and more to do with your ability to go with the flow and find your place (albeit, as a tourist) within Taiwanese daily life.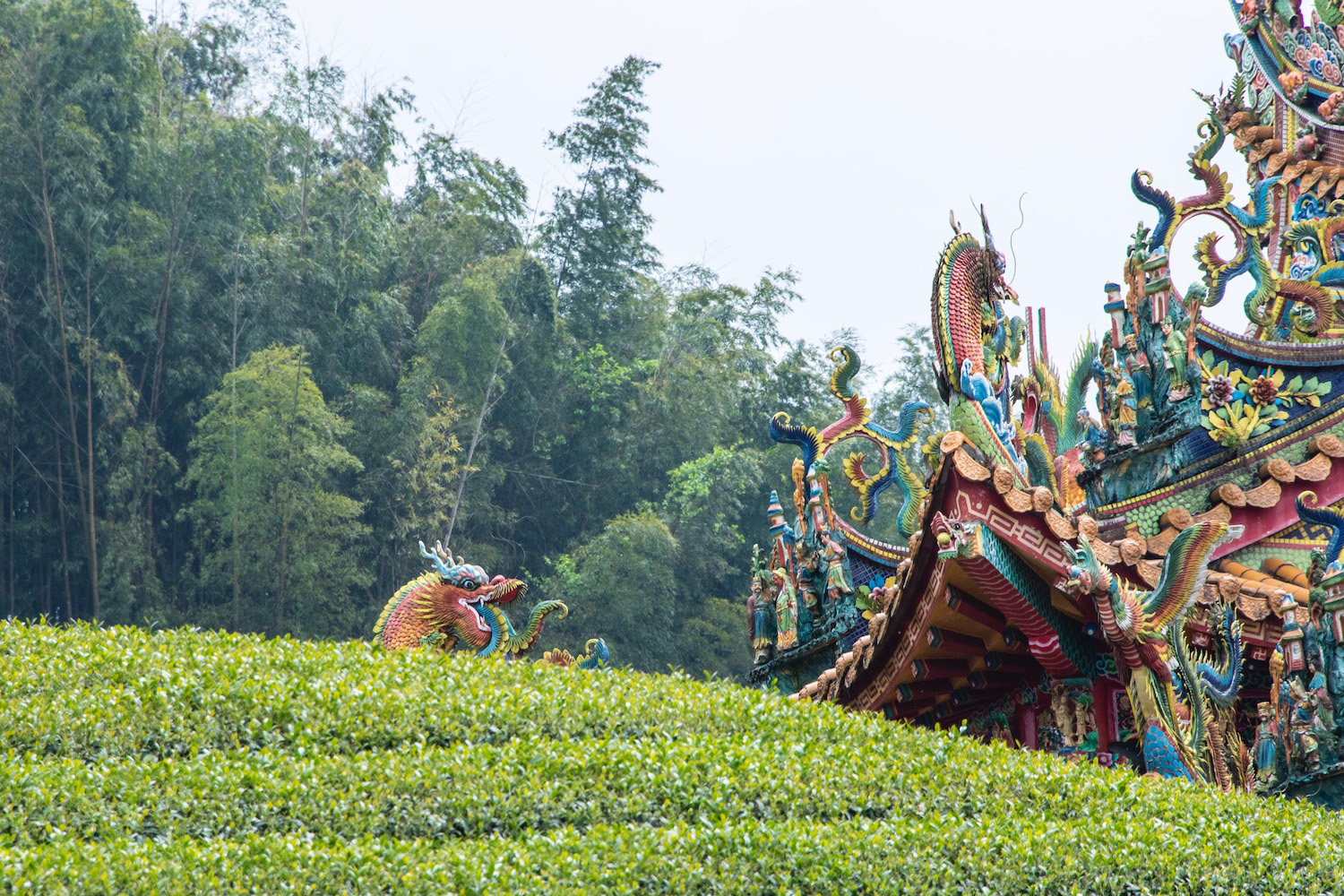 Things to Know Before Arriving in Taiwan
Taiwan Immigration
The bad news? I'm not sure when registration for the Taiwan e-Gate (which will change your life, assuming you come from an eligible country, and assuming you plan to visit Taiwan often) will be open again, following the coronavirus crisis. The good news? Unless you arrive at an extremely busy time on a day when many officers call into work, Taiwanese immigration is relatively quick, simple and straightforward.
SIM Cards in Taiwan
Perhaps my top piece of Taiwan travel advice is to buy your SIM card at Taoyuan Airport. Prices are extremely low, and you get unlimited data for however long your card is valid for—finding deals like this in the city is close to impossible. On the other hand, Taiwan is one of the few countries where I wouldn't recommend buying a SIM card via Klook, as you'll need to queue and fill out paperwork anyway.
Public Transportation in Taiwan
Before entering the Taoyuan Airport MRT to take you into the city, I'd recommend purchasing an EasyCard. Although this is most ubiquitous within the Taipei MRT (as well as buses and trains within and just outside the city), it actually works all over Taiwan, except for on Taiwan's high-speed trains. Buying an EasyCard and keeping it loaded up will make your life far easier and more pleasant, no matter which Taiwan destinations you end up visiting.
Do Taiwanese People Speak English?
Another essential piece of Taiwan travel advice relates to language—namely, the issue of speaking English (or, rather, not speaking Chinese) in Taiwan. While I can't lie that my residual Mandarin language ability from living in Shanghai a million years ago comes in handy here, Taiwanese people (especially in Taipei) are among the most adept English speakers in Asia. Certainly, you'll have an easier time here than you could in Korea or Japan.
Weather in Taiwan
I'll be honest: Taiwan weather can leave something to be desired, particularly on short visits, since weather patterns can last for days or weeks at a time. I once had an entire trip to Taiwan rained out! However, if you prepare for this possibility before you come, and see sunny (or even not-rainy) days as a gift rather than an expectation, you'll thank yourself later. Bring a good umbrella from abroad, too—the ones sold here suck!
Is Taiwan Expensive?
I've written an entire article about the cost of travel in Taiwan, which I would highly recommend you read now. To summarize my findings, however, I'd say that the majority of travel expenses in Taiwan are low for a highly-developed and safe country in Asia. On the other hand, some things in Taiwan (namely hotels) are downright overpriced, especially when you consider that their quality (even in Taipei) is highly suspect.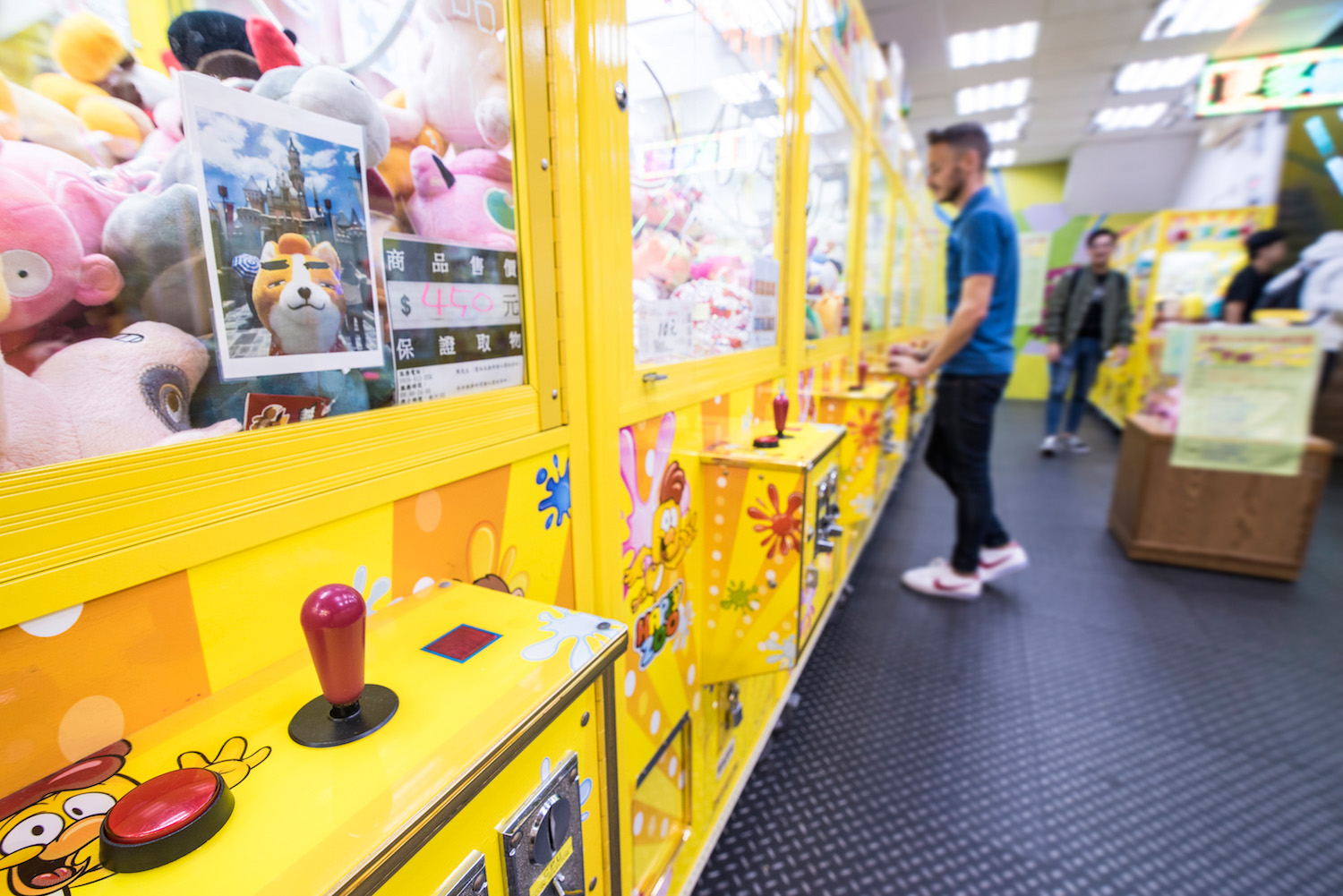 Plan Your Trip to Taiwan
If you've been searching for a Taiwan trip planner, I have good news and I have better news. The good news is that Taiwan Starts Here is your hub for free and up-to-date Taiwan travel info. Although I'm currently building out the site, it will ultimately have hundreds of posts and pages filled with facts and insights to help you plan the ultimate trip to Taiwan.
The better news? If you don't want to sift through all the details yourself, you can hire me to create a personalized Taiwan itinerary just for you!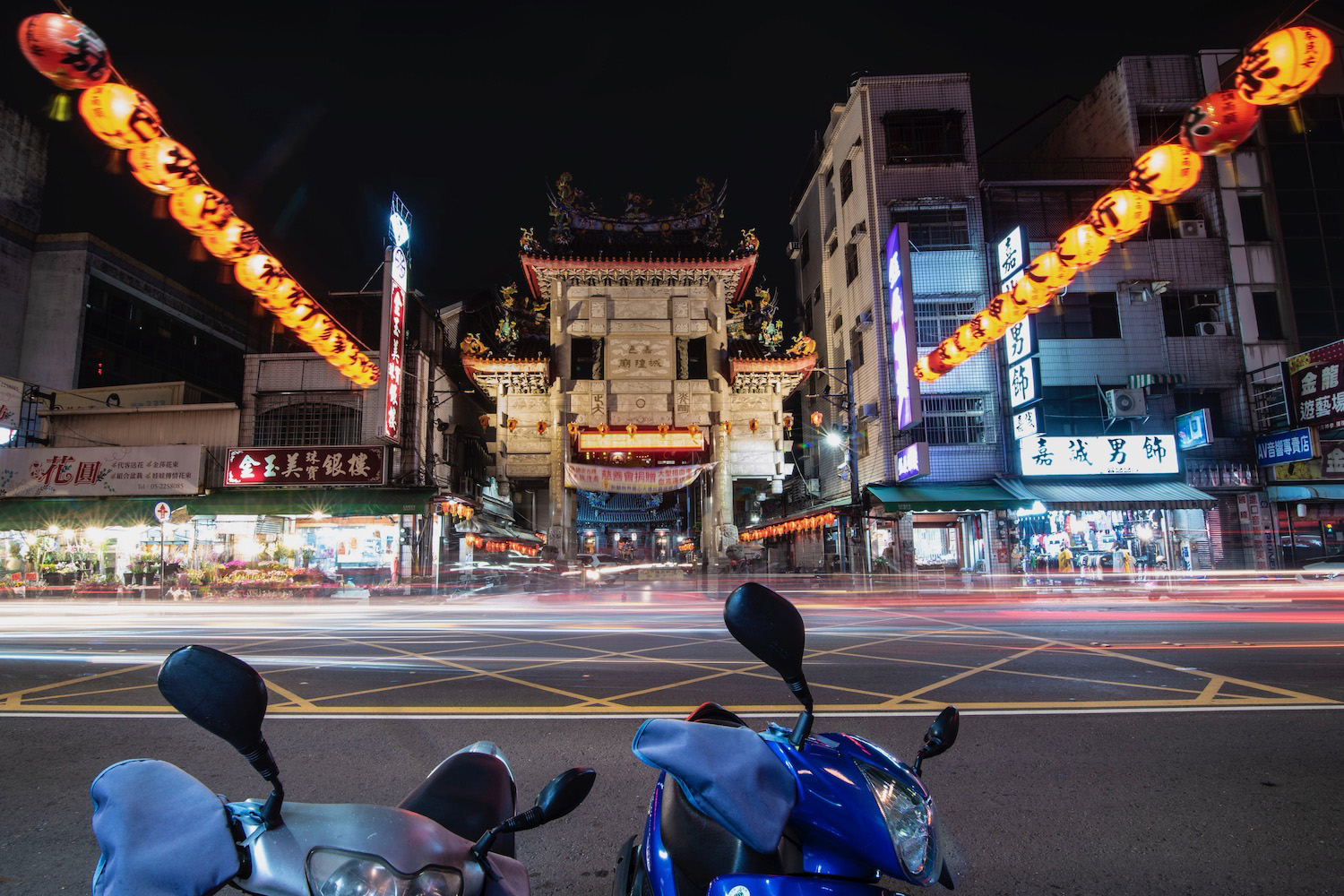 Other FAQ About Planning a Trip to Taiwan
What do I need to know before going to Taiwan?
The most important thing to know before going to Taiwan is that the country is way larger than it looks. While you might assume that Taiwan is little more than "Taipei and her sisters" or that it can be seen in just a week (or even less), seeing all of Taiwan requires several weeks, as well as a lot of patience.
Is it expensive to travel to Taiwan?
Taiwan is relatively cheap, with a currency of similar value to the Thai Baht and a cost of living somewhere between Southeast Asia and Northeast Asian countries like South Korea and Japan. As a general rule, you can expect to spend somewhere around 100 USD per person, per day traveling in Taiwan, although resourceful budget travelers can certain scrape by for less.
How many days is enough for Taiwan?
If you want to take a comprehensive Taiwan trip that explores most destinations on the island (and maybe one offshore), I'd suggest spending a minimum of 2 weeks in Taiwan. However, with even a week in Taiwan, you can cover a decent amount of ground, albeit nothing close to comprehensive.
The Bottom Line
I haven't tackled every Taiwan travel advice topic here—and that's intentional. Rather than getting you tied up in minutia like some bloggers have done (a strategy, I'll also add, that makes it impossible for them to keep their own guides up-to-date), I've put on a narrower lens, and honed in on the things that will make your trip to Taiwan easier and more enjoyable. Because that's the goal, isn't it? You don't want or need to know everything about Taiwan—you simply need to clean a safe path through the brush, so you can discover and explore without the fear of tripping over yourself.