Whenever someone asks me about cheap hotels in Taipei—any hotels in the Taiwanese capital or in Taiwan at all, for that matter—I start with a caveat: You get what you pay for, even when you pay a lot.
Regardless of your budget, to be sure, I generally recommend Airbnb apartments in Taipei, versus hotels of any sort. They're cheaper and have better locations, among other benefits.
With this being said, I will definitely name some of my favorite affordable hotels in Taipei. Don't be mad, however, if you find them to be as cheap in quality as they are in price!
The Truth About Taipei Hotels
Whether we're talking about the cheap hotels in Taipei I'll spotlight in a few paragraphs, or the more expensive ones coming up later, I want to hammer home a sad truth. Which is that, as I said in the intro to this piece, Taiwan's hotels leave a lot to be desired. Many are old and questionable stylish, while some are downright dirty and dilapidated. The location of Taipei hotels often seems good on paper, but isn't practical in real life.
To be sure, I have recommended and continue to recommend that you search for apartments in Taipei whenever possible, even if you're only planning to stay a few days. With this out of the way, I will fulfill the promise that led you to this post. Which is that yes, I'm going to mention a few affordable hotels. (And, since I'm nice, I've gone out of my way to choose the best of them—you're welcome!)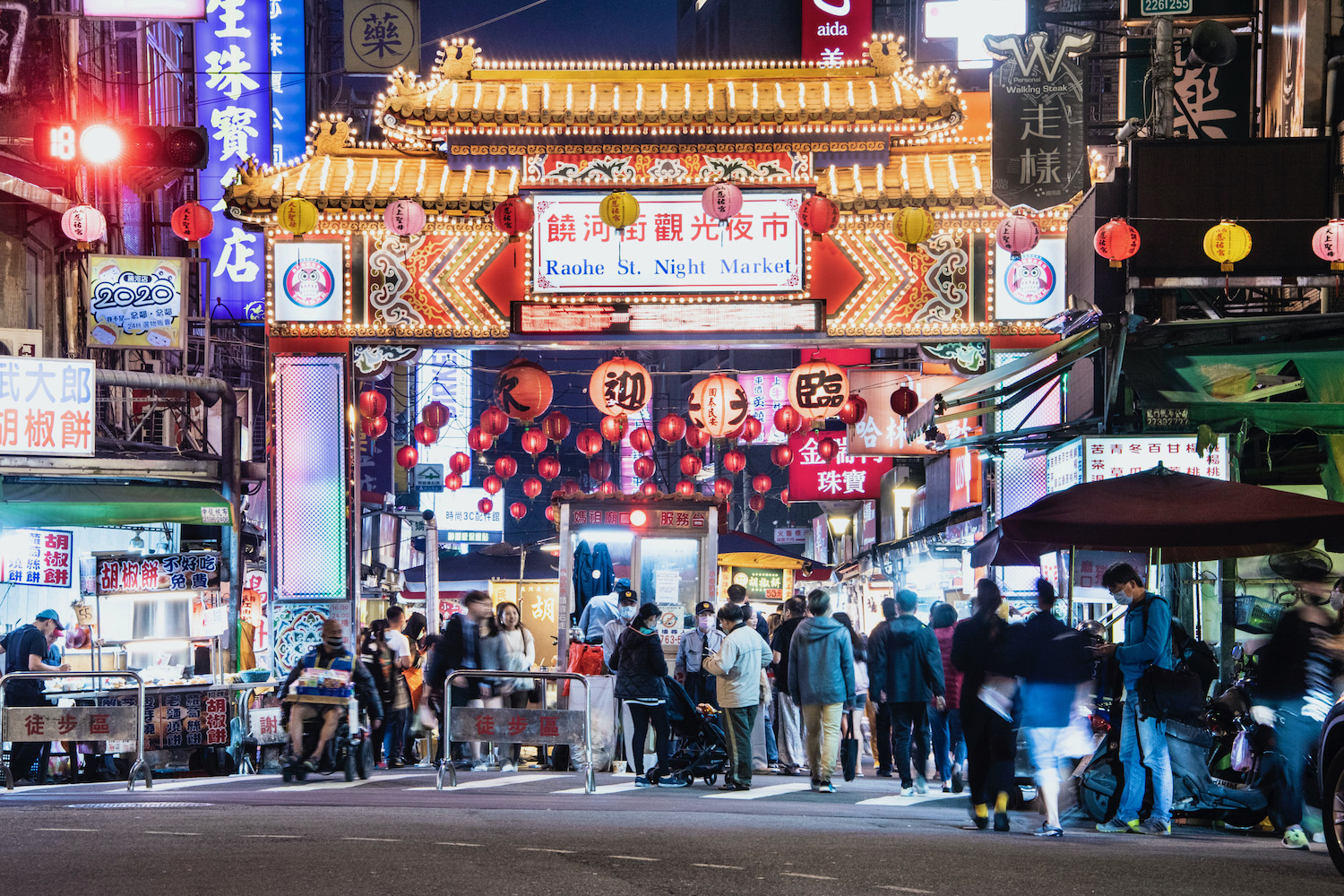 My Favorite Cheap Taipei Hotels
Dandy Hotel Da'an Park Branch
Location is essential for Taipei hotels at any price point. This certainly helps the case of Dandy Hotel Da'an Park Branch, which is right across the street from the park of the same name, and literally a minute by foot for the Taipei MRT. Since this is a chain hotel (albeit a local one), you can be assured of consistency and quality, from in-room furnishings to breakfast, should you book a package that includes it.
Cityinn Hotel Taipei Station Branch
Many cheap hotels in Taipei are close to Taipei Main Station, the hub for both Taiwan High Speed Rail and TRA, the country's slower train services. Beyond this, there's not a whole lot else remarkable about Cityinn Hotel Taipei Station Branch. Well, apart from the fact that you can book a private room within walking distance of Taoyuan Airport MRT for around NT$1,500 per night, as of August 2020.
Star Hostel Taipei East
Many Taipei hostels offer private rooms, and Star Hostel Taipei East is no exception. If you want to save extra money, of course, you can always opt to stay in a dormitory, though I'm personally past the point in m life where I would stay in one. Like the aforementioned Dandy hotel, this property is located in the convenient and largely residential Da'an district, close to many MRT stations.
Energy Inn
As its name suggests, Energy Inn is situated in Taipei's high-octane Wanhua district, not far from Ximen station and the Ximending pedestrian street. Like most of the other cheap hotels in Taipei on this list, there's not a whole lot that distinguishes this property from its other pieces. If you're an LGBTQ+ traveler, however, you'll definitely appreciate its proximity to the Red House gay nightlife hub.
Via Hotel Taipei Station
If you're searching for a hotel in Taipei, want a cheap price (but aren't in need of a massive discount) and prefer to be close to Taipei Main Station, consider Via Hotel Taipei Station. One of the most stylish properties on this list, Via is perhaps the only lodging at this price point that incorporates all of the "three C" criteria I use for hotels when I travel: Chic, comfortable and centrally located.
My Favorite Areas of Taipei
Whether you end up taking my advice RE: apartments or book one of the hotels above, the best Taipei neighborhoods remain the same:
Da'an
Zhongzheng
Xinyi
Zhongshan
Datong
Do note that when deciding between two (or more) cheap hotels in Taipei, you should always choose the one with the best location!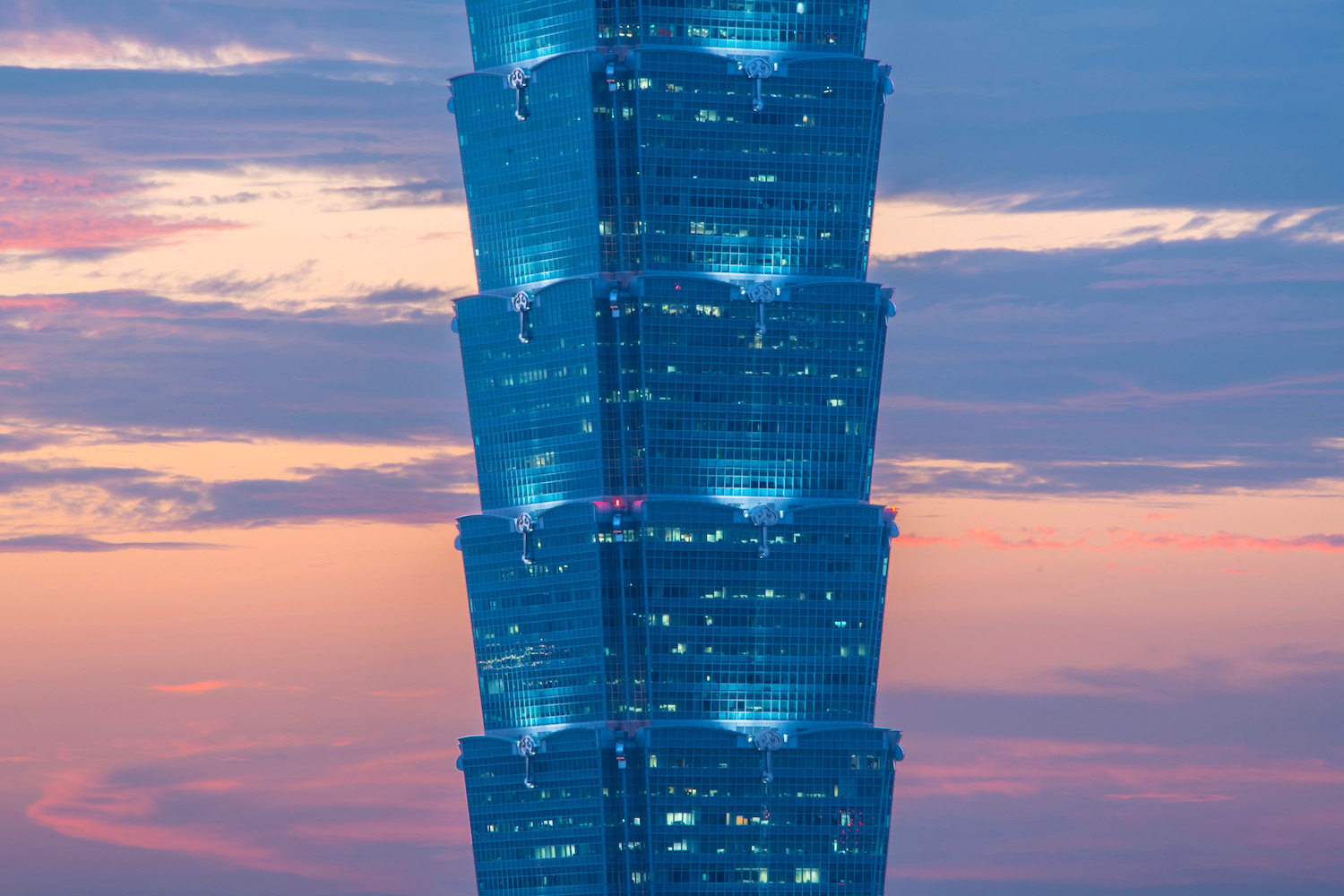 Luxury Hotels in Taipei
Most of you who've arrived on this page via Google won't be the slightest bit interested in expensive hotels in Taipei. Well, you might be curious, even if such properties are outside the realm of budgetary viability for you. Whatever the case may be, do allow me to be a broken record for the third time in this short article: Temper your Taipei hotel expectations! You get what you pay for, but you sometimes pay more than what you'll get!
I've written a more expansive article about the "best" hotels in Taipei, which I'd encourage you to check out if you want to understand this topic more broadly. To namedrop a couple of Taipei luxury hotels right here, however, I'll say the W Taipei (which is walking distance both from Taipei 101 and from the Xinyi shopping district) as well as the Taipei branch of the Okura Prestige, whose so-so location pales in comparison to its five-star ambiance.
The Bottom Line
When it comes to cheap hotels in Taipei, you get what you pay for. On the other hand, there are some great Taipei hotel deals to be found, even at the lower end of the price spectrum. I generally recommend you to take one of two tacks: Follow my specific advice about cheap Taipei hotels, or my more general strategy—i.e. staying in Airbnb apartments instead of any hotel, even an expensive one. Need help putting together the ultimate Taipei trip? Commission a custom Taiwan itinerary, and let me sweat the details!