I know a thing or two about finding apartments in Taipei, on both a short-term and long-term basis.
Prior to settling in Taipei permanently (well, until I left 15 months later) in July 2019, I did a couple of test runs in the city, and stayed in Airbnb properties in order to approximate the experience of living in Taipei. (SPOILER ALERT: Long-stay apartments in Taipei are far superior to their short-stay counterparts!)
Anyway, I'm getting ahead of myself. Let's start at a more fundamental place, shall we?
The Truth About Accommodation in Taipei
Most people who do internet searches about "apartments in Taipei" are future residents of the city, but that's not a hard-and-fast rule. I've written frequently about the deficiency of Taipei hotels (and hotels in Taiwan more broadly); Taipei is one of the only cities in the world where I preemptively recommend using Airbnb instead of any number of hotel booking sites.
With this being said, finding a long-term Taipei apartment can be a challenge. Many living spaces in this dense, cramped city are better suited to short stays than long ones, to say nothing of how many are dilapidated and poorly maintained. It can be tempting to sort out a living arrangement as soon as possible after arriving in Taipei, but I urge you to take your time, at least if you plan to stay a while.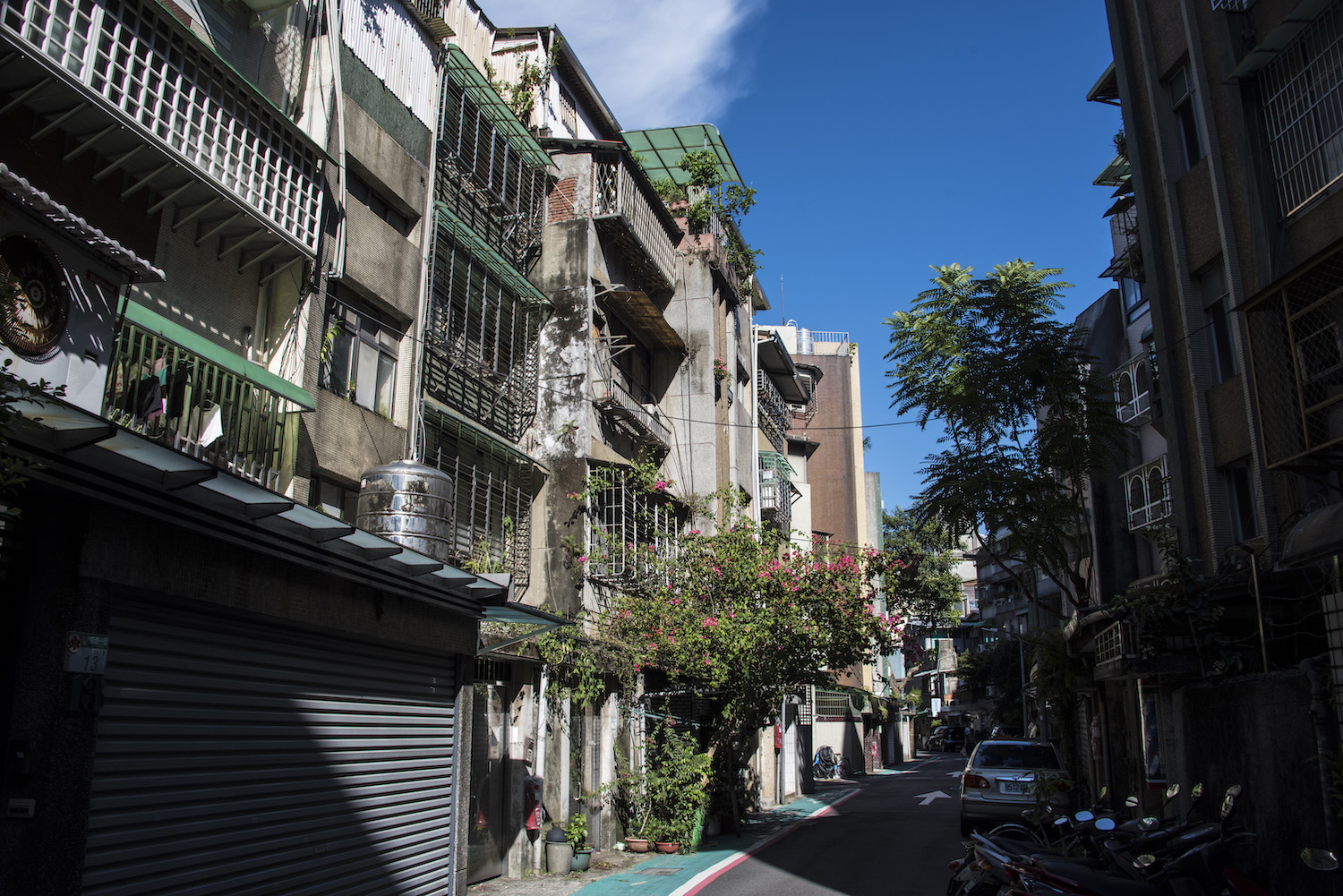 Things to Consider When Moving to Taipei
Location, Location, Location…is Not So Important
When I visit Taipei (or any city, for that matter) on a short trip, I am pathological about choosing a lodging with a central location. If you're moving to Taipei in the medium- to long-term, however, this becomes less important. This is in large part because Taipei's MRT system (the world's best, in my opinion) has so broad a reach and operates so efficiently. Whether you stay far to the north of the city center in Shipai, or south along the Brown Line toward Taipei Zoo, the city center is never far away—and you won't stress getting there.
But Space is Everything
Apartments in Taipei tend to be small, especially if you're in the immediate city center and don't have a budget or NT$30,000 or more. Indeed, rather than focusing solely on location, try and find a place that's large enough to accommodate your lifestyle. Additionally, many central Taipei apartments (at least ones that won't totally break your bank) are rather old; some are badly in need of reservation. While old-school decorations or furnishings can seem to add charm or character on first glance, consider whether you want to deal with them when they break down.
To Share or Not to Share?
How much does it cost to rent an apartment in Taipei? I mentioned the figure of NT$30,000 per month in the last paragraph, and that's a good place to start. However, the price can go up or down, based on any number of factors. If price is the most important of these for you, you might want to share, whether that's a relatively new NT$30,000 two-bedroom in Shilin (making your share NT$15,000), or an older (but still well-maintained) Guting or Ximen apartment that costs NT$60,000. Note that if you do decide to share, you should apply as much scrutiny to common areas (which can be lacking or even completely absent) as you do to your prospective bedroom.
You Don't Necessarily Need an Agent
The good news? You can find plenty of apartments in Taipei within using an agent or agency. It might sound very early 2000s, but there are actually a decent number of listings on Craigslist, to say nothing of the utility of Facebook Marketplace for buying or selling just about everything in Taiwan. Moreover, Facebook groups like this one not only offer rooms and entire apartments for rent, but are a great place to find community and support before you move to Taiwan. Simply reading the group answered a lot of questions for me before I bit the bullet and ended up moving to Taiwan!
But I Ended Up Using One
I located some great Taipei apartments on my own—I nearly moved into one of them, a new one-bedroom near Guting station. However, I also met with some agents (namely Richard of Mangoroc*, who did not pay me to recommend him); he ended up showing me an apartment I couldn't refuse. I'm currently sitting at my desk inside it, looking out into my garden (a rarity in the heart of Taipei), wondering how I'll ever outdo this amazing find in whichever city I decide to call home next (as of publication, my lease is up in just two months!).
*For full disclosure, some readers have emailed me to express their dissatisfaction with Richard's services. While this was not my personal experience, I do feel it's my responsibility to share this viewpoint with you. In any business transaction, in Taiwan or elsewhere, you should always tread with care, and trust your gut over a stranger's testimony!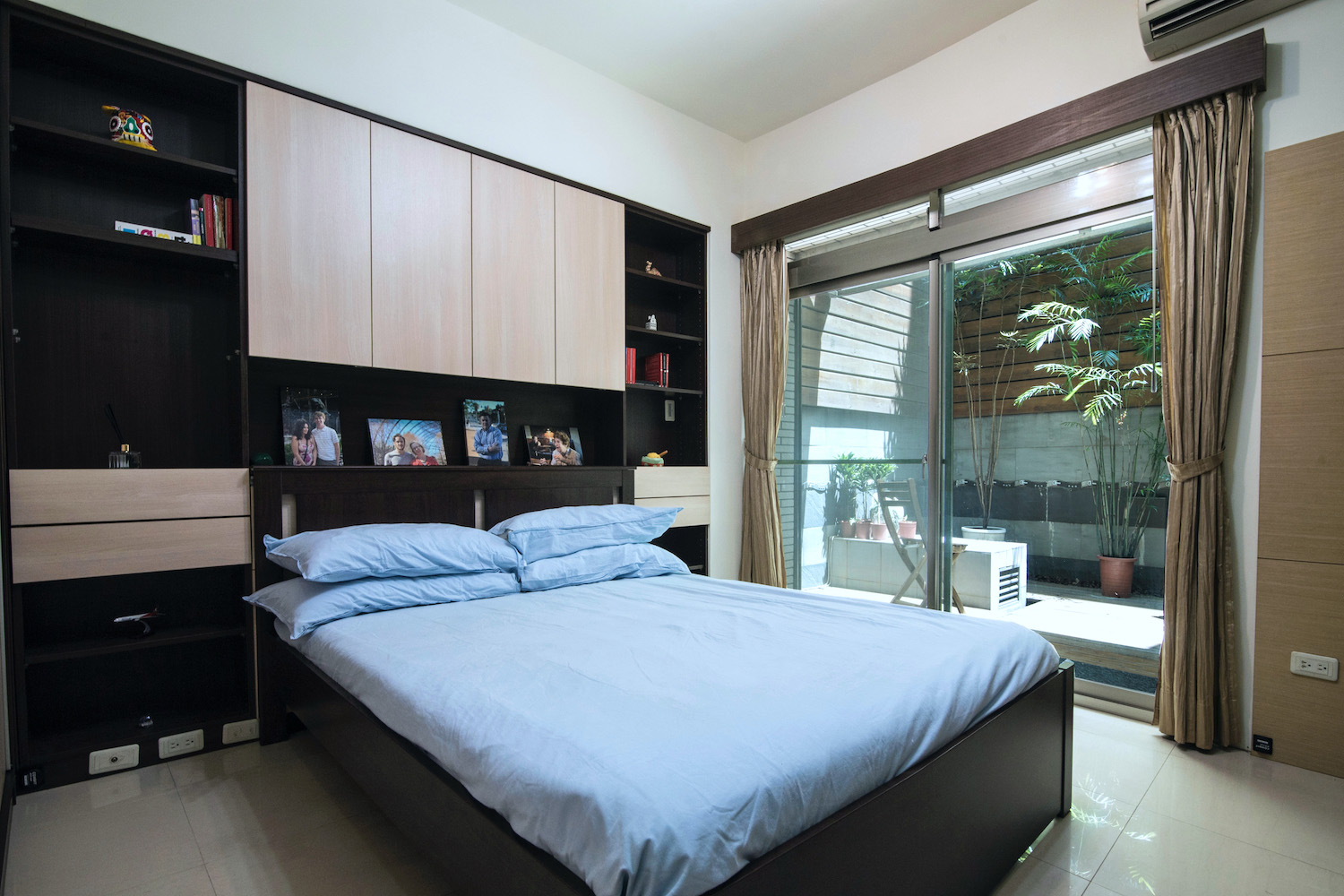 Best Areas to Live in Taipei
I've written a separate article about the best areas to stay in Taipei, but I will summarize my findings in the list below:
Da'an/Zhongzheng: Quiet yet central residential districts located near lush Da'an Park
Wanhua/Datong: Stay close to the Tamsui River—and to Taipei's best nightlife
Xinyi/Songshan: Taipei's commercial center harbors surprising pockets of peace
As I mentioned in a previous paragraph, location isn't my primary concern when choosing apartments in Taipei, given the city's outstanding MRT system (and great public transportation more generally).
Residing in Taiwan Legally
Before coronavirus destroyed globalism (temporarily, I hope), Taiwan was one of the easiest places in the world to reside legally without seeking employment—or indeed, a long-term visa. The country offered visa-exempt arrival to citizens of dozens of countries, in most cases for a period of 90 days. Immigration officers (assuming you had to see one—Taiwan allowed many foreigners to register for its automated eGate) rarely asked questions
While it remains to be seen whether this system will survive the pandemic, other ways of residing in Taiwan legally exist. The easiest way is to get a full-time job, either as an English teacher or in the limited (but growing) sector of the corporate world open to foreign professionals. Absent this, you can get an ARC (Alien Resident Certificate) by registering your foreign business in Taiwan, though you'll need to consult a local lawyer to complete the process.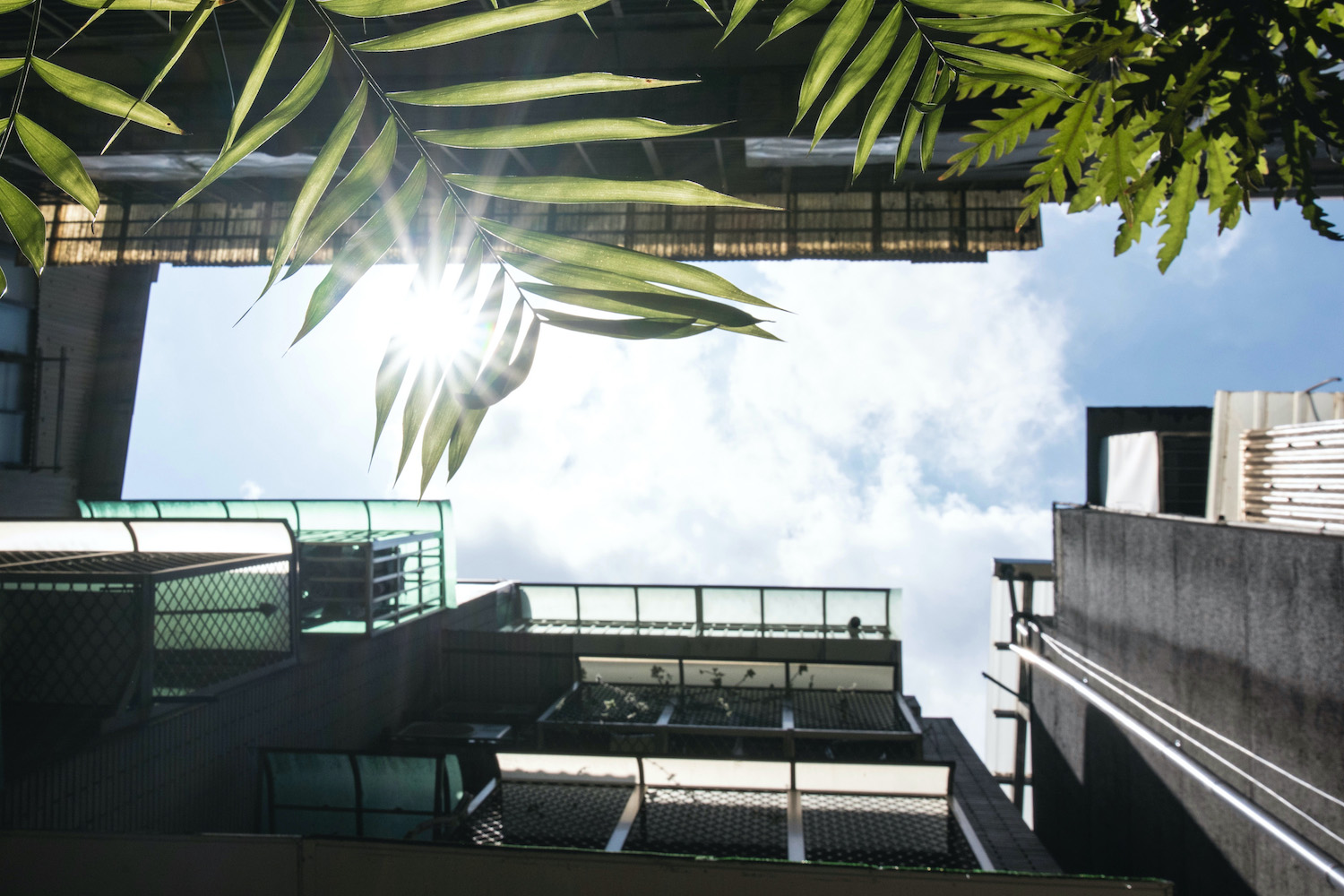 FAQ About Apartments in Taipei
How much is an apartment in Taipei?
Taipei apartments can cost anywhere from NT$8,000 per month (for small studios in outlying districts like Shipai and Zhonghe), to over NT$100,000 for multi-bedroom units in Da'an and Zhongzheng. However, most people can expect to find a decent one-bedroom apartment in Taiwan for between NT$20,000-30,000 per month.
How do I find an apartment in Taiwan?
Finding Taiwan apartments is a combination of luck and strategy; while an agent can help you, it isn't necessary. If you plan to move to Taipei to work or study, your employer or school should be able to assist you if your own efforts fall short.
Where do expats live in Taipei?
Apartments in Taipei for foreigners tend to be scattered around business districts and universities. Many students, for example, live near Guting, Taipower Building and Gonguan stations, due to their proximity to National Taiwan University, or NTU.
The Bottom Line
Apartments in Taipei are plentiful and rather easy to find, but I urge you against taking the path of least resistance. This is especially true if you plan to stay several months or years—a hasty choice is much easier to live with on a time scale of weeks. While it's not a foregone conclusion that you'll need to use an agent, you might find it advantageous, as I certainly did. Need personalized help planning your move to Taiwan, finding apartment in Taipei or making sense of Taipei once you touch down? Hire me as your Taiwan travel coach!