Is Penghu worth visiting? That's up you, ultimately, but if you generally find yourself agreeing with my Taiwan travel preferences, the answer is probably "no."
I don't like burying the lede. My main grievances with this island are that it looks far more beautiful from the air than it does at ground level, and that it is both difficult to explore without a vehicle, and dangerous to explore with one. Broadly, I'd say you have to be Taiwanese to get it, as awful as that probably sounds.
Does it sound awful, though? As Lizzo says, truth hurts—so does wasting money on a trip to a mediocre destination.
My Road…er, Flight to Penghu
Is Penghu worth visiting? Honestly, I had never pondered this question before February 2020, when a sexual acquaintance of mine invited me there for the annual Penghu Fireworks Festival, which was then planned for April. Of course, coronavirus happened, and the festival was indefinitely postponed; by the time it was rescheduled, I had more or less loss contact with my fling.
It was until months later, on my way back to mainland Taiwan from Kinmen Island, that I considered Penghu again. Specifically, looking down on the archipelago from the airplane, I thought the flight had accidentally veered off course to the Maldives (or maybe some of the fake islands China has built). I wish I could tell you the reality on the ground matched what I saw from cruising altitude.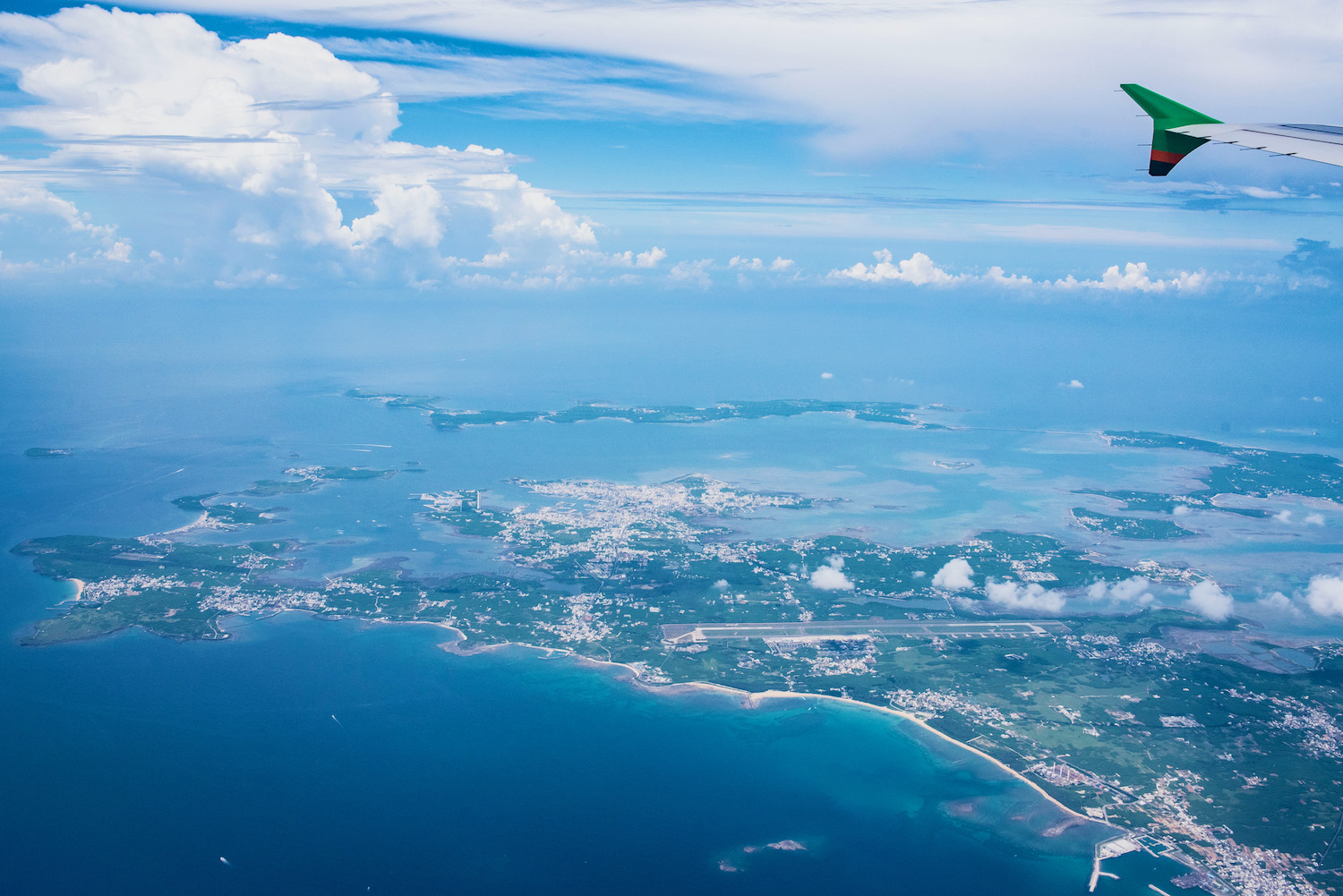 How to Organize Your Penghu Trip (if You Go)
Stay in Magong
There's only one real "city" in Penghu, and although certain accommodations exist elsewhere on the island, Magong is where the party is. Well, not the party—there is no "party" in Penghu, per day—but Magong is nonetheless where you'll find most Penghu restaurants and hotels, no to mention a large number of the convenience stores in the archipelago.
Rent a Vehicle—or Don't
Is Penghu worth visiting? Not if you're a traveler who likes to use public transport. To be sure, unless you're comfortable traveling exclusively by organized bus tour, the only real option for getting around Penghu is renting a vehicle. If you aren't a skilled scooter rider (I'm not), you'll need to rent a car, many types of which are too wide to pass through Penghu's narrow streets (I learned this the hard way).
Set Realistic Expectations
Penghu has literally mythic significant in Taiwan (and in these Chinese-speaking world more broadly), but these are not the beaches of Greece or even Italy. In fact, nothing about Penghu is remarkable compared to other destinations in Taiwan, whether we're talking about cuisine and accommodation, or natural scenery besides the very average beaches.
Take a Boat Trip (or Two)
The most famous spot in Penghu, at least for Taiwanese Instagrammed, is a heart-shaped arrangement of sea rocks that I still don't know for sure is natural (or artificial, for that matter). You'll find this on Qimei, an island about an hour by ferry from the main island, via another island (Wagn'an). Is Penghu worth visiting? Yes—I guess—but I can't say the same for journeys off the main island.
Try to Relax
I (wrongly) expected that Penghu would provide me an opportunity for a laze (or at least a long walk) on the beach, and because the beaches here are so disappointing, found myself stressed for most of my trip. Looking back, I wish I had tried harder to find a way to relax, particularly as I drove around corners that we too tight for the car I rented.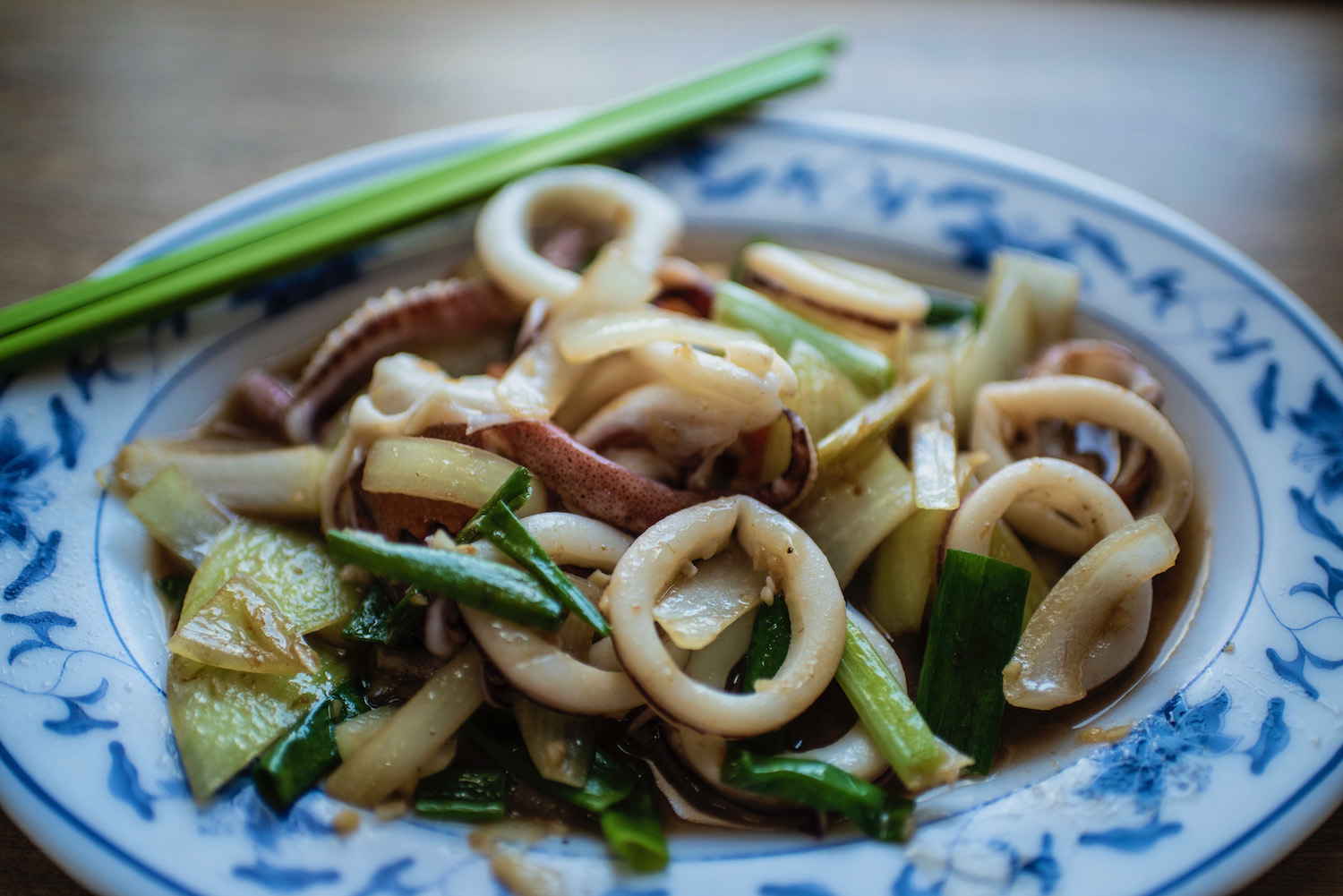 Other FAQ About Visiting Penghu
How do I get from Taipei to Penghu Islands?
The fastest way to travel from Taipei to Penghu is flying from Songshan Airport to Magong Airport, which takes less than an hour and costs around NT$2,000 one-way. Alternatively, you can ride the train to Taichung or Kaohsiung and ride a ferry, although this takes much longer and costs more as well.
Is Penghu part of Taiwan?
Penghu belongs to Taiwan, politically, although many Chinese consider it part of greater China due to its cultural and historical significance. Independent of this, many security analysts believe that it China were to invade Taiwan, Penghu would be one of the first targets due to its geographical proximity to the mainland.
How many islands are in Taiwan?
The Republic of China (aka the official name of Taiwan) has 166 islands within its territory. As far as travelers are concerned, only a few groups of relevant islands exist. The Matsu and Kinmen archipelagoes to the northwest of mainland Taiwan; Green and Orchid island just offshore from Taitung in the southeast; and, of course, Penghu.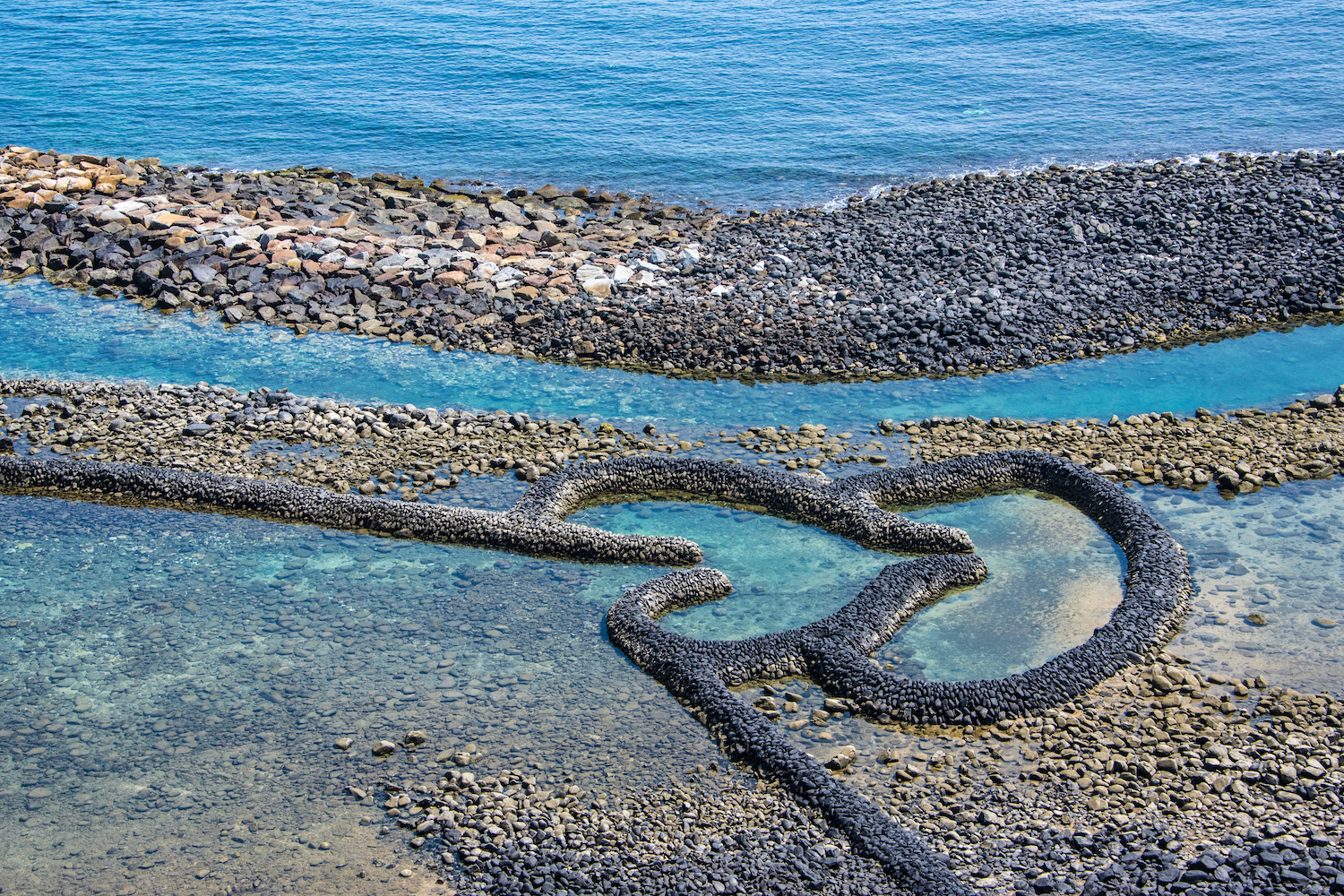 The Bottom Line
Is Penghu worth visiting? Although I'm glad I went for reconnaissance purposes, I have to say it's a very disappointing and overrated destination. The reality is that Penghu has historical and cultural importance to Taiwanese people, and to Chinese people more generally. I imagine that if this weren't the case, far fewer people would visit. There's also the issue of Taiwanese people being locked inside their country due to Covid-19—I bet many would rather be in Thailand or the Maldives, where beaches actually live up to the hype. If you do still plan to go to Penghu, lower your expectations before you depart.