Taiwan punches above its weight as a travel destination—and also, for the quality of its airlines. In spite of being roughly the same size as the US state of Maryland, Taiwan is home to two of the world's premier international carriers.
Now, in spite of the fact that both are excellent, Taiwan's airlines are actually quite different from one another. From their fleets, to their route maps, to their onboard product and services, EVA Air and China Airlines are completely unique.
Which is to say that, if you can, you should fly them both. If you can't, don't worry: I'll help you decide which of them is the better choice for you.
Why Does Taiwan Have Two Airlines?
It might seem strange, on the surface, for a country that size of Taiwan to have two airlines, let alone two excellent ones like EVA Air and China Airlines. This makes more sense, of course, when you consider that nearly 24 million people live in Taiwan. This means the country is nearly as populous as countries like Canada and Australia, each of which have several large airlines.
Indeed, if we're being technical, Taiwan now has three large international airports. Starlux, which began operating just weeks before covid-19 swept the world, is in the process of launching intercontinental flights from Taoyuan Airport. While I haven't had a chance to fly them yet as of this writing, they look to be at least up to par with EVA and China Airlines.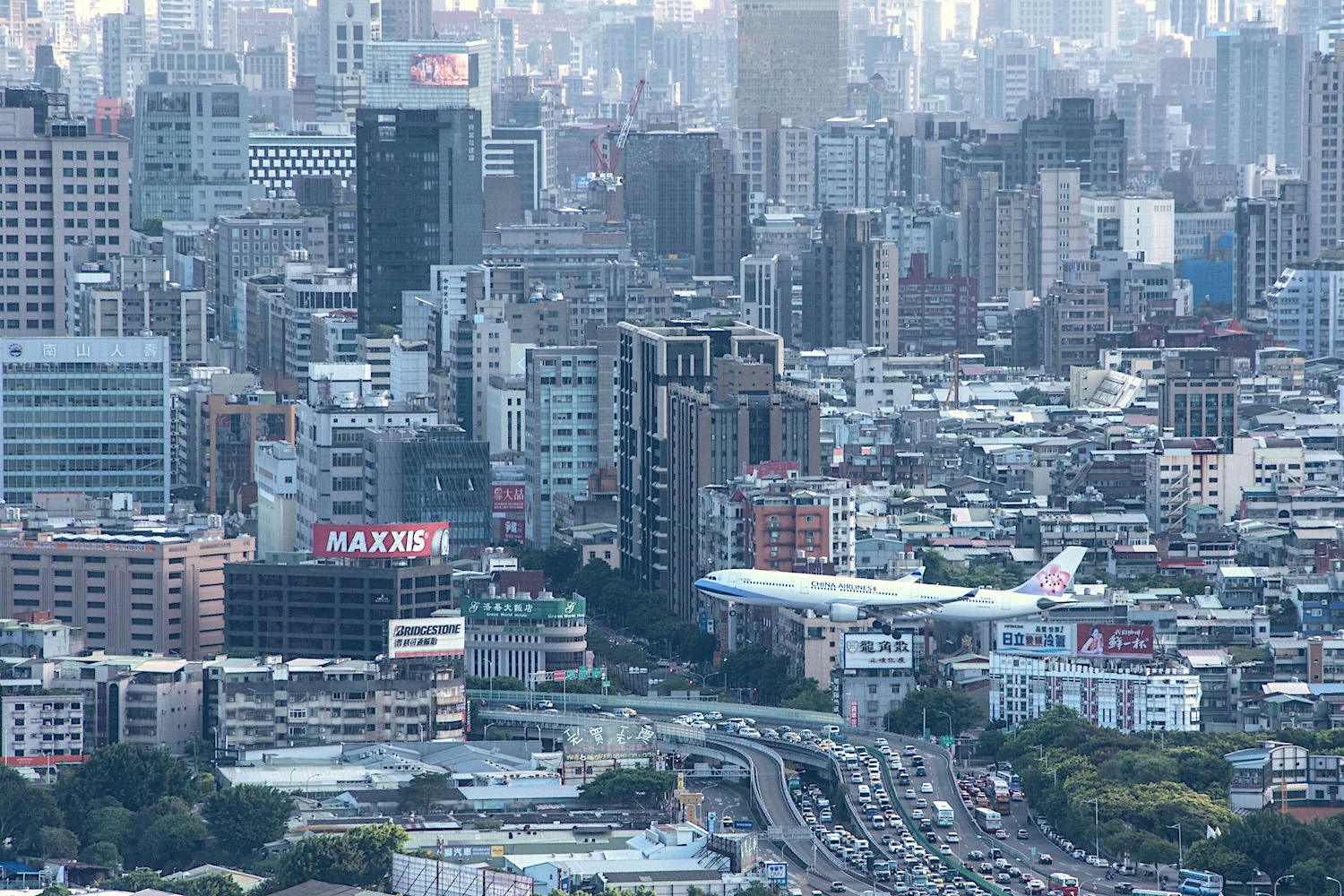 Differences Between China Airlines and EVA Air
Fleets
An easy way to compare BR vs CI is their fleets. In terms of long haul flying, both airlines depend on the 777-300 ER, but that's where the similarities end. China Airlines has chosen the Airbus A350 as its next-generation workhorse, while you're more likely to fly on a Boeing 787 if you choose EVA Air. For regional Asian routes, both airlines still fly a limited number of Airbus A330s.
Route map
Both EVA and CAL are full-service intercontinental airlines, but their route maps are different. In terms of Europe and North America, EVA serves many more destinations—while China Airlines flies primarily to major hubs like London and New York, EVA fills in secondary cities on the map like Milan and Houston. While China Airlines flies to Sydney, Melbourne and Brisbane, EVA Air only flies to Brisbane.
Onboard product and service
In my opinion, both China Airlines and EVA offer two of the best business class products in the world, with excellent food, personalized service and comfortable seats that turn into flat beds, and offer direct aisle access. Superficially, China Airlines has more attractive cabins, with dramatic, wood-grain finished and darker mood light. With this being said, EVA's cabins are nothing to sneeze at.
Alliance partners
Another important distinction when comparing EVA vs CAL? Their respective airline alliances. EVA is part of Star Alliance, which is the world's largest and most useful airline alliance, and partners with carriers such as United, ANA and Air Canada, the latter of which offers the best way to redeem miles for its ticket. China Airlines, on the other hand, is a member of the much smaller SkyTeam alliance, whose limited pool of partners means redemption options can be slim pickings.
Domestic subsidiaries
As is the case in most countries, domestic flights in Taiwan are nothing to write home about. With this being said, you do sometimes need to take them. Both EVA and China Airlines operate domestic services under wholly-owned subsidiaries. If you book a domestic flight via EVA Air, you'll likely fly on a UNI Air plane; Mandarin Airlines flies domestic sectors for China Airlines.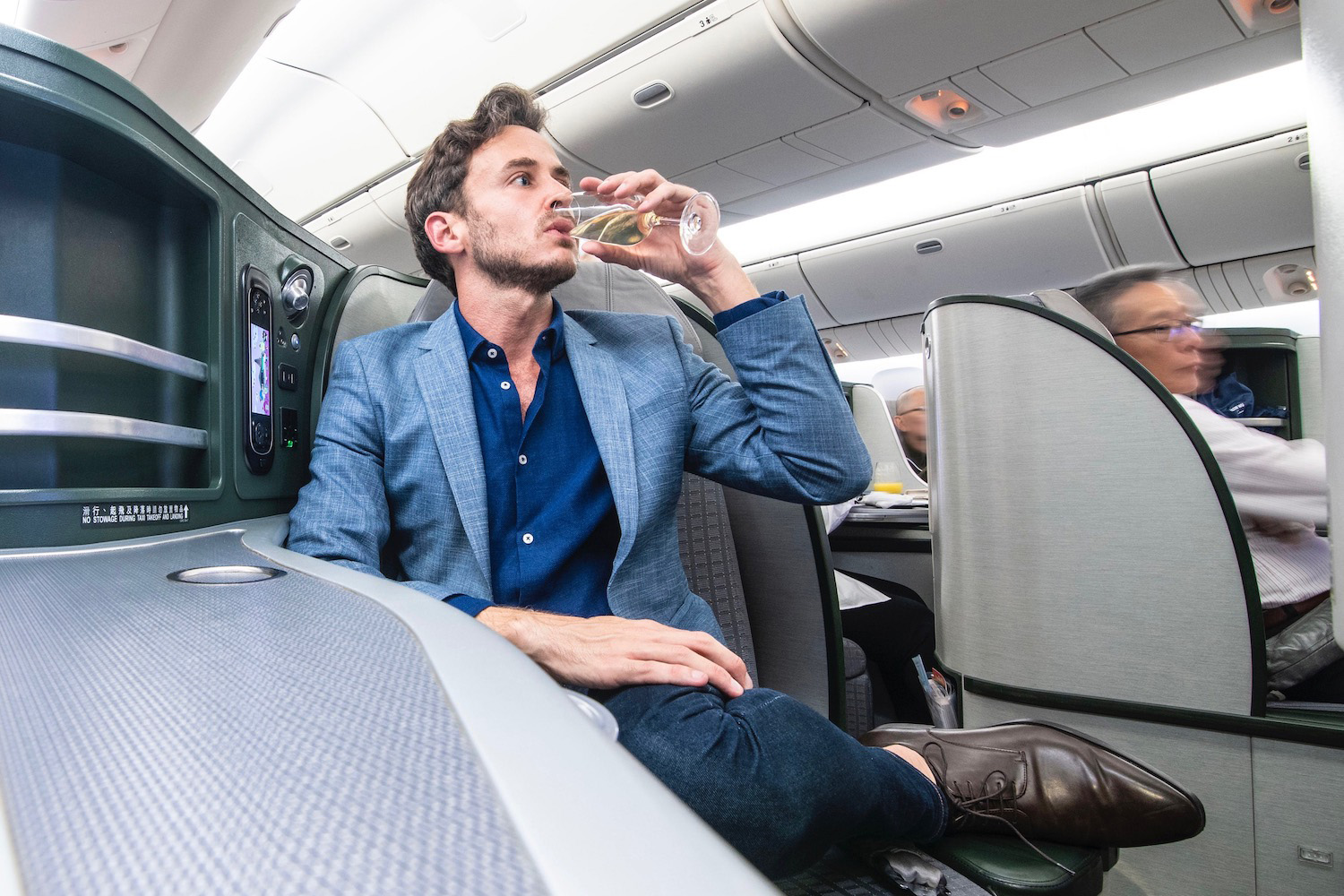 What is Taiwan's National Airline?
Officially, China Airlines is the national airline of Taiwan. This confuses a number of people, who assume it's a carrier serving mainland China. While this is somewhat less confusing if you understand Chinese and know China Airlines' Mandarin name, it has nonetheless caused controversy. It's possible that the airline will one day be renamed as "Taiwan Airlines."
Indeed, as I've tried to be balanced throughout this EVA vs China Airlines, I can't claim that CAL is significantly better than EVA in any notable way. Simply being Taiwan's state carrier does not necessarily make it preferable to its main competitor! On the other hand, it does still manage to hold its own, which certainly doesn't always happen when airlines are bolstered by government cash.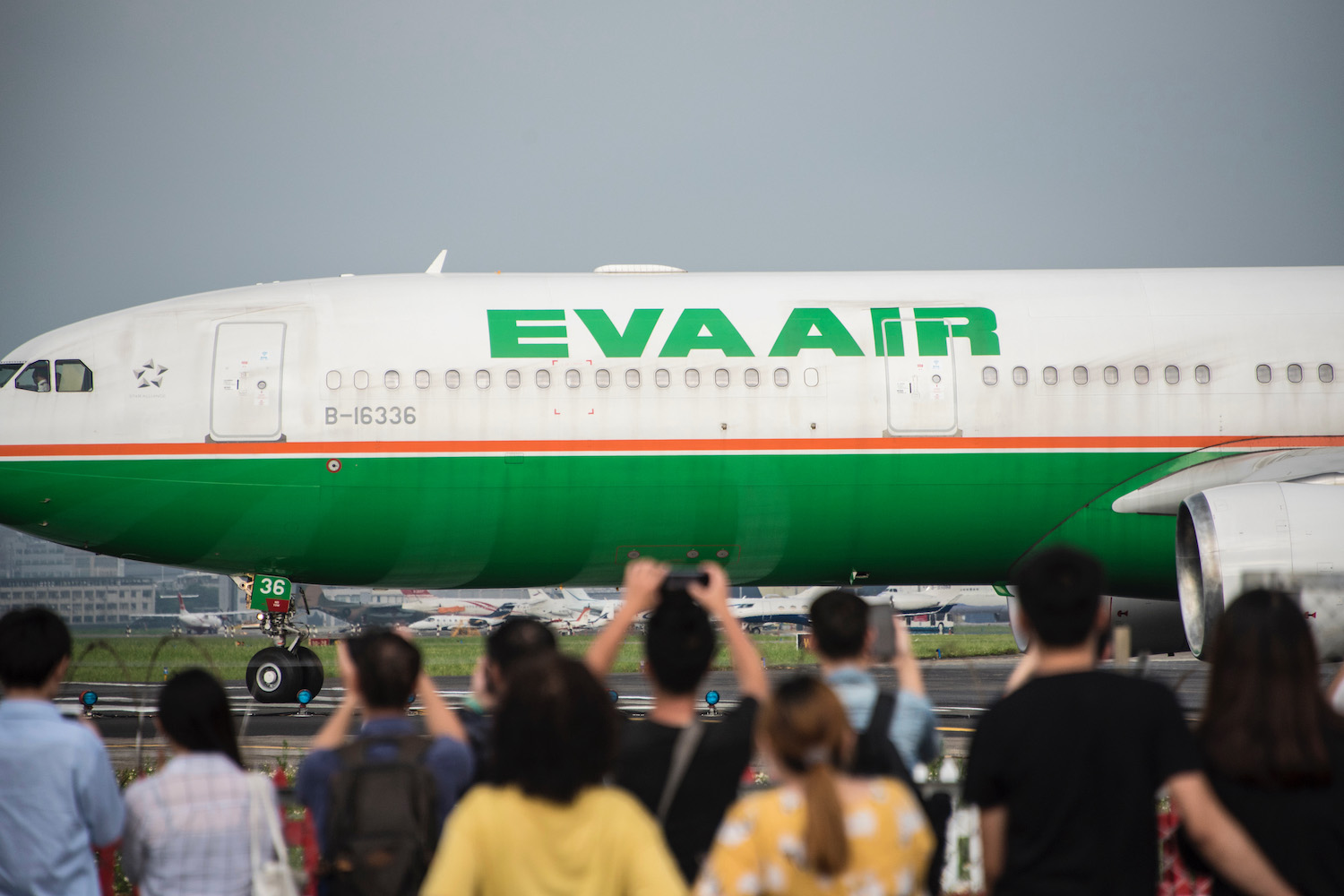 Other FAQ About EVA Air and China Airlines
Is EVA Air or China Airlines better?
Both EVA Air and China Airlines offer industry-leading service, and fly modern aircraft from their hubs at Taoyuan International Airport. In my opinion, the main distinction usually ends up being where you want to travel. Since EVA serves more destinations in Europe and North America than China Airlines, more travelers end up choosing it by default.
Is EVA Air part of China Airlines?
EVA Air is a completely separate company from China Airlines, which is actually state-owned. China Airlines does have a subsidiary, Mandarin Air, which flies domestic routes within Taiwan. Neither of these airlines have any affiliation with EVA Air or its own subsidiary UNI Air, however.
Is EVA Air better than Cathay Pacific?
EVA Air offers a comparable product to Cathay Pacific in most classes of service, and both airlines are known for having fantastic onboard cuisine and ground services at their respective hub airports. However, since Cathay Pacific has first class and EVA only has business, many high-end travelers prefer Cathay for this reason alone.
The Bottom Line
Compare EVA Air vs China Airlines is a worthwhile exercise, even if you think you'll eventually fly both of Taiwan's Airlines. While both EVA and CAL have extensive international route networks and competitive product and service within their cabins, they're not interchangeable, particularly on long-haul flights. There are certain situations where I much prefer flying EVA, and others where only a China Airlines flight will do. Regardless of which airline you fly to or from Taiwan, getting there is only half the battle. Consider hiring me to plan your trip to Taiwan to make sure you leave no stone unturned.