Hualien was one of the first places in Taiwan I ever visited, albeit somewhat unconsciously. I stayed two nights there many years ago primarily to facilitate a trip to Taroko Gorge—Hualien City itself was an afterthought.
Yilan took longer for me to really get to know, primarily because it seemed like such a superfluous trip to make from Taipei. It was so close I felt reticent about spending several days there; yet there was far too much to see to go for just a day, or even a weekend.
Over time, I've come to love both of these counties equally, in spite of them being very different. Here's how to decide whether to visit Yilan or Hualien (assuming you can't do both—I hope you can).
Why Taipeinese Head East on the Weekends
Taipei is an amazing city—I wouldn't have lived there for nearly two years if it wasn't—but in spite of all the nature accessible from there, it is very much a concrete jungle. Taipei residents not only love fresh air and scenic views; they need them from time to time in order to stay sane living in the dense arrangements they do. Yilan and Hualien, in spite of being just a few hours from Taipei by train or car, feel like another world entirely.
Yilan in particular is an attractive destination for Taipeinese, since it's close enough to justify going there even on a normal weekend. You could drive to Jiaoxi or Luodong Friday after work, have an urban adventure on Saturday, go to Guishan on Sunday and leave first thing Monday and still get back to the office on time. While this is also possible with Hualien, it's really a better choice for three- or four-day weekends.
Differences Between Yilan and Hualien
Size and scope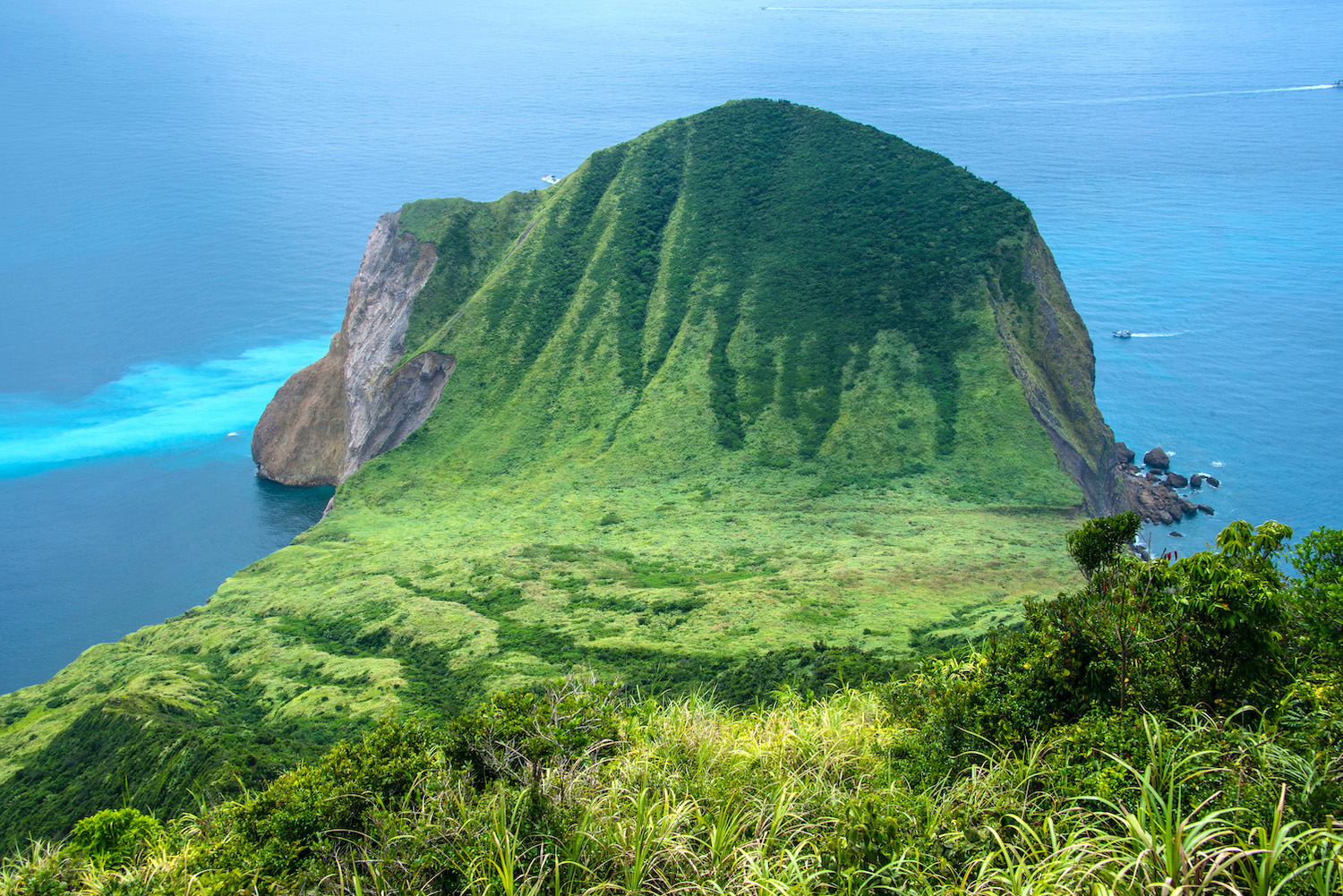 While Hualien County covers a larger area than Yilan County, it's also much less populous. This translates to Yilan having more attractions and experiences per square mile, even though Hualien is much larger on the map. As a result, you generally need more time to explore Yilan than you do in Hualien, which is curious since most Taipei residents simply see it on a weekend trip.
Range of activities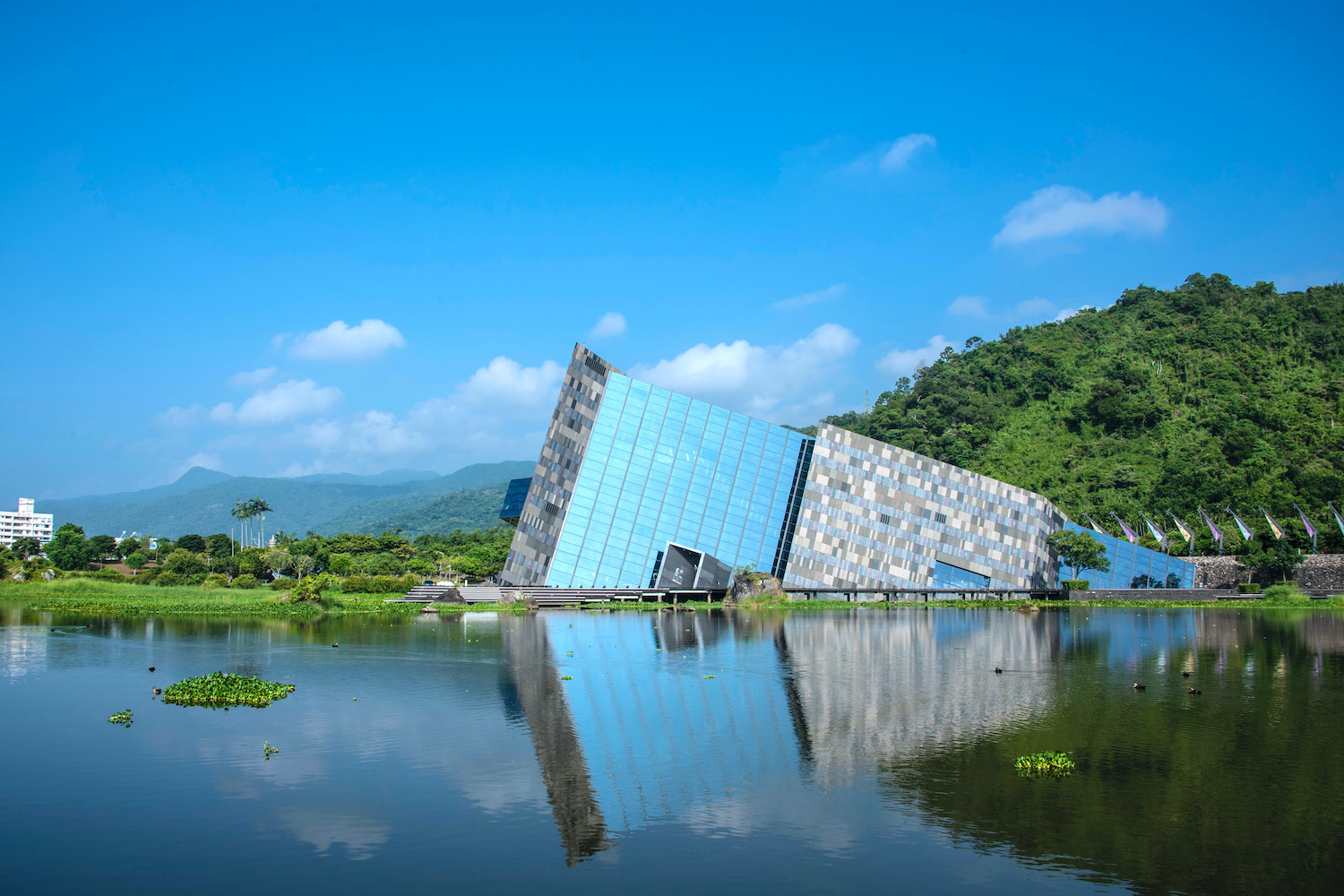 Indeed, when it comes to different activities, the Hualien vs Yilan debate hashes out differently than you might expect. Hualien's attractions are fewer in number, but more iconic, with hikes at Taroko Gorge and kayaking at the Qingshui Cliffs among the top options. In Yilan, meanwhile, you can just as easily take a dip in a hot spring at Jiaoxi as you can enjoy the view from Nangfang'ao Lookout or eat your way through Luodong Night Market.
Culinary options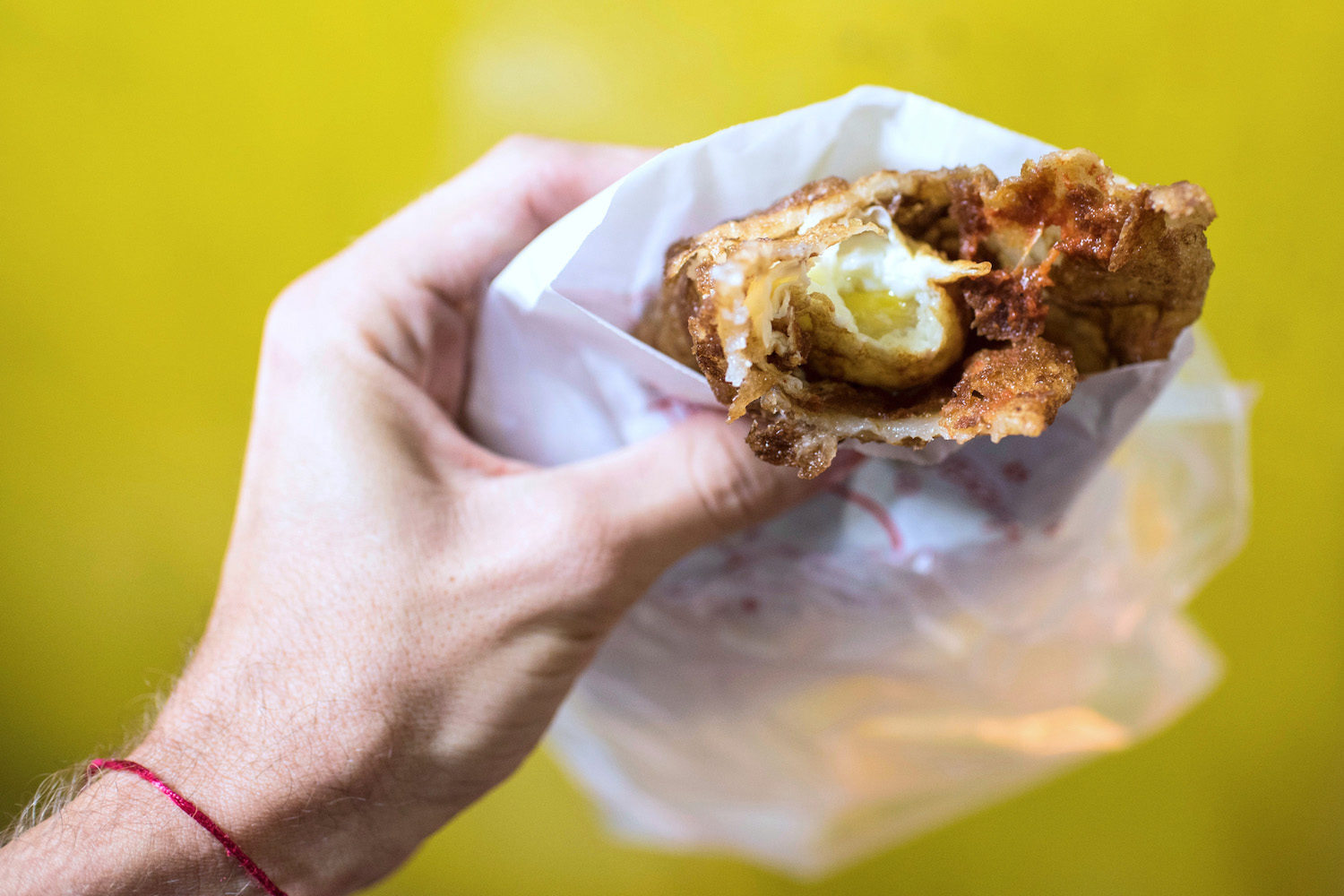 Both of these places have certain Taiwanese foods in common, but have their own twist on them. While the cong you bing scallion pancakes on offer in Yilan are more standard, Hualien offers a variant that features a deep-fried egg inside. On the other hand, Yilan is home to many idiosyncratic foods, including fen chang sausage and a unique peanut roll (hua sheng juan bing qi lin) topped with ice cream and—get this—cilantro.
Excursions and adventures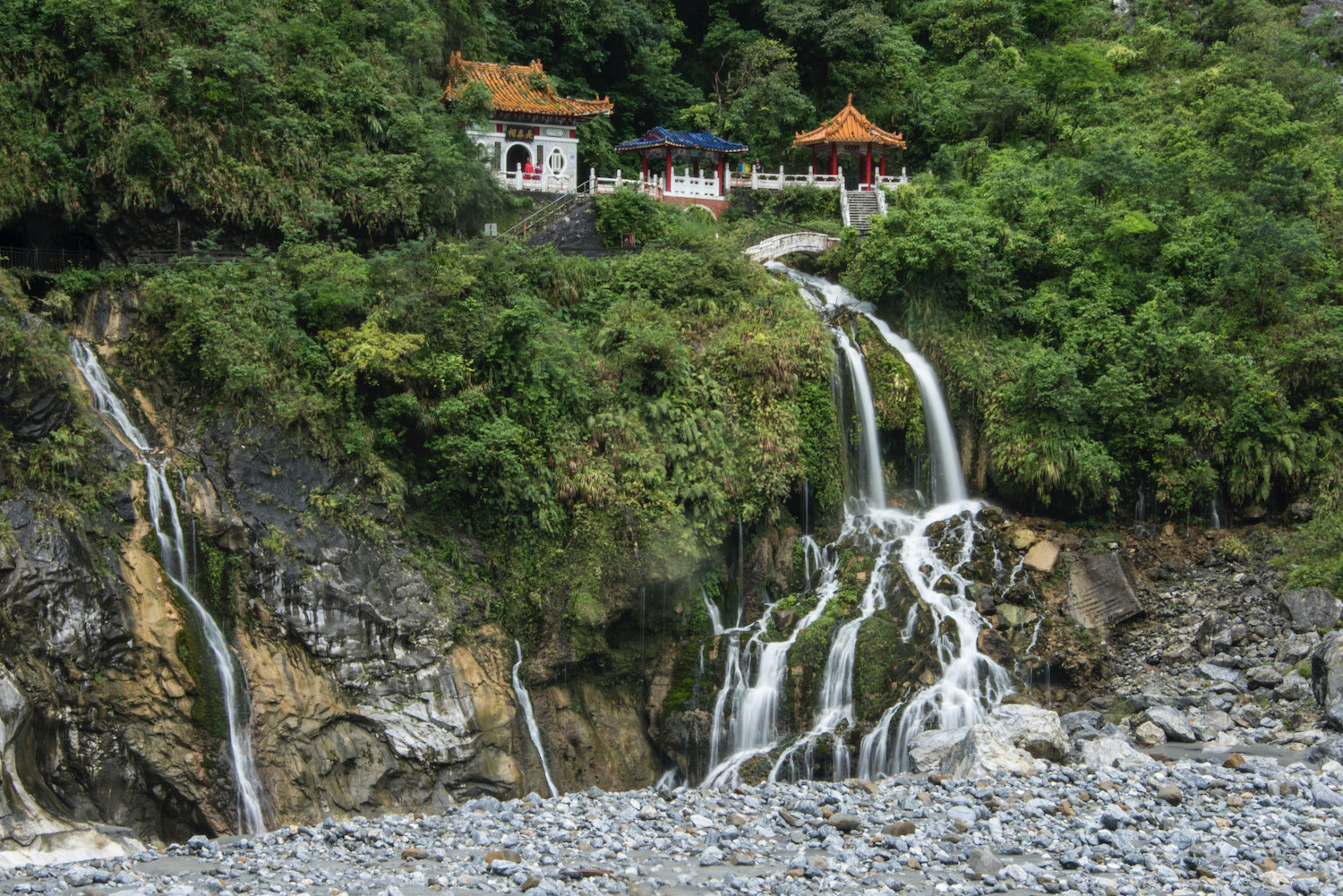 When it comes to choosing Hualien or Yilan, I'd say that Hualien is more obviously adventurous, on account of the aforementioned Taroko Gorge. On the other hand, Yilan's prowess as an outdoor destination is nothing to shake a stick at. Trek through the Chinese hemlock forests of Taipingshan, or take a boat to Guishan Island (which is itself home to a couple of awesome hikes).
Convenience to Taipei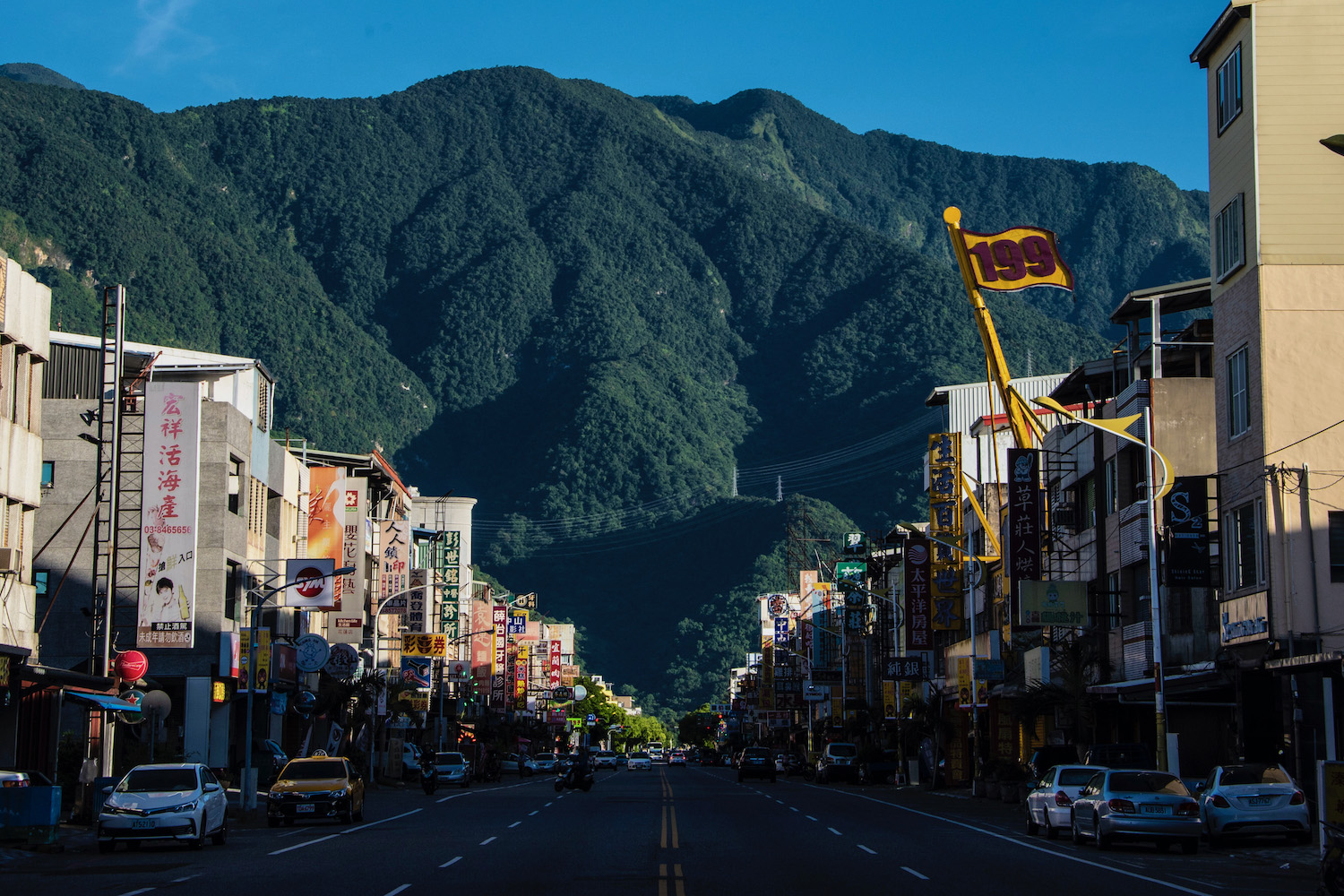 Both Yilan and Hualien are directly connected to Taipei via limited express trains. (NOTE: In the future, the Taiwan High-Speed Rail may extend to Yilan, but this is still many years away as of 2023.) What sets Yilan apart is that it's much closer to the capital by car, which is why so many Taipei residents choose Yilan over Hualien when it comes time to choose a weekend trip.
Should You Visit Hualien and Yilan?
In my opinion, if you have the time, you should visit both Yilan and Hualien. While Hualien's star attraction (Taroko Gorge) is more individually impressive than anything in Yilan, the sum of Yilan's top destinations (none of which, on their own, are enough to justify the trip from Taipei) is far more than what Hualien has to offer. If you can afford to spend 4-5 days in Yilan and 2-3 days in Hualien, this would really be ideal.
The logical next question, of course, is whether or not you should continue southward to Taitung, or even to Kenting. On one hand, it would be hypocritical of me to argue against seeing as much of Taiwan as possible, against assuming you have the time and funds. On the other hand, while I'd argue strongly in favor of continuing to Taitung, I'm less convinced the Kenting is all it's cracked up to be.
Other FAQ About Hualien vs Yilan
What is the best weekend trip from Taipei?
If you have just Saturday and Sunday, Yilan County is probably the best place to travel from Taipei, whether you base yourself in the hot springs town of Jiaoxi, or explore dramatic nature such as Guishan island or Taipingshan forest. If you have a longer weekend, meanwhile, you could head to Hualien County and hike in Taroko Gorge.
How many days do you need in Yilan?
Ideally, if you can afford to spend 4-5 days in Yilan (or even longer), this will allow you to see everything the county has to offer, from Toucheng all the way south to Su'ao. On the other hand, if you can only manage to spend a weekend in Yilan, you'll still be able to appreciate its essence.
Which is better: Yilan or Hualien?
In my opinion, Yilan offers more than Hualien for the traveler with the time and patience to discover it. However, if you want quick and easy gratification, it's hard to beat a few days hiking in Hualien's Taroko Gorge, which is probably the most famous Taiwan east coast attraction overall.
The Bottom Line
While Yilan vs Hualien isn't necessarily an apples-to-apples debate, these two counties in eastern Taiwan do share some things in common. Deciding between them, assuming you don't have the time or inclination to visit both, can be challenging. On the surface, Hualien usually appeals to people more, due to its proximity to Taroko Gorge. However, I've personally found Yilan to be more fulfilling overall, keeping in mind that I had to live in Taiwan for over a year and spend nearly a week in Yilan to reach that conclusion. No matter where your head is at now, consider hiring me to plan your Taiwan trip, and let me sweat the details.