Is Taiwan open for tourism? Without knowing anything about your personal situation, I'd says odds are 50/50 you'll be able to visit Taiwan in 2021.
This comes, however, with a caveat. You see, while the country has avoided the total border closures imposed by many of its Asian neighbors, it has stubbornly clung to mandatory quarantines, even for vaccinated travelers. Moreover, a severe outbreak in the late spring of 2021 (coupled with one of the developed world's slowest vaccine rollouts) has further delayed Taiwan's return to normal.
So, when will Taiwan open to tourists? Well, if you want to visit Taiwan over the next several months, you should be prepared to submit to at least seven days of isolation—not ideal for leisure travel. It's also likely that you'll need a reason to be in the country besides tourism, such as study, work or family visitation.
Whether you're urgently trying to figure out when you can travel to Taiwan again, or are more generally curious about visiting amazing Taiwan destinations next year, I hope you'll continue reading.
When Can I Visit Taiwan Again?
As of June 2021, Taiwan's border is closed to tourists from all countries, as well as any foreigner traveling for any reason who does not hold an Alien Resident Cards (ARC). Anyone who can enter Taiwan must test negative for Covid-19 within 72 hours of travel and comply with quarantine requirements. So far, the Taiwanese government has given no official word about when it might resume tourism, although a comically restricted "travel bubble" with the island nation of Palau (which has now "popped") briefly convinced some casual observers otherwise. Is Taiwan open for tourism? In short, no.
Taiwan, like many countries that experienced "success" suppressing Covid infections throughout 2020 and early 2021 (at least before the ongoing outbreak that began in May) has thus far failed to procure sufficient vaccine supplies for its population. This means that herd immunity (the only sustainable way to keep the virus at bay) will remain elusive long after countries like the US and UK (which "failed," comparatively speaking, in the early phase of the pandemic) have achieved it. My feeling is that Taiwan's border will remain closed to tourism (and to quarantine-free travel more broadly) until a critical mass of its own citizens are vaccinated, likely around October or November 2021, at the earliest. Taiwan travel 2021, practically speaking, may not begin until almost 2022.
FAQ About Taiwan Tourism Moving Forward
Is Taiwan open for tourism?
Taiwan is not open to tourists—or, due to a new local outbreak any other foreigners who aren't legal residents, as of June 2021. This is foolish, of course, given that Taiwanese nationals flouting quarantine rules were the ones who allowed for community spread to take root. Will Taiwan open to tourism in 2021? It's anyone's guess, but I wouldn't count on it before at least October.
Are there flights to Taiwan?
No matter when you visit Taiwan in 2021, flights shouldn't be an issue. The country's two main carriers (EVA Air and China Airlines) have maintained a relatively robust flight schedule, with nonstop service links to North America, Europe and elsewhere in Asia.
When will Taiwan re-open?
Although the Taiwan Tourism Bureau had stated a wish to begin re-opening to tourism in October 2020, it's clear as of June 2021 that this timetable was not realistic. Life on the ground in Taiwan after coronavirus will likely look the same as it does now, but I imagine (vaccinated) tourists will be allowed only once mass vaccination has begun around the world. I would recommend planning travel to Taiwan for the last quarter of 2021 and beyond.
Do I have to quarantine in Taiwan?
Foreigners who are able to enter Taiwan as of June 2021 will need to quarantine for up to 14 days upon arrival, with few exceptions. Additionally, all travelers to Taiwan (including Taiwanese nationals) will need to test negative for Covid-19 within 72 hours of arrival in the country. I would imagine that when you visit Taiwan in 2021 or 2022, a certificate of vaccination against Covid-19 will exempt you from the need to quarantine.
Is Taiwan worth visiting?
Yes, but I say that as someone who literally created a website in order to inspire foreigners to visit Taiwan. My own lack of objectivity notwithstanding, I do imagine the reasons to visit Taiwan I've presented through my dozens of Taiwan blog posts speak for themselves.
How Covid-19 Went Down in Taiwan
2020 provided many clues about what it might look like to visit Taiwan in 2021. After containing coronavirus in winter and spring, Taiwan began rolling back its entry ban (which, unlike the one in Japan, never applied to legal foreign residents) in summer; the first beneficiaries were business travelers from Asia-Pacific nations. These travelers (and later students/workers) needed to quarantine for a period determined by their country of origin. While early 2021 border closures in Taiwan and elsewhere remain a setback, I don't anticipate they will affect global vaccine rollout (and thus, abatement of the pandemic) in a meaningful way.
Assuming Taiwan overcomes its latest outbreak and accelerates its vaccine rollout as infections wane, I expect quarantine-free tourism to Taiwan to resume sometime between October 2021-April 2022. This means that travelers to Taiwan (assuming they've been vaccinated) will be able to spend 2 weeks in Taiwan as they would've done prior to March 2020, when the border initially closed.
Where to Go in Taiwan in 2021 and Beyond
Taipei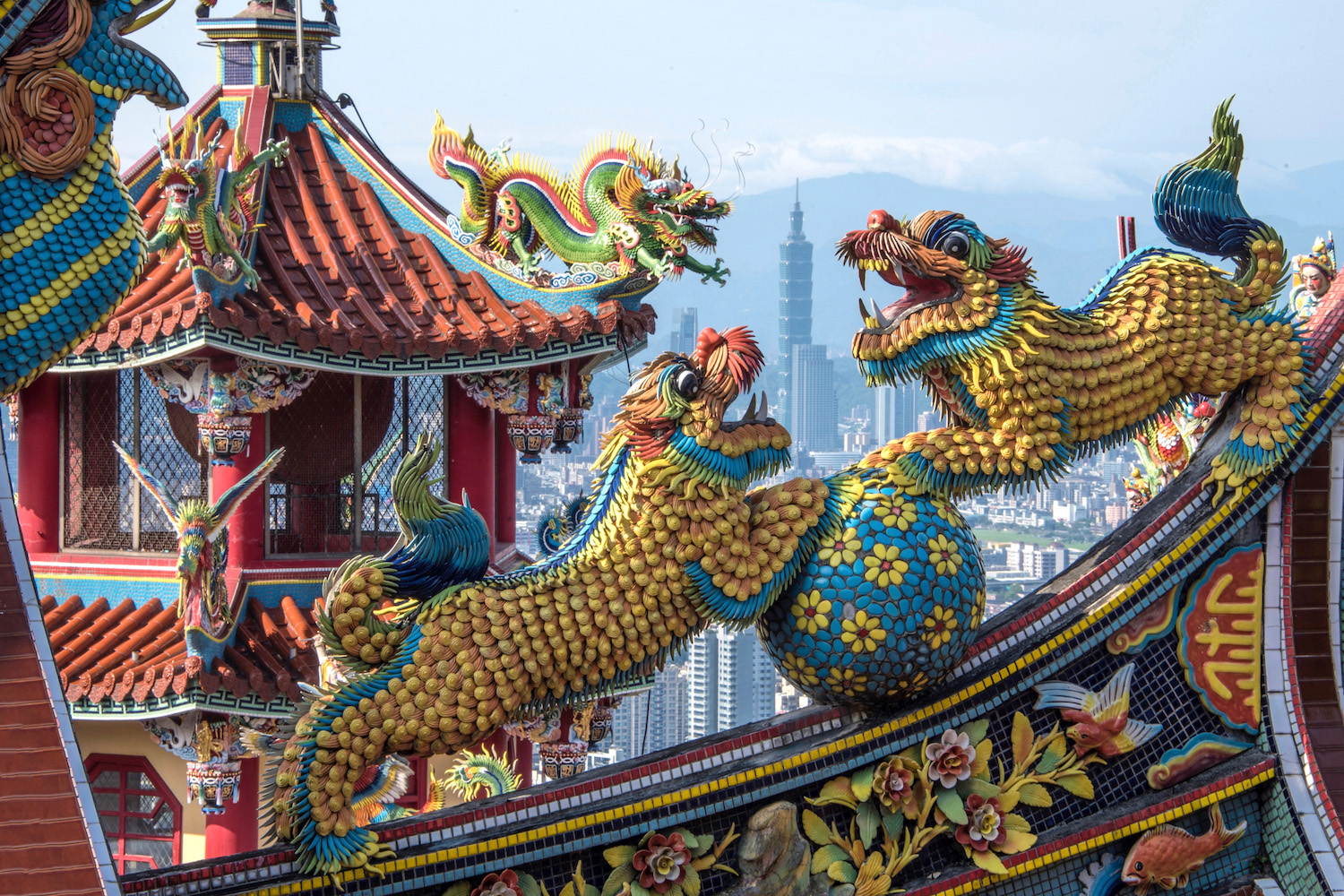 The capital city of Taipei is where your 2021 trip to Taiwan will almost certainly begin—why not stay awhile? Explore the traditional tourist trail that runs from Longshan Temple in Ximen along Xinyi Road to Elephant Mountain and its Taipei 101 overlook, or go off the beaten path on historical Dihua Street or in the hot spring-filled Beitou district.
East Coast Scenic Route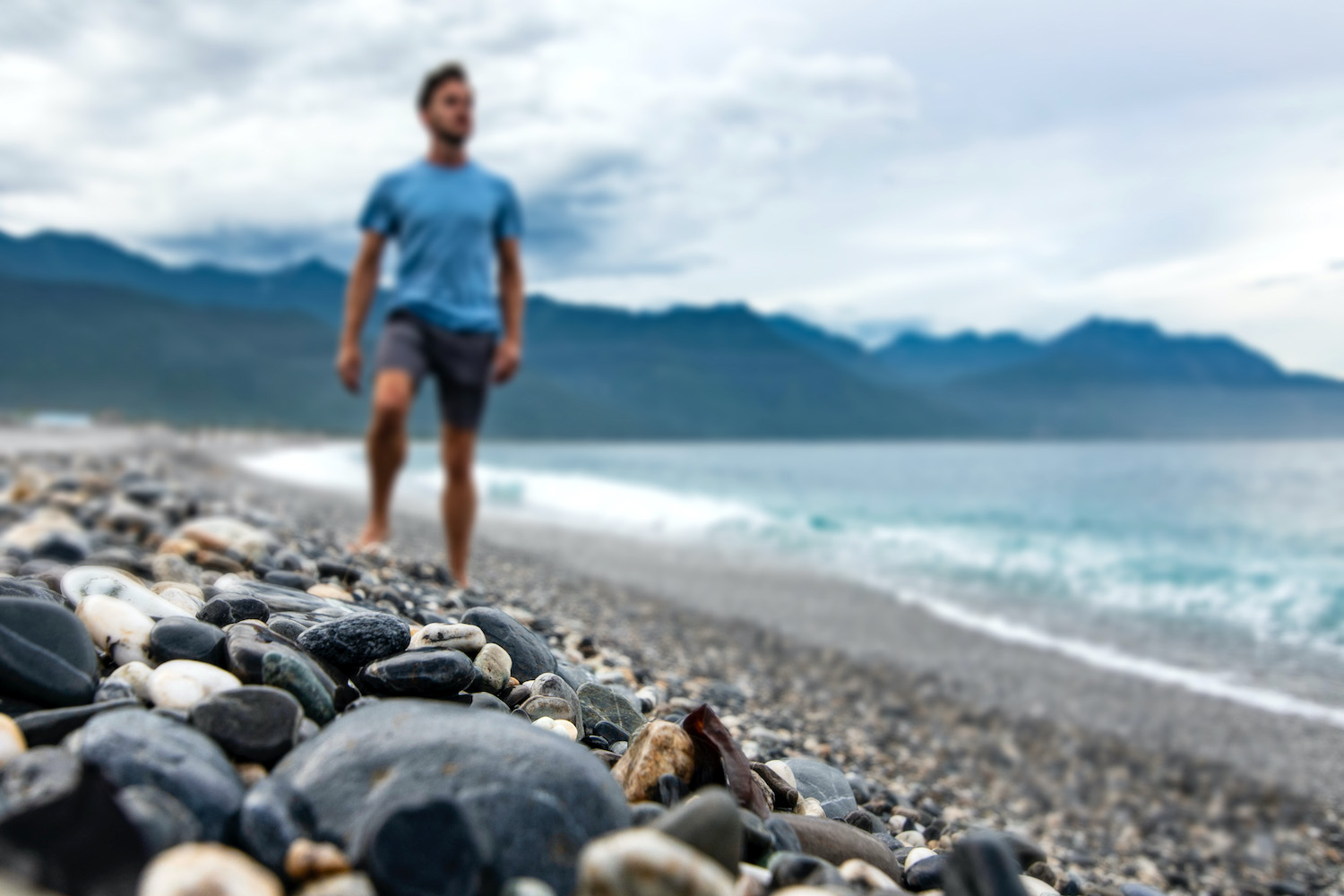 The good news? The cities of Hualien and Taitung along Taiwan's east coast are both fantastic destinations in and of themselves. The better news? If you can spare an extra day or two when you visit Taiwan in 2021, it's more than worth your while to rent a car and drive between them, whether that takes you inland to Taroko Gorge, along to highlights of the East Coast Scenic Route such as Taimali Beach and Sanxiantai, aka Bridge of the Three Immmortals.
Taichung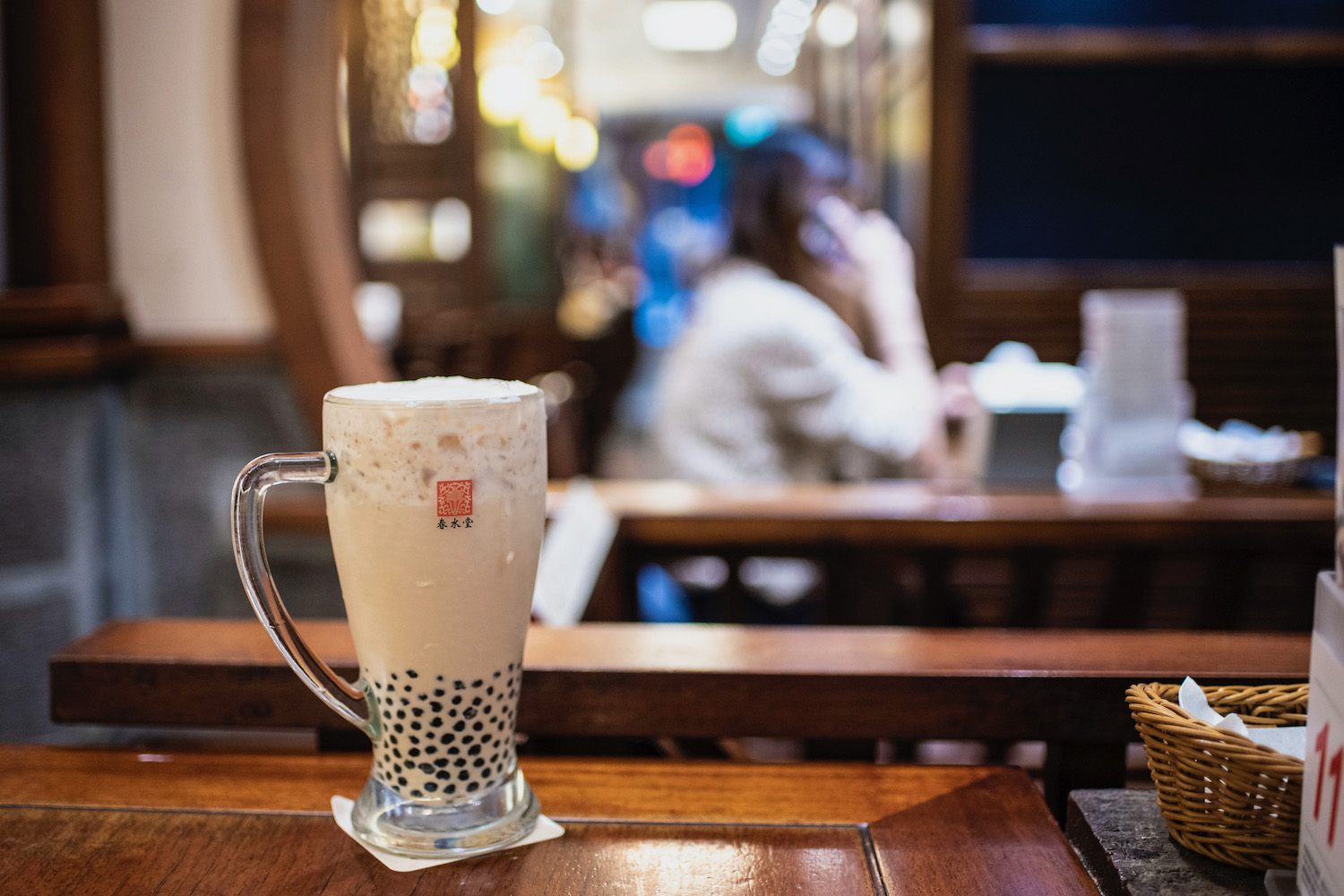 Just like the middle child any many families, the central Taiwanese city of Taichung often gets overlooked for its more ambitious big brother Taiwan, and its more rambunctious southern neighbors like Tainan and Kaohsiung. All three of these places are fantastic, but Taichung deserves a visit, even if you simply explore its understated (but huge) city center, cooling off with a bubble tea at Chun Shui Tang (where the world-famous drink was born) before heading to Sun Moon Lake for the day.
Yilan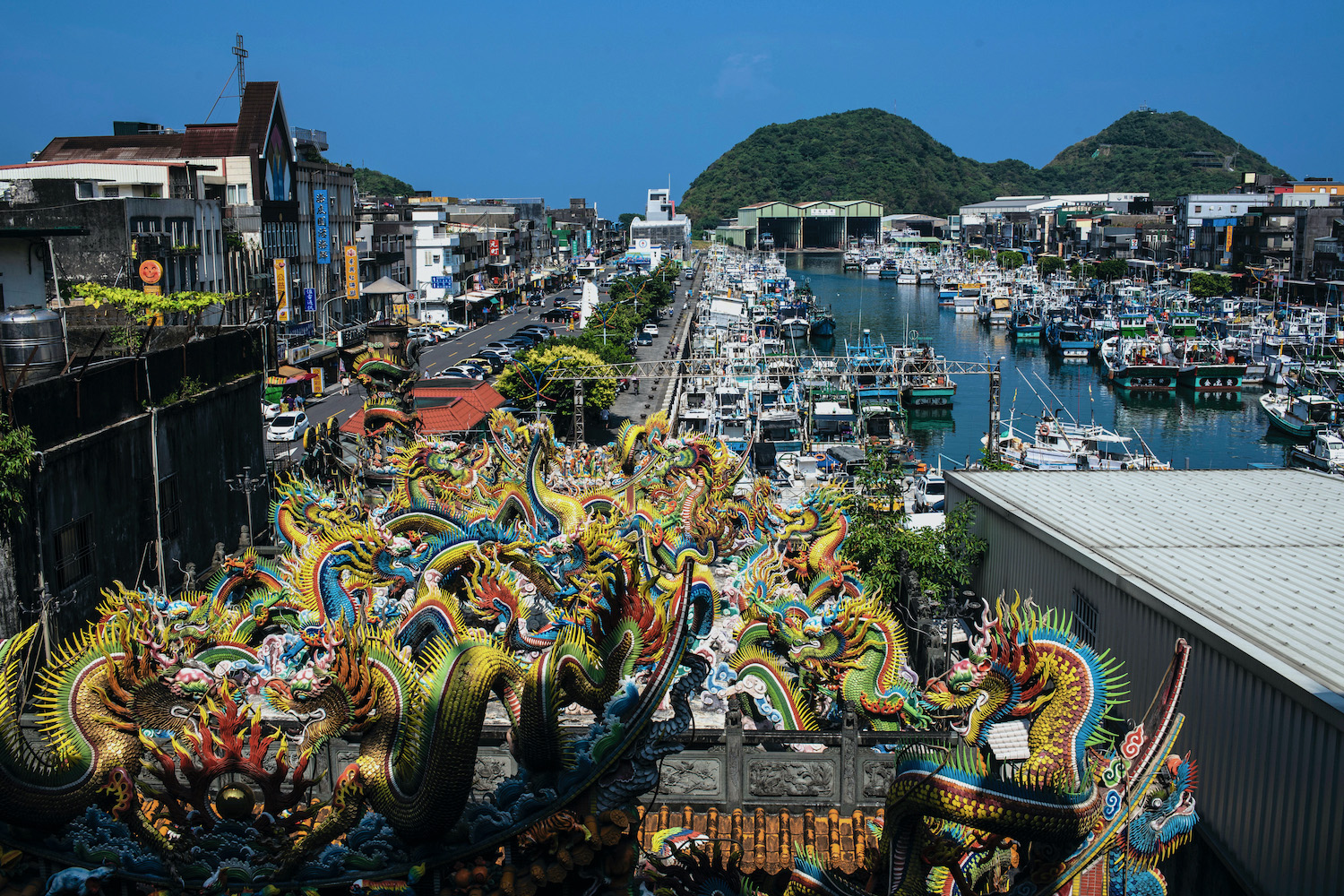 Though popular among Taiwanese (especially those who live in Taipei), Yilan is probably not first on your list of places to visit Taiwan in 2021. However, whether you catch rays (or surf) at Wai'ao Beach, take a day trip to scenic Turtle Island, eat your way through Luodong Night Market, look out on colorful Nanfang'ao Harbor or hike through Taipingshan Forest, I think you'll find that Yilan is far more than just an urban escape.
Kinmen Islands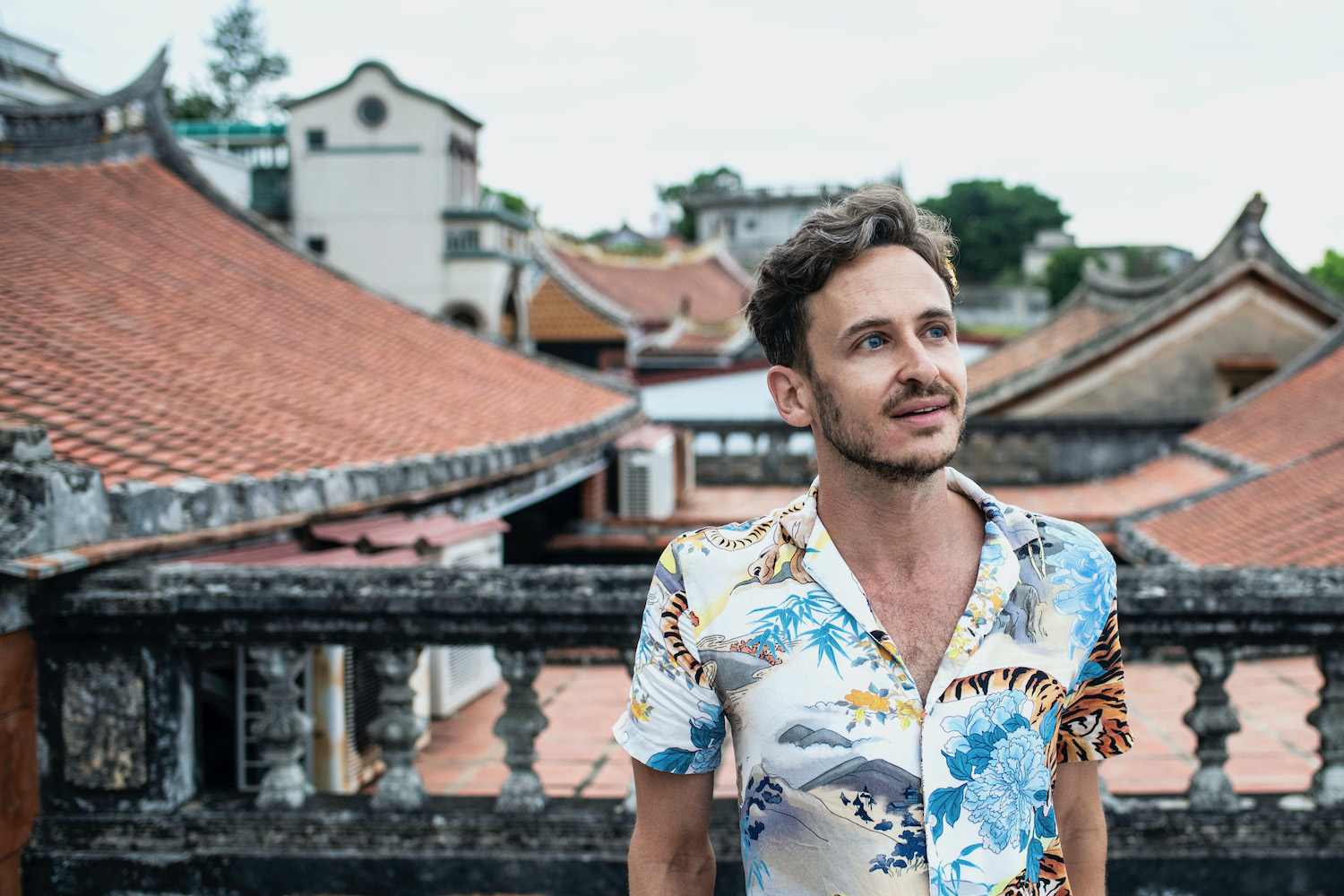 Closer to the Chinese city of Xiamen than Taipei (or anywhere in Taiwan), the Kinmen islands are as much a symbolic bridge between the Communist mainland and the Free Republic of Taiwan as a physical one, whether you explore various war-related paraphernalia, or travel farther back in time amid iconic Southern Min-style houses. Depending on when in 2021 you visit Kinmen (and whether or not you have a Chinese visa), you may be able to take a ferry to Xiamen and compare the two!
Stay Up to Date With Taiwan Travel Restrictions
So, when will Taiwan be open for tourists? Taiwan entry restrictions aren't changing in an especially rapid fashion, but a sudden change in the health situation could lead to an acceleration on the border front. With this being said, I'd recommend not following the news about travel to Taiwan 2021 too closely. Doing so can lead you to anticipate outcomes that, while logically congruent for ordinary people, are far too sensible for the idiot politicians controlling them. I speak from experience—trust me.
Likewise, irrespective of when you think you'll visit Taiwan again, you should also be careful about where you get your news. While Taiwan News is the most ubiquitous English-language news source, its staff write with an air of sensationalism, which often obscures facts and undermines the publication's credibility. Focus Taiwan, on the other hand, tends to be have less breaking news, in spite of generally being more factual.
The Bottom Line
Want to visit Taiwan in 2021? I'm somewhat confident you'll be able to do so. Taiwan has been keen to increase its international tourism profile for years; the country won't want to squander the increased brand awareness its handling of the coronavirus pandemic has gained it. What's still unclear is what inbound tourism will look like in 2021. Will you simply need to test at the border, or will you need to provide proof you've been vaccinated against Covid-19? Absent these, will you need to quarantine? Will that even be an option? Regardless of what ends up happening, consider hiring me to plan your trip to Taiwan. I'll sweat all the ever-changing details!