People constantly tell me how lucky I am to be riding out coronavirus in Taiwan—I mostly agree with them. Being in Taiwan, which has essentially eliminated COVID-19 from its population, has kept me physically healthy, to say nothing of the fact that there was never a lockdown here.
On the other hand, the closed borders of the world have seen me (and Taiwan's ~25 million other residents) trapped on this small island, and that's arguably its own sort of lockdown. To be sure, while Taiwan has largely been immune from the health effects of the Wuhan coronavirus, no Earthling is immune from the contagion of despair.
Below, I'll explain how the COVID crisis has played out in Taiwan thus far, and explain when (and whether) you might soon be able to join me in this pathogen-free paradise.
Taiwan is a Coronavirus Success Story
In its most literal terms, the narrative of coronavirus in Taiwan is a triumphant one—for Taiwan, this is, not for the virus. Taiwan's government assembled a pandemic task for in late December, when rumblings of a strange pneumonia in Wuhan began appearing on the Chinese-language internet; before the WHO finally admitted that person-to-person transmission was possible, Taiwan had a robust disease prevention and management network in place.
As a result, Taiwan never locked down. Inconvenience here has been limited to mask wearing, hand sanitizing and social distancing. More importantly, as of May 2020, the country has seen less than 500 coronavirus cases and only 7 coronavirus deaths, which is crazy when you consider that less than 100 miles separates the island from mainland China. Let's take a deeper dive.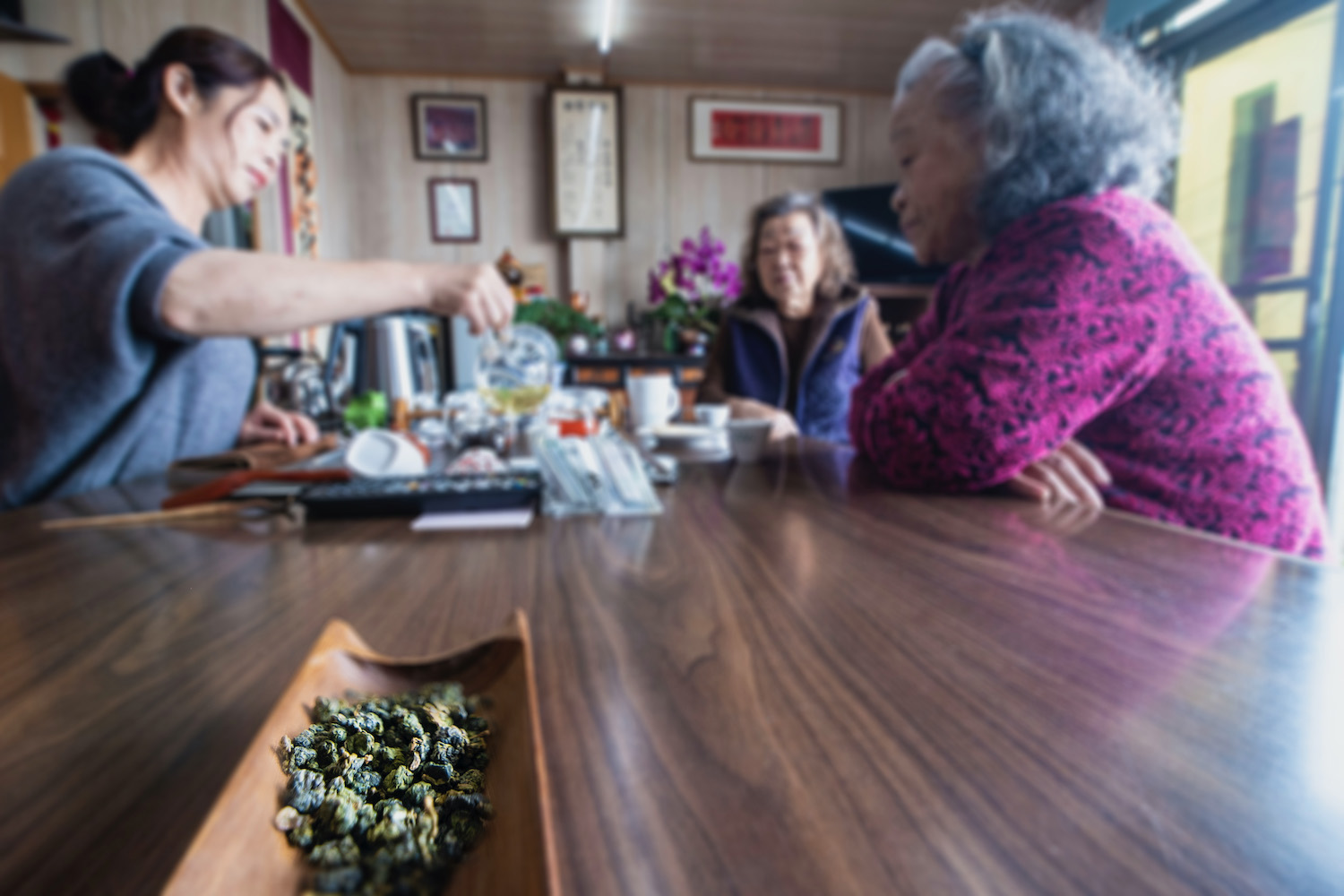 Coronavirus in Taiwan: A Timeline
December 2019: A Nation on Alert
Back in December, when most people in the West had never even heard of Wuhan, health authorities in Taiwan picked up on chatter of a mysterious pneumonia sweeping through the city. The then-dormant task force assembled to address SARS in 2003 immediately sprung back into action, which not only saw increased scrutiny of passengers traveling from Wuhan to Taipei, but increased implementation of temperature controls and sanitation on the ground in Taiwan.
January-February 2020: Cautious Optimism
As news of the disaster emerging in Wuhan spread around the world, to the chagrin of China's Communist Party, many observers expected that coronavirus in Taiwan would be an equally huge disaster. However, the WHO's decision to ignore Taiwan's warning (which forced the Taiwanese to go their own way in warding off the virus) ironically ended up immunizing Taiwan against major waves of contagion. During this period, as much of the outside world continued twiddling its thumbs, Taiwan's steadily building of vigilance allowed life on the ground to continue more or less as normal.
March 2020: The Border Slams Shut
This vigilance included the quiet erection of hard borders to certain travelers—initially only those from Wuhan itself, but eventually to all travelers from the Chinese mainland and then those from South Korea, as an epidemic began there. As coronavirus' global spread become more rapid (and officially pandemic) in March, however, Taiwan started requiring travels inbound from an increasing number of nations to quarantine for 14 days upon arrival. On March 19, to the shock of many (me more than perhaps anyone), Taiwanese authorities announced the indefinite closure of the border to all foreigners.
April 2020: Disaster Averted
The bad news? Most other countries in the world (at least those whose borders were still open) followed in Taiwan's footsteps. For me personally, this not only resulted in the cancellation of my annual cherry blossom trip to Japan, but saw me stranded in Taipei in seeming perpetuity. The good news, both for foreigners like me who were lucky enough to get back in before the border closed and for local Taiwanese, was that coronavirus in Taiwan continued to be a non-event, with case numbers rising only into the hundreds, and a mere handful of deaths.
Summer 2020: No "New Normal" Here
The world outside Taiwan has largely emerged from the most severe wave of contagion as of May 2020, but the damage is done. With a vaccine and silver-bullet therapeutics months or even years ago, most countries have emerged from weeks of lockdown on the contingency that citizens adhere to a "new normal" of social distancing, mask wearing and fear. Although people here have always been avid mask wearers and aren't especially touchy, daily life in Taiwan (where there was never a lockdown at all) proceeds basically according to the old normal as of late June. Some days, I almost forget a global pandemic is raging!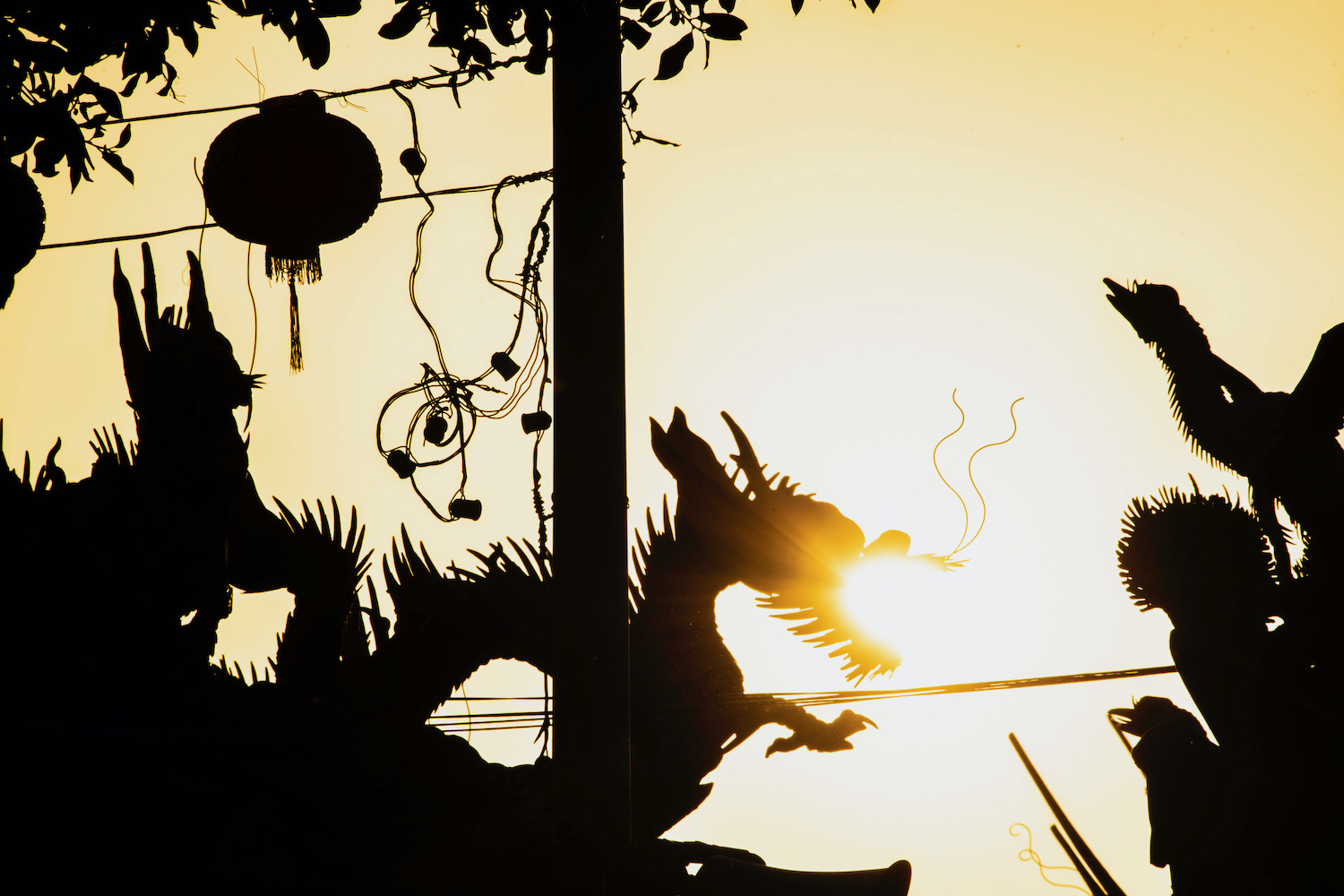 The Dark Side of Taiwan's Coronavirus Success
As I expressed earlier in this post, I am thankful to have been in a country whose amazing management of the COVID crisis saw it almost entirely escape the death and destruction this virus has wrought elsewhere. On the other hand, there is another side to this success. Most notably, businesses in Taipei (and throughout the country) have been caught discriminating against foreigners, apparently unaware that all but a few imported coronavirus cases were imported by their fellow Taiwanese.
Another aspect of the response to coronavirus in Taiwan that isn't talked about is what it means in the medium- to long-term. Much has been made of Taiwan establishing a "travel bubble" with Australia, New Zealand and other countries with low infection and death rates. But what about the rest of the world? To me, it doesn't seem smart for a small island country (which, in spite of being awesome, is a diplomatic pariah) to indefinitely close itself off to all but a few other countries.
When Can We Visit Taiwan Again?
On June 22, 2020, Taiwan shocked the whole world—at least all of Asia, and certainly me—when it announced that it would begin the process of opening its border. Specifically, business travelers from a spate of Asia-Pacific countries are now allowed in; international students are said to be next on the list. As I mentioned previously, the Taiwan Tourism Bureau has officially stated it wishes to accept foreign tourists in October; this now seems within the realm of possibility.
As my gut has told me this entire time, economic realities are winning out over health-related doomsday scenarios. You should be able to enter Taiwan by the fall if you're willing to cut through some red tape, probably in the form of multiple coronavirus tests and periods of isolation, potentially at both ends of your journey. (This assumes, of course, that the epidemic will continue raging indefinitely, with multiple waves of infection. Small cluster infections that have popped up in South Korea, China and Germany notwithstanding, I am not convinced this is inevitable.)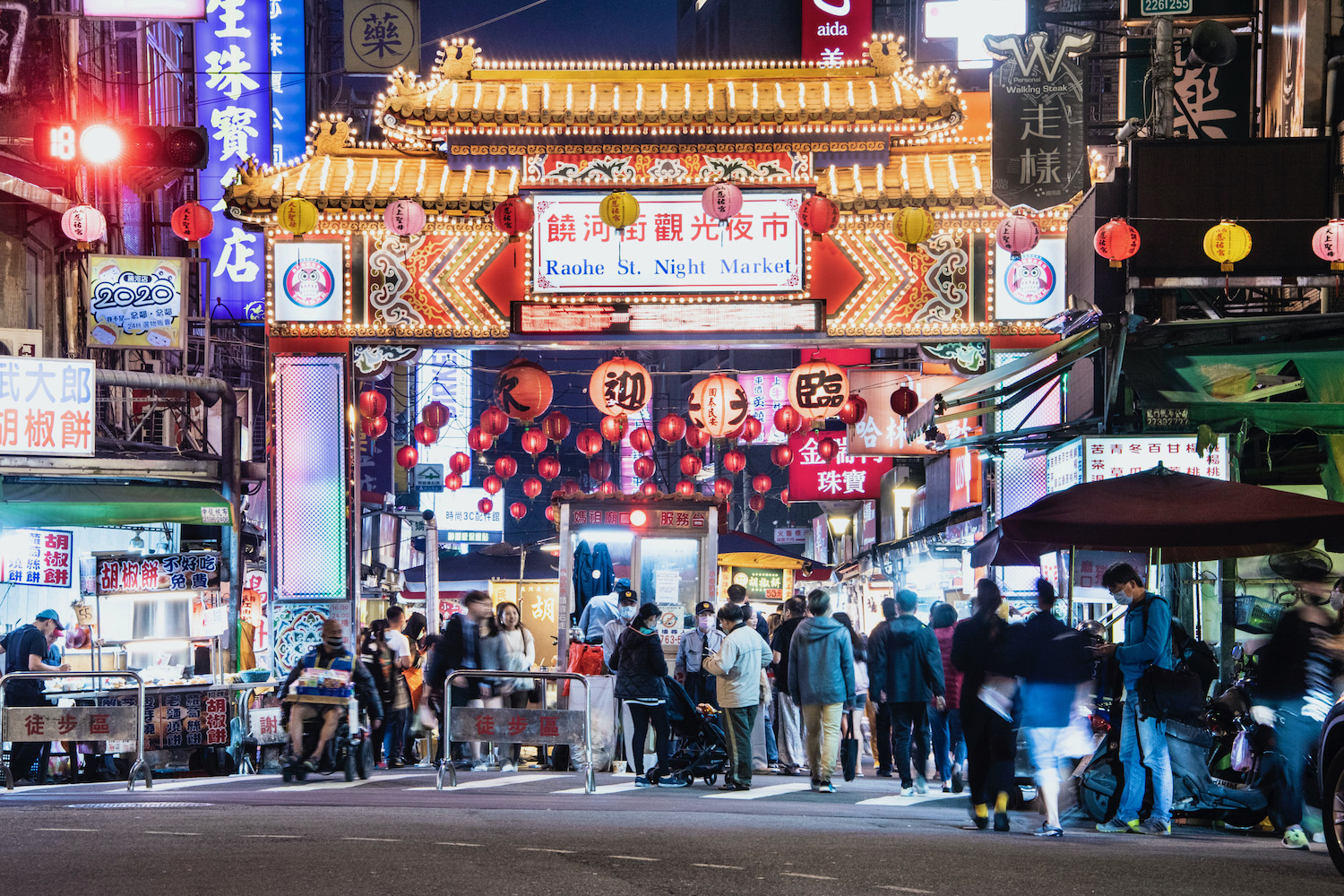 The Bottom Line
From an outside perspective, coronavirus in Taiwan has been a non-event, thanks to the quick, smart action of the government here, and the cooperation of citizens. On the ground, however, it's been a mixed bag, as ungrateful as I feel to say that. Taiwan's external borders will remain closed to tourists until further notice (fingers crossed for October!) to say nothing of the fact that foreigners here don't always feel welcome. The despair I've felt throughout this nightmare reinforces the global nature of a pandemic: Even people who are shielded from the health consequences of a pathogen cannot escape its emotional and psychological torment.